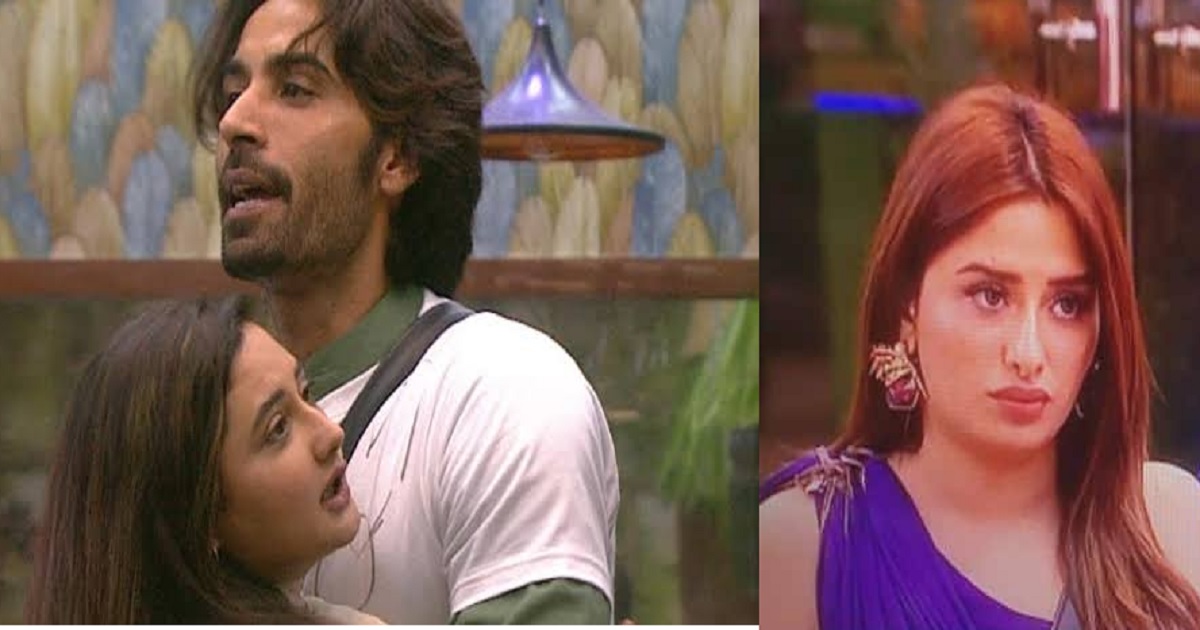 In the upcoming episode of captaincy task will continue today in the house. Mahira Sharma will be seen following Paras Chhabra's rule. In the video, Mahira is trying to empty Arhaan's container which is already filled with water. Arhaan gets injured in his head. Within no time, Rashmi is seen losing her calm and comes to rescue Arhaan and push back Mahira Harshly.
She pushes Mahira with full force and calls her 'bewakoof'. Sanchalak Vikas Gupta comes in between and shouts at Rashami and says 'are you mad' and Rashami cries seeing Arhaan injured and says 'yeh koi tarika nahi hua khelne ka'.
https://www.instagram.com/p/B6d2XJKHQVt/?utm_source=ig_web_copy_link
In the next clip, Bigg Boss is seen asking the housemates to remove one person from the captaincy task. But no one agrees. Bigg Boss announces, if no one will come out, the task will get cancelled, then they all will have to face severe consequences.
Actress Jasmine tells Siddharth that she is very jealous of Shehnaaz. Even she used to share the same bond with him in Dil  Se Dil Tak show.
Read More: Bigg Boss 13: Arhaan Khan Threatens A Housemate To Throw Acid, Shehnaaz Is Very Angry On Siddharth
https://www.instagram.com/p/B6e93kfHXYA/?utm_source=ig_web_copy_link