Bigg Boss
Bigg Boss 13: Asim Riaz's SECRET Revealed By Umar Riaz's 'Close Friend' Television Actress Sonal Vengurlekar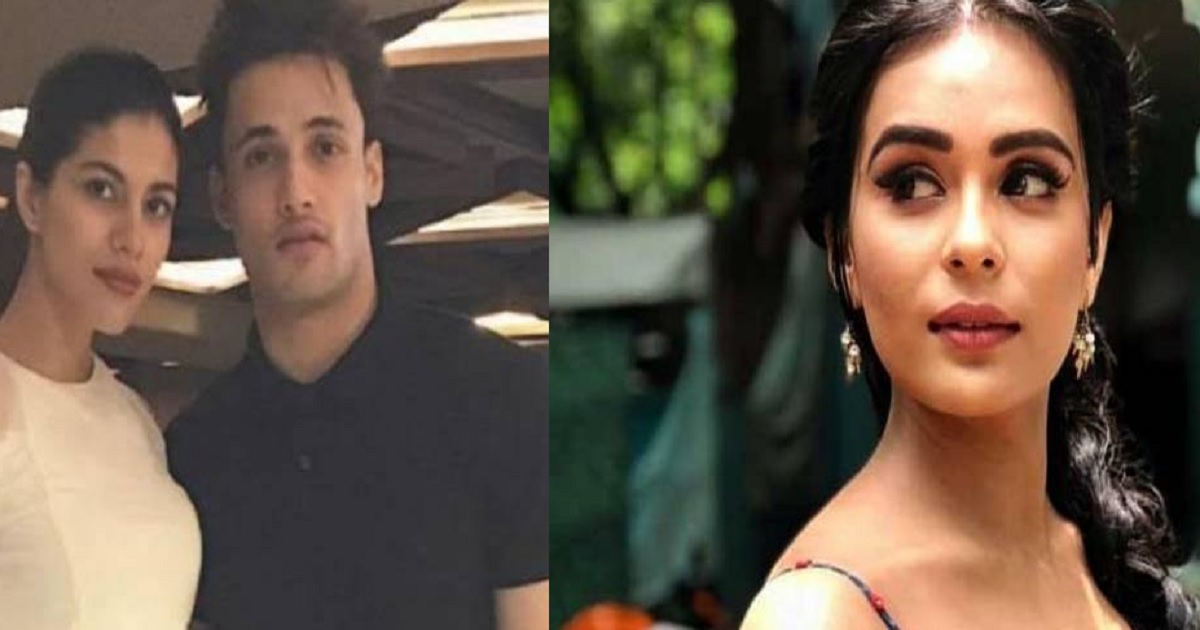 In a recent episode, Vikas Gupta too hinted towards Asim love life outside the house with Shruti Tuli, having a love connection outside, but did not take the girl's name, however, Shruti's immediate defended Asim and said, 'It's a lie and that Asim is single' she made it even more obvious that she is playing the defense game quite strong.
Asim's love for Himanshi in the house has become stronger, he proposed for marriage and ask her to reply back. Himanshi did not give a commitment to Asim.
Asim and Shruti's little secret, we spoke to Asim's real brother Umar Riaz's once upon a time very close friend, Sonal Vengurlekar. She is a famous television actress who worked in popular serials like Yeh Vaada Raha, Shastri Sisters. Interestingly, Sonal revealed that the two are pretty much dating and that they were also in a live-in relationship when she had visited Asim's house in the past.
Sonal tells us, "When I was friends with Umar, he had taken me to meet Asim and Shruti was introduced to me as Asim's girlfriend. In fact, he has been staying with Shruti for 1.5 years. They are in a live-in relationship. But Umar also pointed out to be ki Inka jam nahi Raha and that Asim wants to break up with Shruti."
Television actress went on saying that, Asim's confession in last night's episode, where he said he was dating someone outside but has broken up now. To which Sonal said, "Jab Asim ne kal raat confess kiya hai that he was dating someone, then why is Shruti tweeting that all this is a lie even though Vikas never took Shruti's name." So, looks like Asim and Shruti's game is finally busted with the secrets now all out in open.