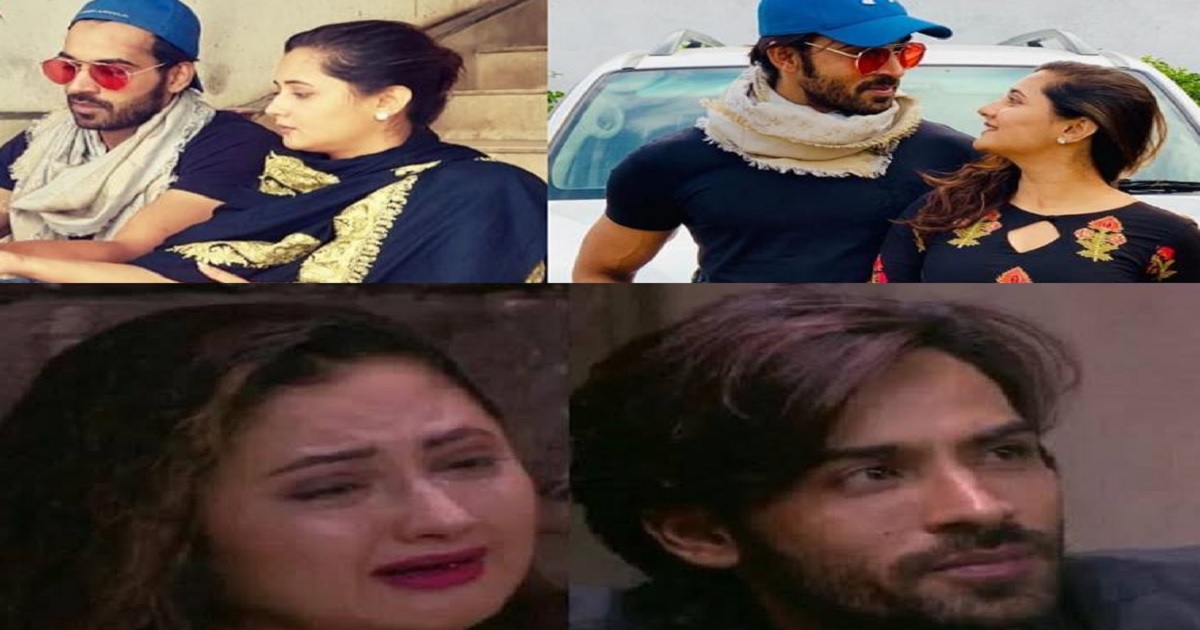 Evicted contestant of Bigg Boss 13 Arhaan Khan is supporting girlfriend Rashami Desai post his exit from the house. He was eliminated once but re-entered the house to propose Rashami Desai in a wild card. The TV actor had confessed his love for her on the show and has now been sharing pictures with her on his Instagram account. Fans are furious where some are appreciating their pair.
Arhaan posted two throwback pictures with Rashami from one of their outings on Instagram and wrote,
"Out of suffering have emerged the strongest soul; the most massive characters are seared with scars….. So proud of you @imrashamidesai Come out with the trophy."
https://www.instagram.com/p/B68qE1DhQnD/?utm_source=ig_web_copy_link
There were lots of ups and downs in their journey in Bigg Boss, many secrets came out in front of the audience which has created a different image in people's minds. His fans stand divided on their union. A follower commented to his post,
"Hey, how about staying away from Rashami and let her live her life without any betrayal? PS: Also, stay away from the house and let her reunite with her family."
Another wrote, "Stop using her please… please leave her alone.."
One more Rashami supporter commented, "He knows it very well ki uski vajah se kitne sare #RashamiDesai fans h boycotted her..then also. pls, @arhaankhaan leave her alone… let her come out peacefully..why do these shameless tactics now. Where were you when we were trending for her?? Just leave her! @biggboss_critic"
One was very brutal, "Stay away from rashmi.plss…i beg of u..koi aur ladki dhund lo..tum uske naukar hone kay bhi aukat nhi rakhte…"
Read More: Bigg Boss 13: Asim Keeps His Fight Aside And Brings Shehnaaz And Siddharth Back, Video
Some of the Arhaan fans might have called them,
"outstanding couple" and "Rab ne bana dii jodii".
A fan went on to say, "I like u and rashmi bro… What Salman and colors did with you is not at all acceptable… Stay strong."