Bigg Boss
Bigg Boss 12: Jasleen Matharu refuses to share a bed with 'lover' Anup Jalota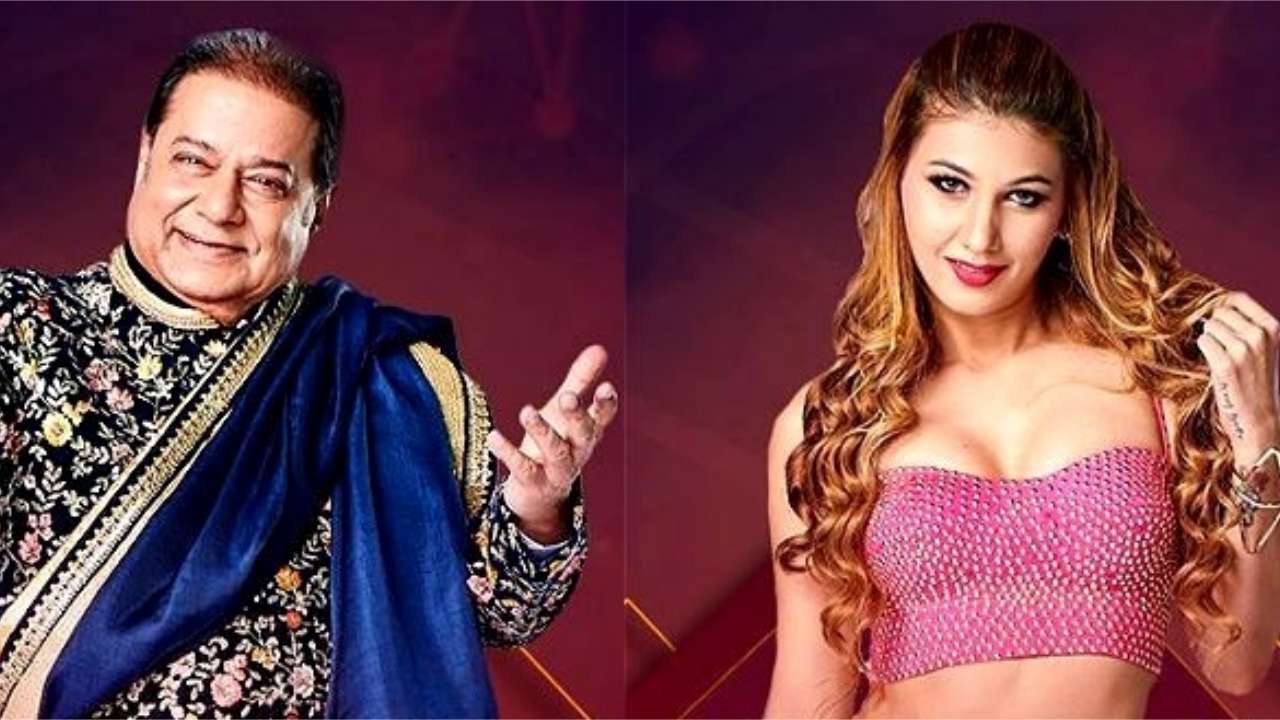 Bigg Boss 12 begun with a bang with an absolutely phenomenal star studded premiere night yesterday! To our surprise the theme this season is focusing more upon "Vichitra Jodis" and the contestants who have been revealed yesterday truly defy the theme well! Amongst the crowd in the house including 6 celebrities and the rest commoners, the most uncommon and interesting Jodi is that of Anup Jalota and Jasleen Matharu! The duo had earlier been Guru Shishya and now are dating each other! The striking age gap between the two seems to be the hot most topic and the conception of the most of the controversies this season!
https://www.instagram.com/p/BlH5ADGhA7L/?utm_source=ig_embed
Anup Jalota, who is also known as the Bhajan Samrat is the highest paid contestant of Bigg Boss 12 and the singer takes pride in entering with his girlfriend who earlier was his student, Jasleen Matharu in the Bigg Boss 12 house! Anup Jalota is 65 years old while Jasleen Matharu is 28 years old and this truly gives rise to a lot many questions over the truth or falsity of their relationship!
https://www.instagram.com/p/BlzeMwTBpON/?utm_source=ig_embed
Recently while choosing beds in Bigg Boss 12, Jasleen Matharu opted for a single bed beside Dipika Kakar's bed. When Anup Jalota tried to take a bed next to her, she told him that it's already occupied. Anup Jalota's reply to this was, "Toh main dur hogaya, hum khule main soenge." Jasleen Matharu was quick to respond. "Aap ek kaam karo, wait karo, apko partner mil jaega koi", she said while pointing towards all the double beds. This left everyone in splits.
This truly is going to add up a lot of spice to the Bigg Boss season 12! Lot more to come! Stay tuned for more updates!