Bigg Boss
Bigg Boss 12: Exclusive! Contestant Saurabh Patel has lied about his Name and Profession
Bigg Boss 12 begun with a bang and the game is getting stronger! With minimalist dose of fights between the contestants right from the beginning of the season, here's comes a big shocker that is the first scandal of Bigg Boss 12 house! Contestant Saurabh Patel, who entered with his friend Shivashish Mishra is reported of having given false identity for participating in the show! Saurabh Patel has reportedly lied about his name and profession to enter Bigg Boss 12!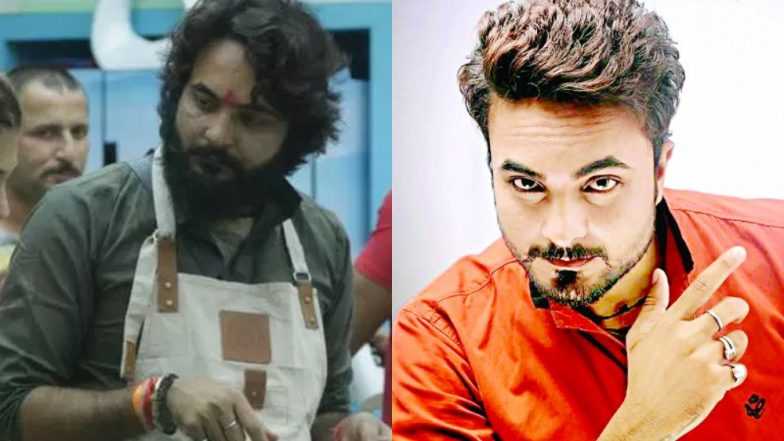 The first pair to to enter the Bigg Boss 12 house was that of Shivashish Mishra and Saurabh Patel. The duo was introduced as businessman and farmer respectively in the promos and on the stage of Bigg Boss 12. However, there seems to be something strange about them. While Shivashish was introduced as a model and worked as an actor, now we have some dirt on his partner. While Shivashish hid about his inclination towards acting, it seems his partner has a lot that he has concealed. There is a report that Saurabh Patel has lied about his name and profession.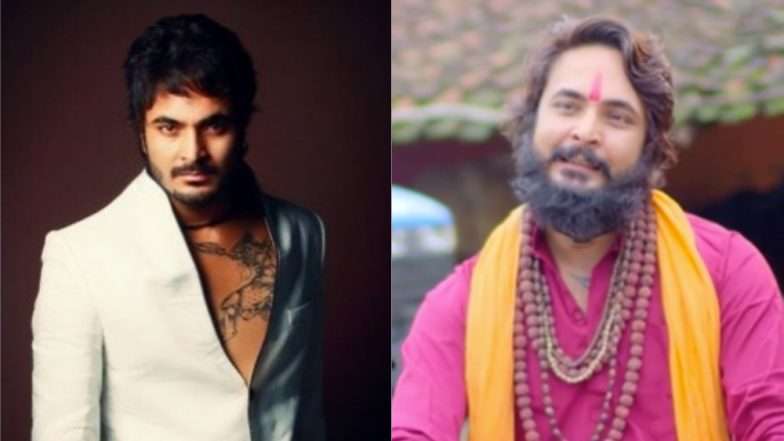 A reliable source has revealed, "His real name isn't Saurabh. He was an assistant casting director. He has worked as an assistant casting director in production houses like Rashmi Sharma and BAG films. His real name is Sahil Rameshwar Patel. I don't know why he is lying about his name and profession." On further investigations, his pictures were found with Shadman Khan. The man in the picture, Shadman owns a casting agency under his name and has worked for popular daily soaps on Indian TV.
When Shadman Khan was contacted to validate the identity of this Bigg Boss 12 contestant, he said, "Honestly, I don't want to comment on it. Yes, he did work with me as my assistant and his name wasn't Saurabh at that time. But I don't want to drag myself into this. I hope he does well in the show."
This truly seems like a big scandal! Stay tuned for more updates!