Bigg Boss
Bigg Boss 12: ex-girlfriend asks an apology from Sreesanth for cheating on her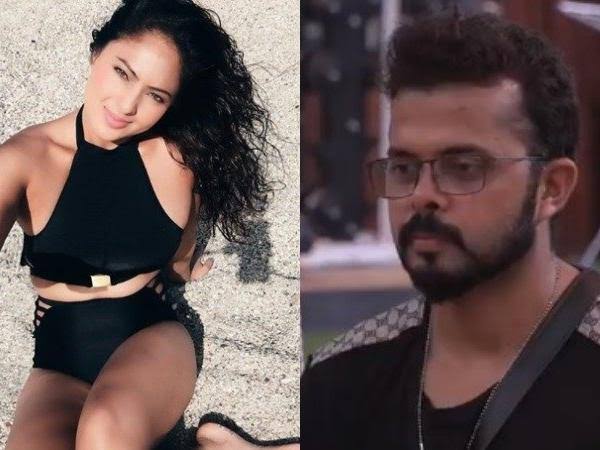 Bigg Boss 12 is witnessing major drama in the beginning itself with the strong most character in the house being Sreesanth! Although the cricketer is currently in the Secret Room, he still is without the doubt giving the highest dose of entertainment to our audiences. While the early days were seemed tough for Sreesanth as he was seen requesting to go back home, but he seems to have settled now and is emerging out to be a very tough contender for the trophy this year! Well, here's his ex-girlfriend Nikesha Patel asking for an apology after THIS statement made by Sreesanth in Bigg Boss 12!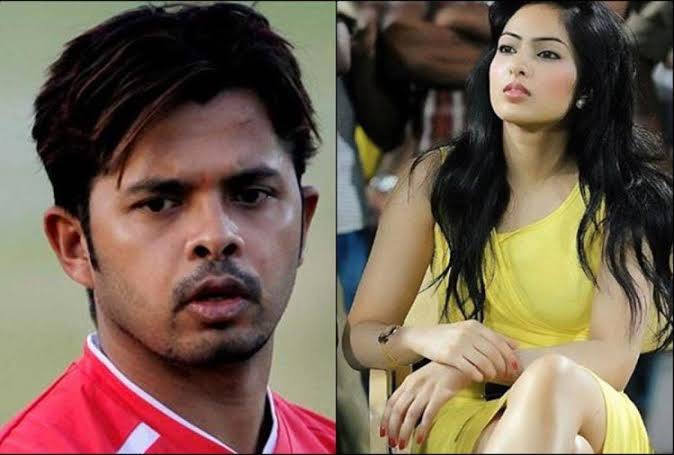 While in the show, Sreesanth has a lot many times claimed to have dated his wife for 7 years before the duo tied the knot. Post this revelation, the former cricketer's ex-girlfriend, Nikesha Patel, has come forward to claim that Sreesanth cheated on her back then. In an interview, Nikesha who is an actress in the South film industry mentioned that Sreesanth was in a live-in relationship with her during the time he was supposedly dating Bhuvneshwari. She said that Sreesanth's statement about being in love with Bhuvneshwari made her question the integrity of their relationship. She said she wanted an apology because her break up had affected her while Sreesanth easily moved on.
It only seems like a controversy created in the name of a personality who is winning hearts, more like a publicity stunt! Although lets wait to see what Sreesanth has to say over this! Stay tuned for more updates!