Bigg Boss
Bigg Boss 11: These Two Wildcard Contestants Are Going To Enter The House Soon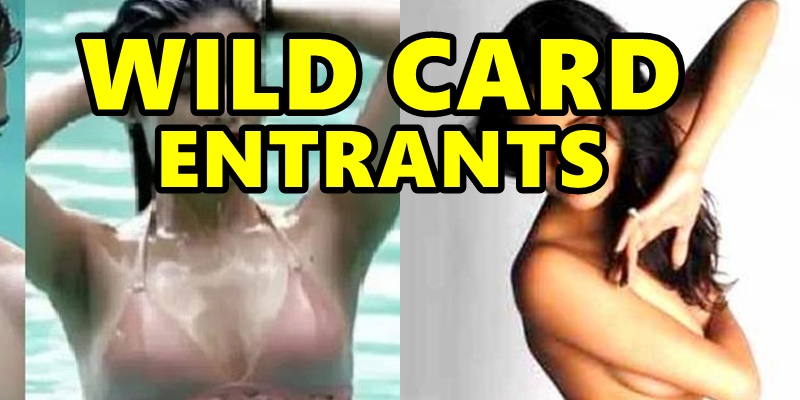 Bigg Boss 11 is going strong, all thanks to the interesting and controversial contestants. Now, only nine contestants are staying in the house. Everyone is looking to do anything to grab the limelight and stay in the house as long as possible. Fights and arguments have become the new norm inside Bigg Boss 11 house. The relationship is changing with every passing day, friends become foes and foes become friends in a fraction of the time. You may be aware of the rivalry between Arshi Khan and Shilpa Shinde. There was a time when both of them were best friends. However, they are arch enemies now.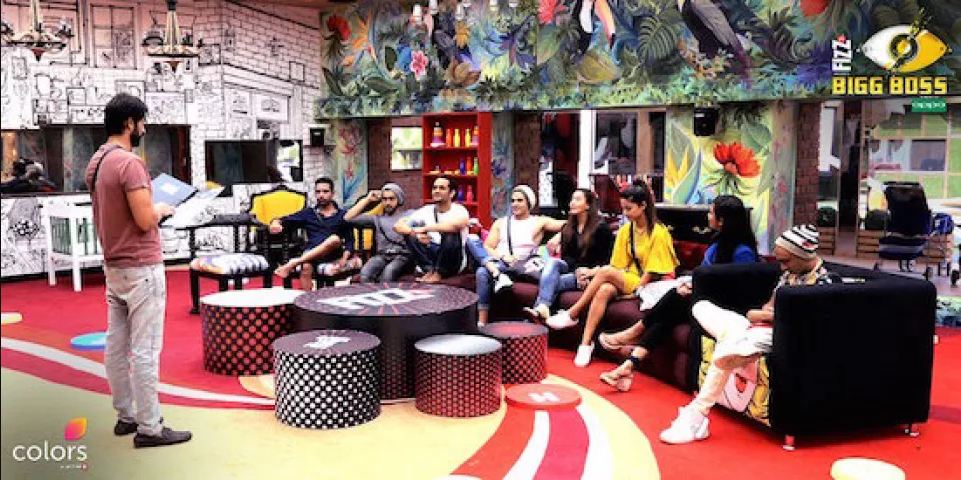 The makers of the show are looking to create some more chaos inside the house. The buzz in the industry is that two wildcard contestants are going to enter the Bigg Boss 11 house pretty soon. We are sure that you will never believe, who are going to enter as wildcards.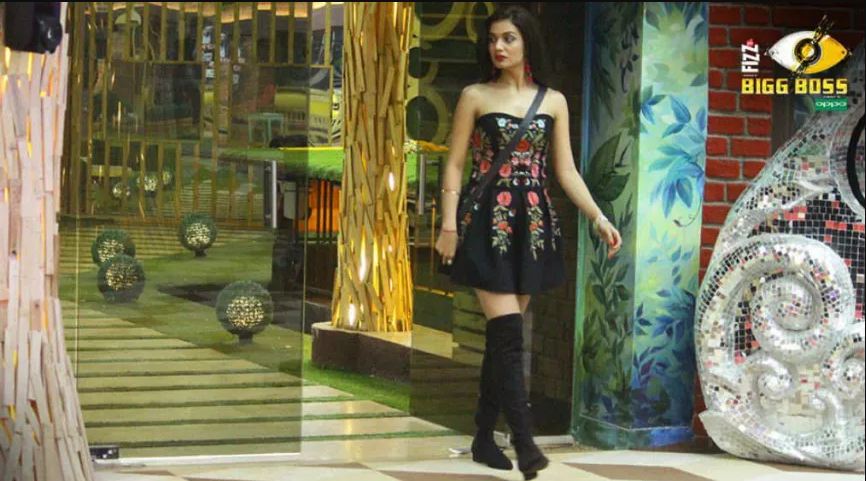 One of the wildcards is Priyank Sharma's ex-girlfriend, Divya Agarwal. Yup, you read it, right! Divya recently entered the Bigg Boss 11 house, as the part of the family task. According to various reports, the makers took this decision last minute. Divya slammed Priyank and said that he has hurt lots of people inside and outside Bigg Boss 11 house.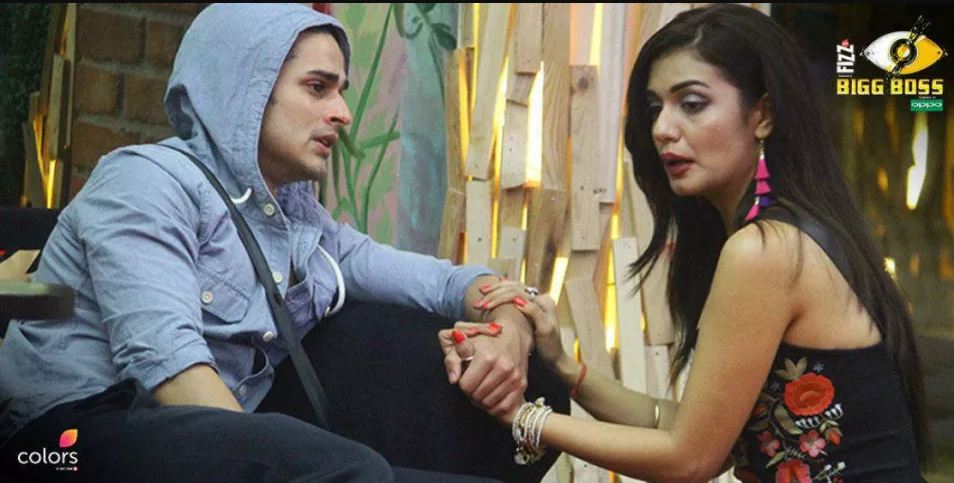 It looks like the makers have decided to bring Divya back as a wildcard contestant. This will surely bring some welcoming change. We wonder what will happen when two ex-lovers stay under the same roof. Even Vikas Gupta thinks that Divya will enter the show after her break-up drama.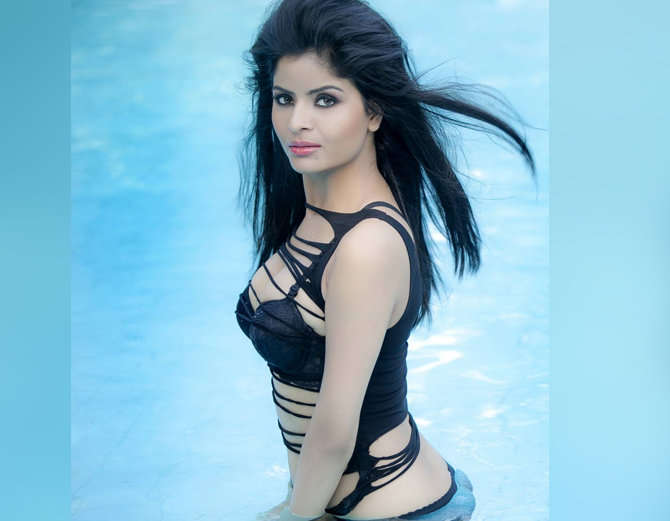 The second wildcard contestant will be Gehana Vashisth, who is a south Indian actress. She has been making lots of headlines for very long time. She has reveled lots of secrets about Arshi khan. She is definitely going to create more drama inside Bigg Boss 11 house.
Tell us your thoughts in the comment section down below. Stay tuned for more Bigg Boss 11 news.