Bigg Boss
Bigg Boss 11: SHOCKING!  Bandgi Kalra Was Offered A Condom Ad, Here's What She Did Next!!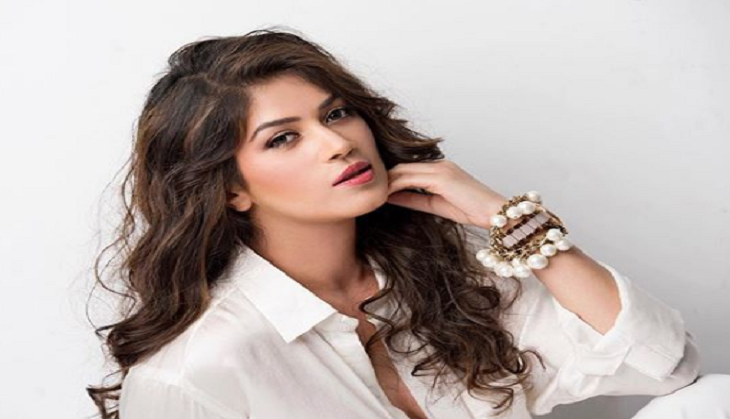 Bigg Boss 11 has picked up the pace. The house has finally divided into two groups and housemates are doing everything to stay in the game. One contestant, who is grabby lots of headlines is Bandgi Kalra, but all for wrong reasons. Her closeness with Puneesh Sharma is the talk of the town. Everyone from inside to outside Bigg Boss house is talking about their relationship.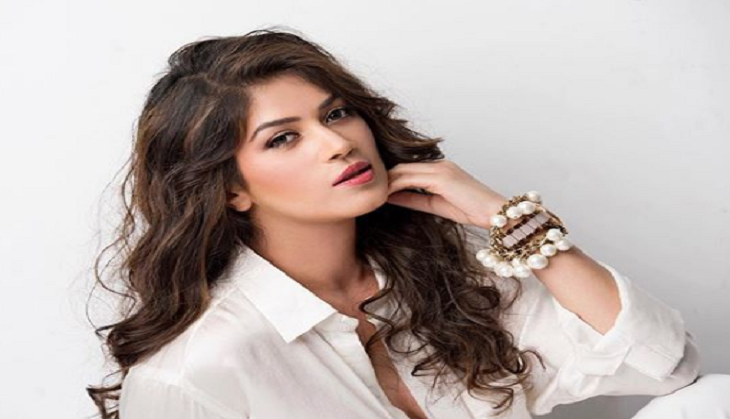 We have seen romantic couples in every season of Bigg Boss, but  Puneesh Sharma and Bandgi Kalra have taken their relationship to a whole new level. Their cuddling and make out sessions are grabbing lots of headlines. Their romantic angle has created lots of confusion among housemates as well as viewers. People are wondering whether their relationship is real or for the camera. Views have seen both of them making out and kissing each other under the blankets once the lights go off.
Currently, a video is going viral on the internet and social media. In the video, they are seen talking dirty. Puneesh asked Bandgi to unbutton her shorts and he would remove his T-shirt. She hesitates initially, then Puneesh asks her not to waste any time and hurry up. All these things happened after host Salman Khan warned Puneesh and Bandgi indirectly to be careful of what they do in the house, as the show is being watched by parents as well.
Now, a close source has told some details about Bandgi to online entertainment portal Bollywood Life. The source said that she is a software engineer and model, who hails from Chandigarh. The source also said:
"Bandgi was offered a condom ad a year and a half before but she refused it saying that she did not want to do anything that would upset or offend her parents. Now, she clearly seems to have forgotten that inside the house. Funnily, every time Puneesh and Bandgi are together, the ticker of the condom ad comes. The channel and brand are surely cashing in on what they are doing inside the house. And she is not even aware of it. Karma surely has a way of retribution."
The behaviors and cuddling acts of Puneesh Sharma and Bandgi Kalra has irritated lots of people. Housemates are seen talking about their relationship on several occasions. If that was not enough, viewers are also very angry about whatever they are doing inside Bigg Boss house. Priyank Sharma and Hina Khan can be seen talking about the same in the house.
Tell us your thought in the comment section down below. Stay tuned for latest Bigg Boss 11 news.