Bigg Boss has always been known for making lives! The most popular Indian Television Reality Show that witnesses a drama that is beyond measure and creates controversies that are hard to count in numbers, has a good side as well! The new most theme of the show that has been introduced in the past two years, of bringing in commoners in Bigg Boss has truly created a lot many lives! One such is Jyoti Kumari and the lady's transformation post Bigg Boss is incredible!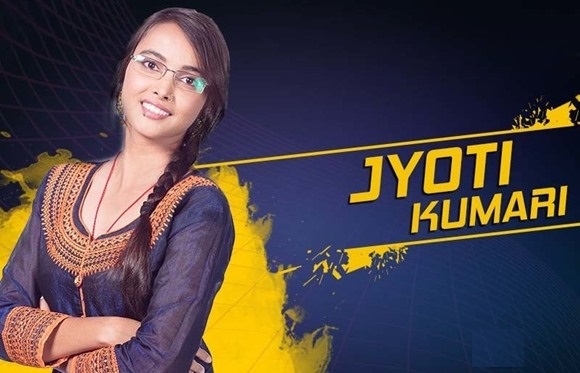 While Manveer Gurjar won Bigg Boss 10, the other commoners in the house, Manu Punjabi, Nitibha Kaul, Lokesh Kumari too got an equal share of fame and are all set up in the industry! This created a lot of enthusiasm in the commers for showing up more participation in Bigg Boss! One more such inspirational character in Bigg Boss was Jyoti Kumari from season 12! Bigg Boss 12 contestant Jyoti Kumari, called 'Chutki' by the rest was the youngest and the honest most contestant in the house!
Jyoti was clearly an opinionated girl and had an average run in the show! However, how she has turned up after Bigg Boss is way different from how she was in the show! The girl has undergone major transformation and her looks have completely changed! Her new look and her style is absolutely adorable and is appreciated by many as she looks amazingly beautiful in her new avatar!
Well, Bigg Boss did some good to somebody atleast! Jyoti Kumari is a transformed lady and looks absolutely beautiful in her current pictures! Here are some:
https://www.instagram.com/p/BeTQFsIlNYI/?hl=en&taken-by=jyoti_kumari_bb11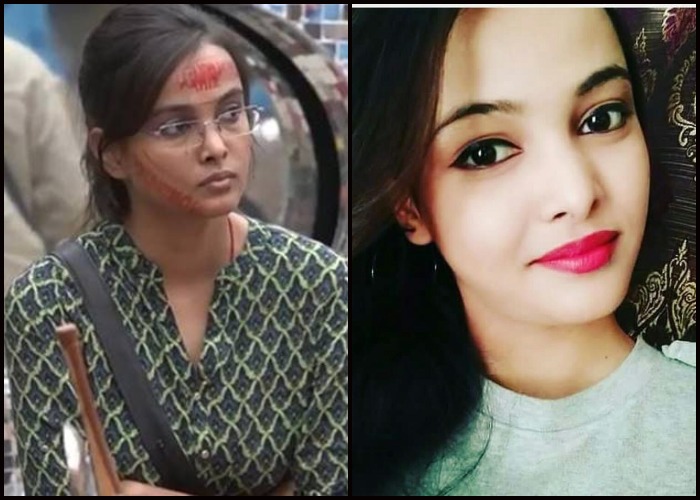 Stay tuned for more updates!