Bigg Boss
Bigg Boss 11 Contestant Arshi Khan ' s Big Lies EXPOSED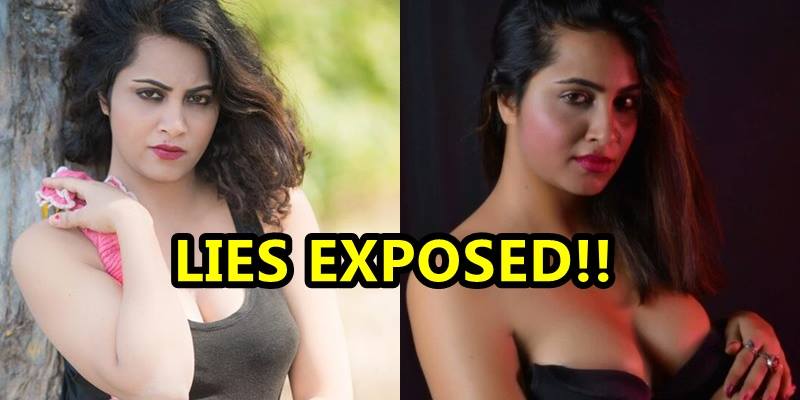 India's most controversial reality Show Bigg Boss 11 is currently among most viewed TV show. This season of Bigg Boss has been surrounded with numerous controversies since the start. The makers have been able to bring some most interesting and controversial contestants. In just three weeks, there have been several fights and arguments inside the house. The most shocking matter for this season of Bigg Boss has been fake claims.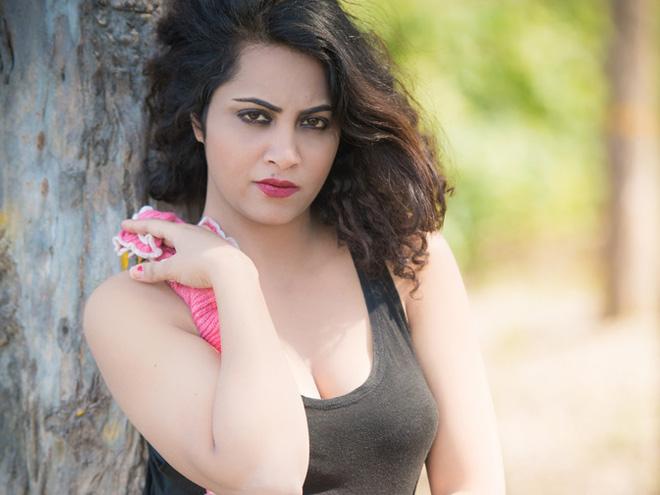 The whole fake identity saga started with Zubair Khan, which was followed by Akash Dadlani and now it is claimed that Arshi Khan has been telling lies about herself. Zubair Khan claimed to be related to underworld don Dawood Ibrahim's sister Hasina Parkar, which was later proved to be false. Akash Dadlani claimed that he was close to popular music director Vishal Dadlani. Vishal posted a long and elaborate post on his Twitter proving Akash false claims.
A south Indian actress Gehana Vasisth has now come out in open and said that Arshi Khan has given all the wrong information to Bigg Boss. While giving an interview to a leading daily, she said, "Since I am also from Bhopal, from where Arshi Khan comes from, I can tell you that Arshi Khan is over 32 years old, but she has claimed to be only 27 years of age. She has reduced her age by over 5 years, because I happen to know her from her school days."
She further added, "She has also faked her educational qualifications while applying for Bigg Boss 11 and I have proof of the same. I wonder how the channel and the makers of Bigg Boss have selected such a contestant who has been faking all her life."
Arshi Khan rose to fame when she claimed that she had s*x with former Pakistani captain Shahid Afridi. Talking about the same, she said, "Forget about having s*x with Afridi, Arshi Khan has never met him face to face or even spoken to him on the phone even once in her life time."
She further added, "Merely because Afridi is a gentleman and won't stoop to Arshi Khan's levels, she has taken complete advantage of the situation. Even the Indian media has gone gaga over the issue, without verifying anything."
Bigg Boss 11 is getting more interesting as the day passes. Every now and then, some lies get exposed. We wonder how many more lies Bigg Boss contestants are telling on national television.
Stay tuned for more Bigg Boss 11 news.