News & Gossip
Bigg Boss 11: Benafsha's Closeness ' To Priyank Is Not Bothering Boyfriend Varun, Really?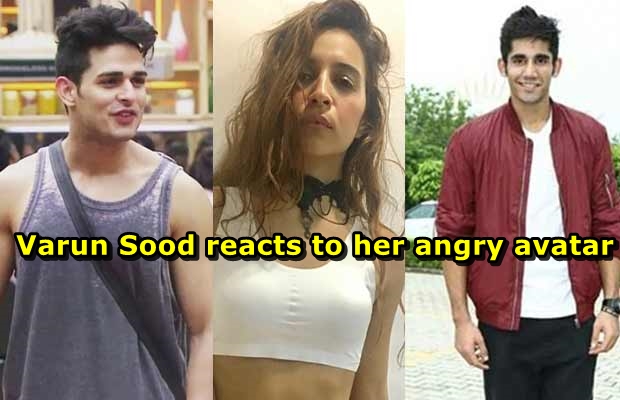 Big Boss 11 is undoubtedly the most talked about show these days. It has occupied the space completely. Talking about the show, mentioning names of Priyank and Benafsha is somewhat important. Well, these Big Boss 11 inmates created many headlines in the world they aren't in connections with.
Benafsha's boyfriend Varun Sood was reportedly very insecure of the growing proximities between Priyank and Benafsha. And it was none but Priyank's girlfriend who brought this thing to light. Priyank's lady love Divya Agarwal in an interview revealed, "Benafsha's boyfriend Varun Sood is getting insecure and calling me, asking, what the hell Priyank is up to. I'm calming Varun all the time."
To understand the situation better and to have a clearer view of the entire situation, our team contacted Benafsha's boyfriend Varun Sood. His version of the story was, anyways, different from Divya Agarwal.
Varun Sood said, "I didn't like Divya calling me INSECURE. I am not an insecure person. I trust my girlfriend Ben and have full faith in her." He further went on adding, "So, the long and short of it is that I am not spending sleepless nights while Ben is locked inside the House."
Well, we have encountered two different reactions from Divya Agarwal and Varun Sood. What actually happens will surely be exciting at least for the viewers of Bigg Boss 11.
For more updates and stories, stay connected to filmymantra.