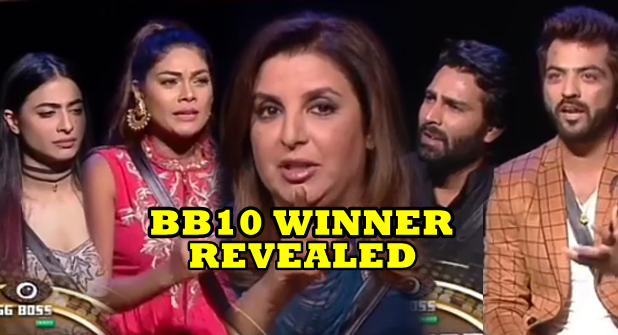 Bigg Boss season 10 is finally going to end on January 29. Voting lines have already been closed and heartbeats have been racing faster than ever as the time to declare the winner is coming closer. The top 2 finalists of the season who have received highest number of votes are said to be Manveer Gurjar and VJ Bani. Sources reveal that the makers already know the name of the winner of Bigg Boss season 10 and if sources are to be believed, the winner has been declared.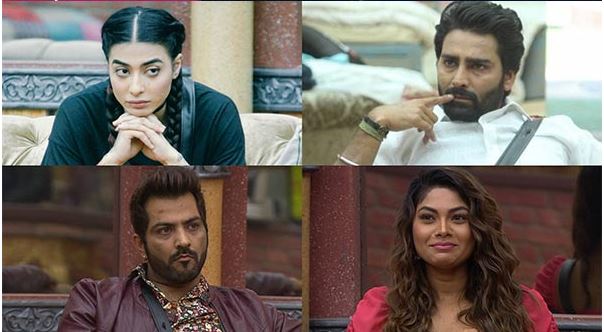 From last one week, there have been numerous speculations and reports doing rounds regarding the winner of Bigg Boss 10. It is a strong feeling among people that either Manveer or VJ Bani will hold the trophy with a prize money of Rs. 40 lakhs. The winner will be officially announced only on January 29, 2017.
But we've got some news for you, as per sources the voting lines have already been closed and the finalists have been revealed too. Not only that, the name of the winner is also in the hands of the Makers. Yes, that's right. The makers of the show already know the Winner's name. Reports were doing rounds Manveer Gurjar and Bani J have received the highest number of votes as per the leaked voting results which in turn makes them the top two finalists.
Click NEXT to know which finalist has won Bigg Boss 10: