News & Gossip
Bigg Boss 10: Mona Lisa And Vikrant Celebrated Their Wedding Night In The Secret Room.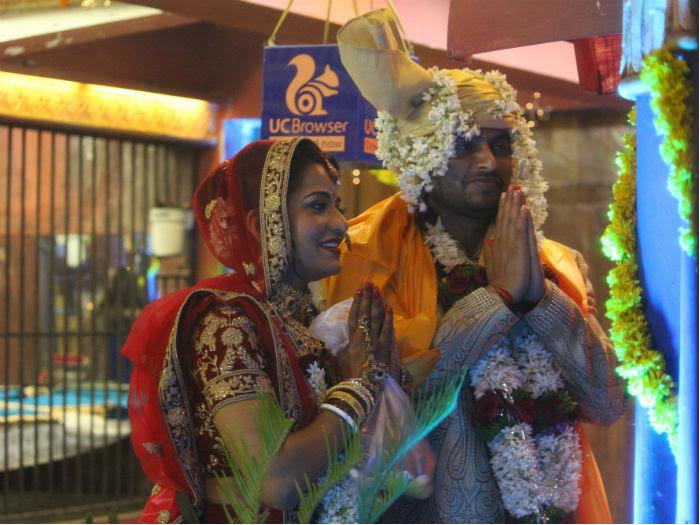 There was also a reception took place of the Mona and Vikrant's wedding at the Bigg Boss house and it was attended by the celebrity Bhojpuri actor Ravi Kishan. There were dance performances by the housemates and the newly-wed couple midway joined the dance.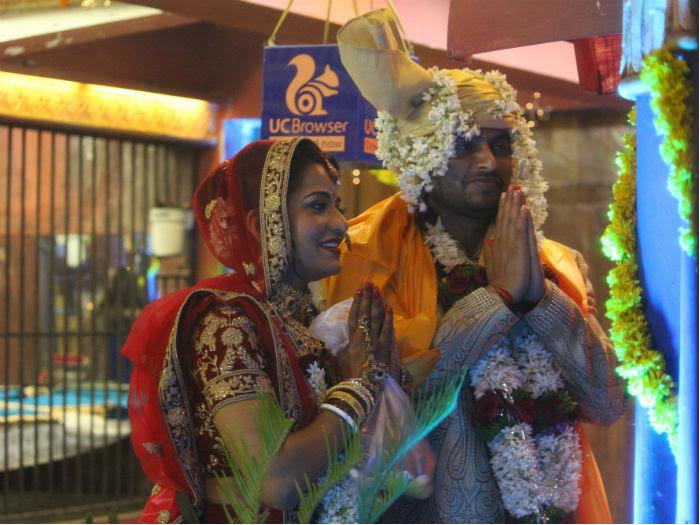 The wedding celebrations came to have a sweet end when the happily married couple cut the wedding cake for the guests and guests shower them with good messages. Now the main point is that post wedding Mona and Vikrant send to the secret room for their suhaag raat.
Yes, Mona and Vikrant spent their first wedding night at the secret room of the Bigg Boss house. Don't worry about the cameras as cameras go off at the midnight after 12 PM so the much happy wedded couple can enjoy their wedding night post the marriage in the darkness.