News & Gossip
Bigg Boss 10: Manu Punjabi's Shocking Reaction After Knowing About Monalisa-Vikrant Marriage!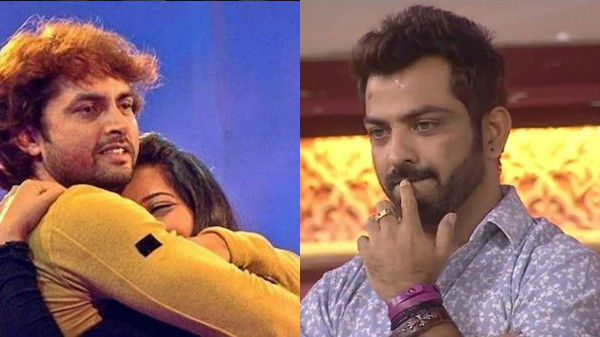 Bigg Boss 10 is one of the most controversial reality show of all time. This time too, things were out of control in the house, thanks to the contestants like Om Swami and Priyanka Jagga. Thought, they are not any longer part of the show, but they have created a lot trouble inside the house. Currently, the show is running smoothly and now we are all set to witness a grand wedding inside the house. Yes, Monalisa will tie the nuptial knots with her longtime boyfriendf Vikrant Singh Rajpoot. On the other hand, this news come as a surprise shock for Manu Punjabi!

Bigg Boss 10 contestant Monalisa has earlier confirmed to other housemates that she has a boyfriend Vikrant. In the house, we often see closeness between Monalisa and Manu Punjabi. Whenever the housemates questions about it, they termed it as a good friend. Well, Monalisa herself clear the air by taking the name of Vikrant. The last time we have seen Vikrant is a month before, when he entered the house and questions Manu Punjabi about his closeness with Monalisa. Soon after that, we have seen that they both remains distant apart from eachother and talks only on important things.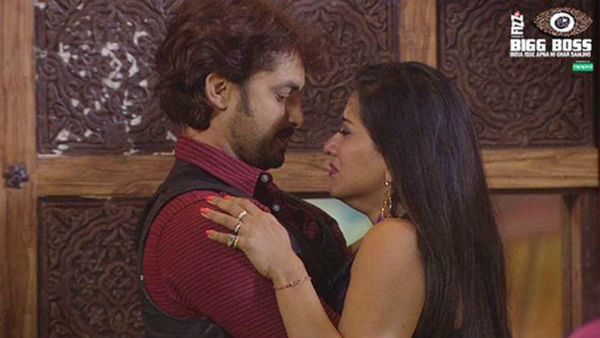 At this time, Vikrant has entered the house and greeted Manu Punjabi. Vikrant was the one who approached Manu and had a talk with him. Well, Manu was almost stunned when he got to know about Vikrant-Monalisa marriage inside the house. Yes, he was just remained quiet while the other housemates were happy by hearing this piece of news. One more important thing here is, Vikrant will stay in the house for another two days.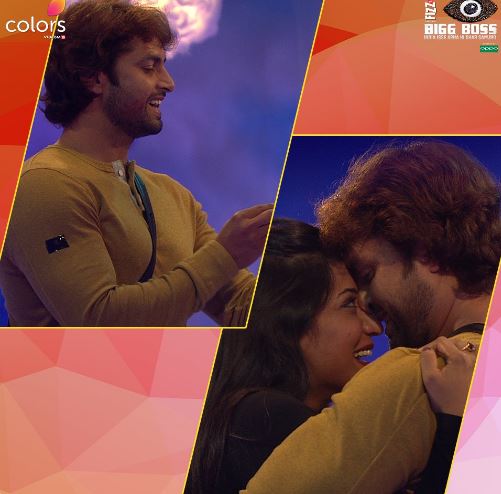 https://www.instagram.com/p/BPWJHpdDOPG/
It all come as a surprise for all the housemates, when Vikrant entered the house and proposed Monalisa. Soon after that, the housemates cheering up the duo for their marriage. The marriage event will be happening inside the house tomorrow. This is not the first time a marriage is happening in the house. Even on the season 4, Sara Khan married to Ali Merchant in a big way.
Overall, the house is full of happy mood but it looks like Manu Punjabi isn't happy from the core!
What are your thougts about Manu Panjabi over Mona-Vikrant marriage? do let us know in the comments section below.