News & Gossip
Bigg Boss 10: Bigg Boss Has Created Major Chaos For The Housemates – Contestants In Panic!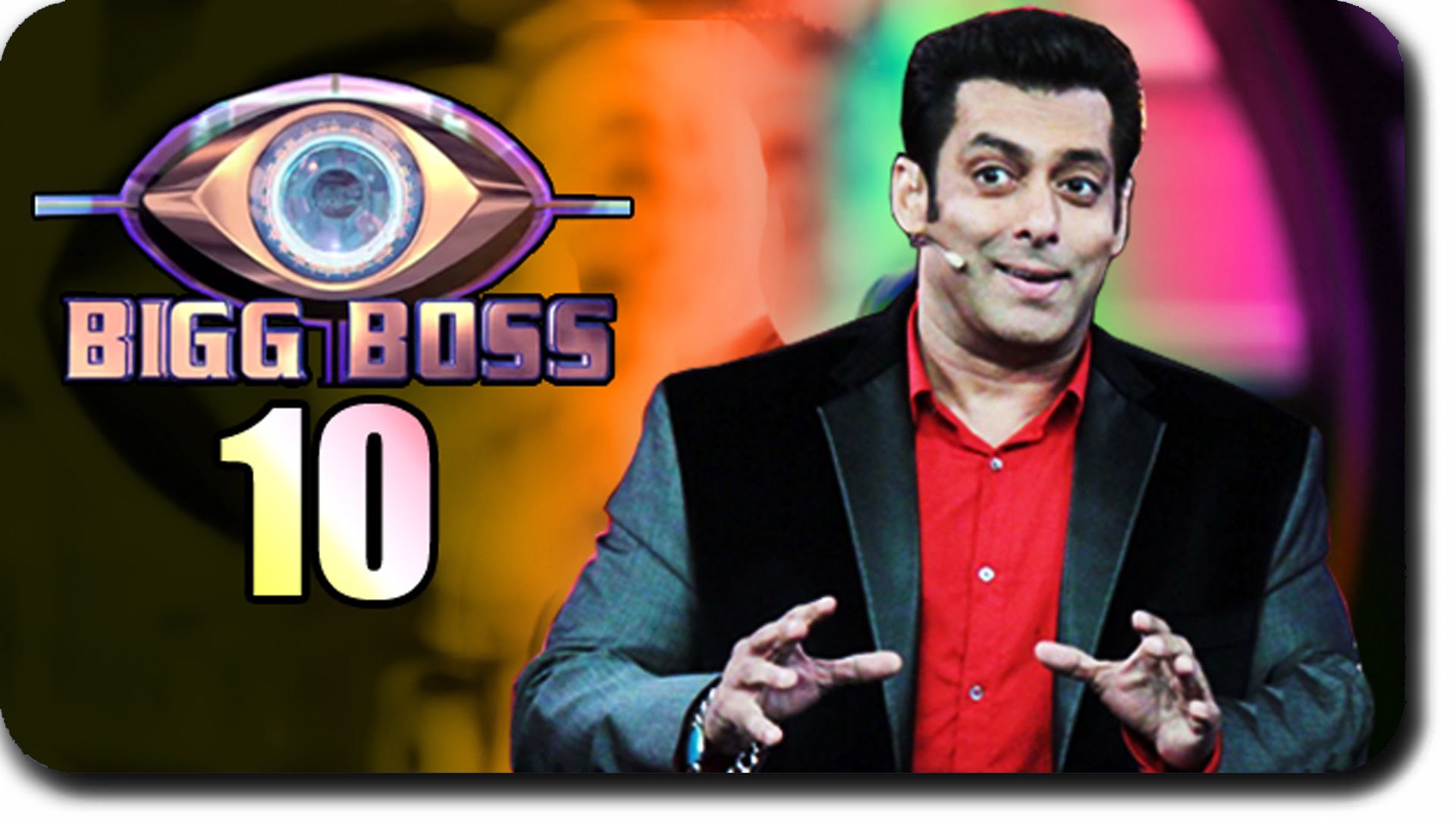 Last week, Rahul Dev got evicted from Bigg Boss 10 leaving everyone in shock, even Salman Khan. Not only this, Salman Khan even felt emotional. Last week witnessed alot of drama in the Bigg Boss 10 house – Priyanka Jagga and Manu Punjabi re-entered the house and Lopamudra attained captain-ship of the house. Not only this, even the closest of friends Bani J and Gaurav witnessed a rough patch and verbal spat.

Bigg Boss has started getting more serious in the house and ofcourse this means more entertainment for the viewers outside the house. Bigg Boss has started showed the housemates a few clippings of their performances in the game. These video clips also showed a few brickbaits that the housemates have secretly done inside the house. And the most catchy video clip here in the gossips clippings and back-bitching that all the housemates have done about each other! This has definitely given a reality check to the housemates about their own friends. Well, now this is enough to create a chaos inside the house, isn't it? This is definitely a big bomb on the housemates – BOOOM!! Excited much for the next episode?
Well, fights, controversies, and backstabbing is a part of the game, but now, everything is going to be more serious, as the show is getting closer to the finale month. What do you think about the new activity in the house? Share your views in the comments section below!