News & Gossip
"It's a big compliment for Alia that she's compared to Kareena"-Shahid Kapoor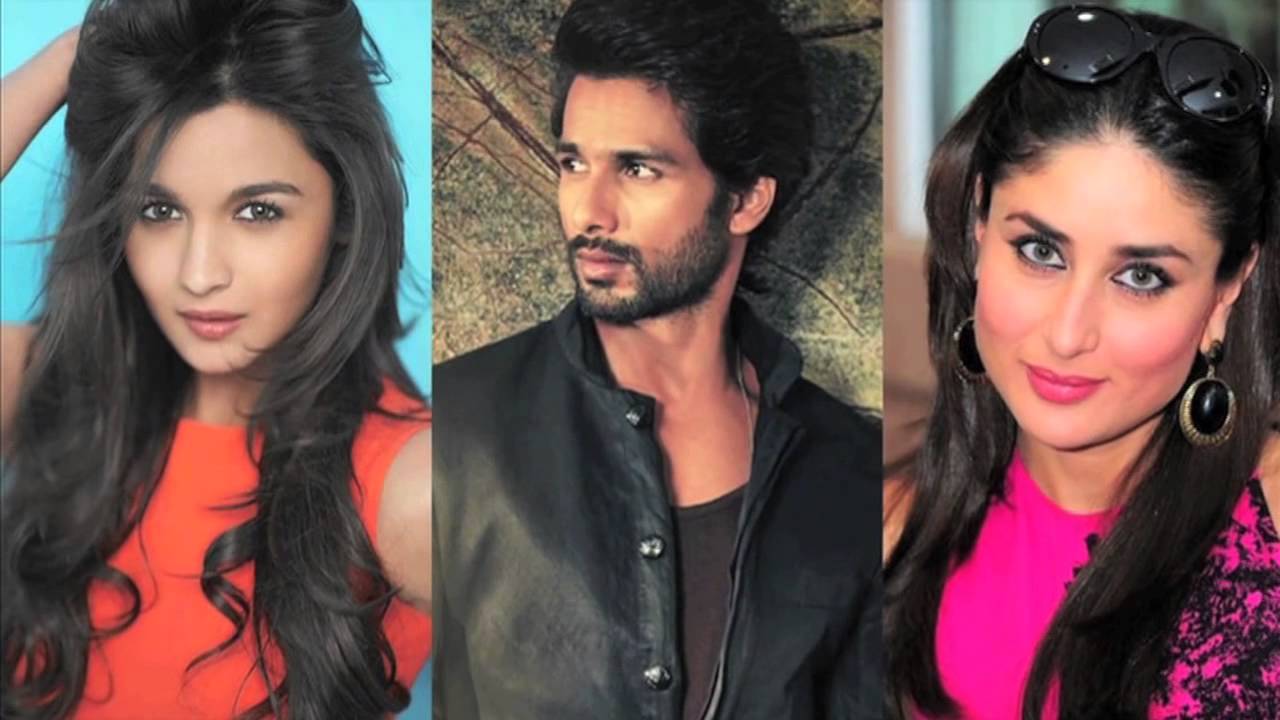 Recently married actor Shahid Kapoor stated that is is an achievement for actress Alia Bhatt to be compared to Kapreena Kapoor Khan.
At the trailer launch of his upcoming film 'Shaandaar', Shahid was asked about the similarities between his co-star Alia and ex-girlfriend Kareena to which he said," First of all, it's a big compliment for Alia that she's compared to Kareena, since she's an extremely established actress and has done some notable work. I don't see any similarity between the two, since I feel Alia is an original actress and so is Kareena."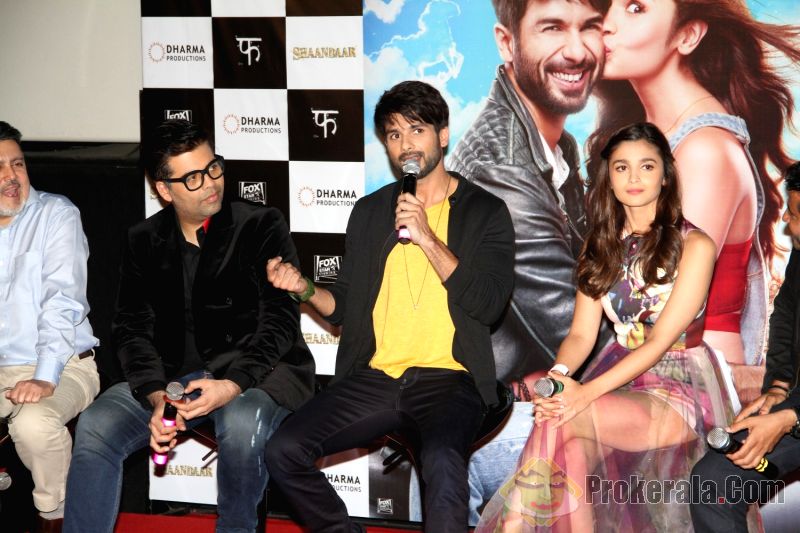 "I did Jab We Met with Kareena many years ago, and now I'm doing Shaandaar with Alia. The only common aspect is that I am doing a love story. But other than that, I think both are phenomenal actors. Both of them are fantastic in their own ways," he added.
The actor also relvealed how Alia settled on Udta Punjab immediately even if the film revolves around a very dark subject. The film will also feature Kareena Kapoor.
"I think Alia has her own journey, making some brave decisions. In the past 15-20 years, I haven't seen any other actress taking such brave decisions," told Shahid.
Shaandaar is scheduled to release on 22nd October 2015. It is being directed by Vikas Bahl, whose last project 'Queen' was also successful on the box office.