Trending
Bharat Trend founder and digital marketer Abhishek Shukla tells secret of online earnings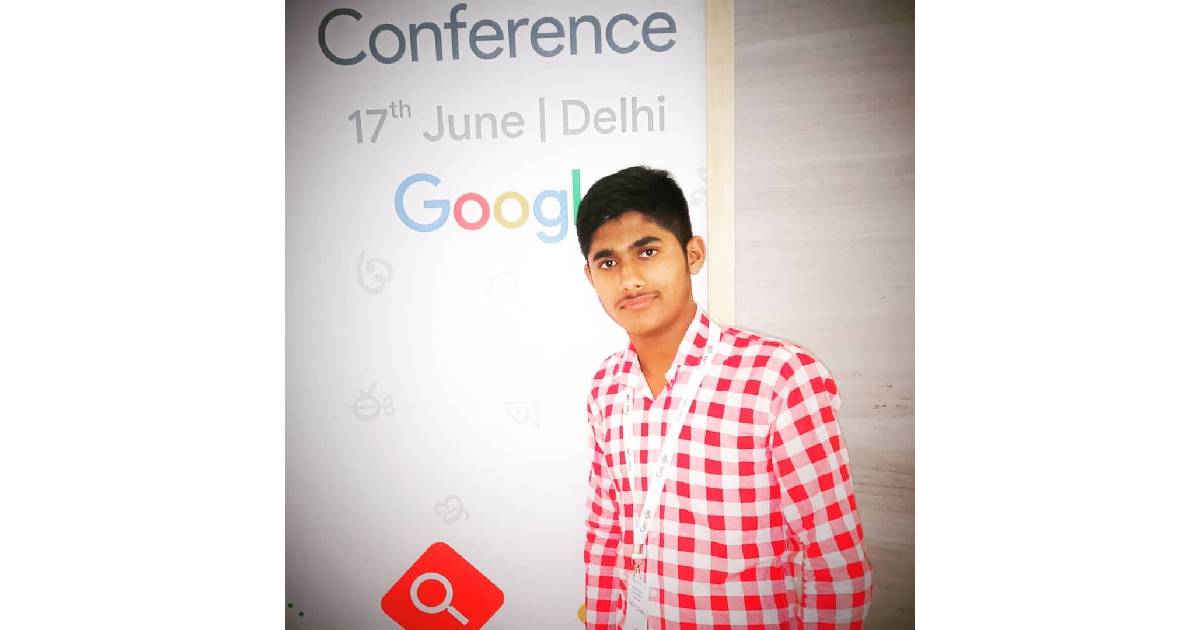 In this digital era when everything is going online how can our offices be so old fashioned, just made of bricks and concrete? Shifting this typical mindset a little, the young digital marketer and tech genius, Abhishek Shukla, has shaken the old conventional believes by sharing his secret of making huge money online, from the comforts of his home.

Making a paradigm shift in today's corporate work culture, the young techie has introduced us to the internet evolution. From his digital media portal, 'Bharat Trend', the technopreneur has opened up a huge opportunity to earn money, especially in the times when the world is facing economical crises due to deadly Covid-19 pandemic. Abhishek with his sharp mind and visionary outlook converted the disaster into an opportunity. When the whole world was forced to work from home, Abhishek with his opportunistic attitude grabbed the digital market to make money and established a digital empire for himself and for the youngsters who are HR professionals, in sales & marketing, customer support, IT professionals, developers, web designers, entrepreneurs, bloggers, content writers, fresh graduates.

The young entrepreneur and successful digital marketer, Abhishek Shukla, belongs to a small city of Uttar Pradesh, Ayodhya. For this small city boy it wasn't easy to learn the basics of digital marketing, but with consistency, persistence, and discipline, Abhishek kept on learning one thing or two about the digital and social marketing and soon enough he was one of the popular name in his hometown.
The technological prodigy is also a professional blogger, social media promoter and website designer. He also does social media promotions; through memes, advertisements and has handled social media accounts of many politicians and celebrity clients. When Abhishek isn't creating, developing or managing something he motivates and inspires youngsters with his technological vision and the future digital marketing holds for them.

Abhishek promotes and spread digital awareness among thousands of his followers and tells them with proper strategy people can earn in lakhs on digital platforms. People can also use this field as a part-time profession and can earn a handsome amount of money for just 3 to 4 hours of their daily hours. " Everybody wants to earn some money in the present world, some for their needs some for their passion. Digital / Social Media Marketing is a very bright field for youth, choosing this as a part-time or full-time work one can earn enough money by just sitting at home using his mobile or laptop. It also needs hard work and knowledge but due to low competition in this field, there are much higher chances for someone to earn and get what he desires for. People are choosing this as a full-time profession and earning even in lakhs after devoting themselves towards digital marketing," says the technoprenuer.
The digital marketer and blogger, Abhishek Shukla with immense knowledge in the field tries to spread the word and awareness so that people get motivated from his story and together they can see the unseen future of digital marketing.