News & Gossip
Bharat director Ali Abbas Zafar opens up about the chemistry between Salman Khan and Katrina Kaif in the film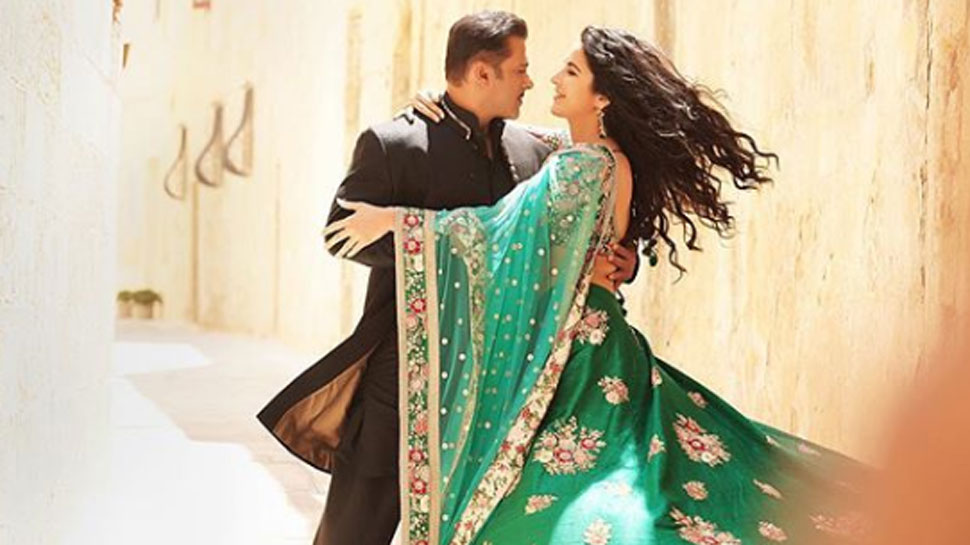 Bharat has been one of the most controversial movies in the history of Bollywood! With Priyanka Chopra's exit on a short notice, 10 days before the shoot schedule, the team was in a haphazard situation and then came in their saviour, Katrina Kaif, who joined the team on a short notice! Although there were speculations that Katrina Kaif bagged the movie due to Salman Khan, Katrina later made it clear that Salman Khan did not even call her to offer the role, not even after she signed the movie! Well post a lot many rough patches, the movie has finally gotten ready and we recently saw a song released from the movie Bharat that shows the beautiful chemistry shared by Salman Khan and Katrina Kaif and here's what the director Ali Abbas Zafar has to say about their chemistry!
https://www.instagram.com/p/Bw6O6M_FOIo/
Ali Abbas Zafar, while talking about the chemistry between Salman Khan and Katrina Kaif said, "Usually, in such a set-up in Hindi films, you see the boy teasing the girl, but because Katrina's character here is as strong as Salman's, the whole song was written from the point of view of women teasing the men. Irshad Kamil has beautifully captured the flavour in his words. Just imagine, if "Didi Tera Devar Deewana" was reversed with Madhuri and Salman switching places… that's what our song is. The brief was to create a peppy dance number with the entire family shaking a leg."
Stay tuned with us at Filmymantra for more updates on this and a lot more from Bollywood!