News & Gossip
Bharat director Ali Abbas Zafar on Priyanka Chopra leaving the Salman Khan starrer: I had sleepless nights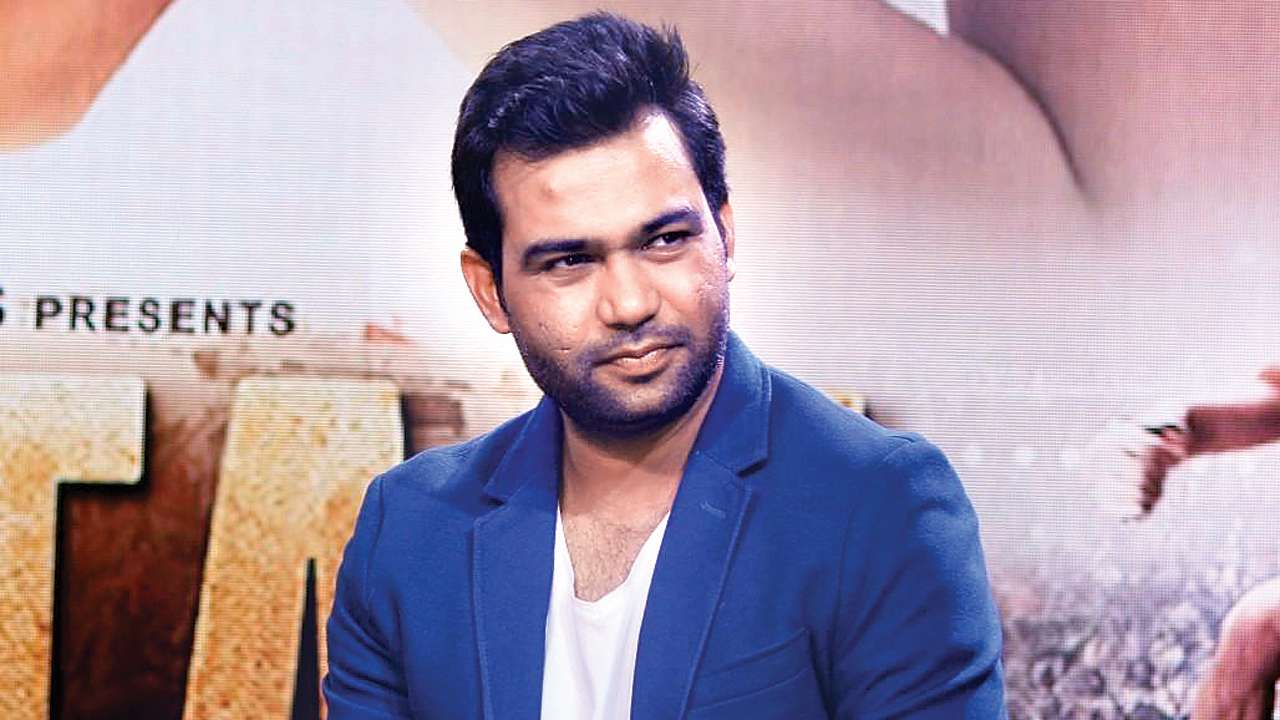 The news of Priyanka Chopra walking out of Bharat was revealed by the director of the movie, Ali Abbas Zafar! The director had expressed his good wishes for Priyanka Chopra and Nick Jonas and seemed quite fine with her decision of dropping out, the reason being genuine! But now, the director has come out in open to let the people know how difficult it was when Priyanka came up to him to leave the movie mid way at such a short notice!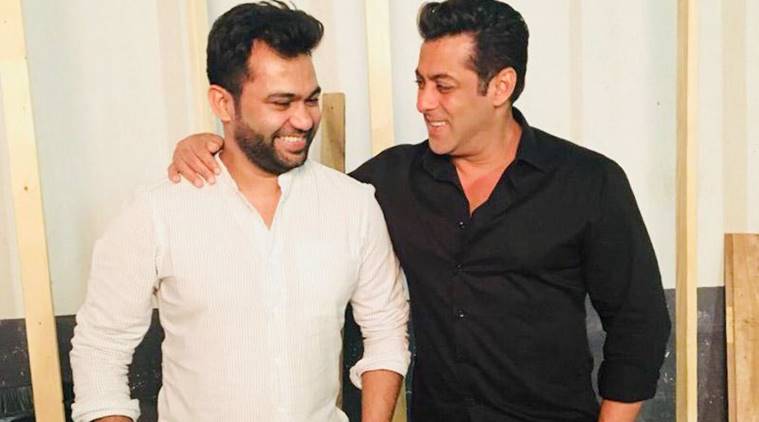 Earlier, Ali Abbas Zafar had shared the news of Priyanka Chopra's exit from Bharat saying, "Yes Priyanka Chopra is no more part of @Bharat_TheFilm & and the reason is very very special , she told us in the Nick of time about her decision and we are very happy for her … Team Bharat wishes @priyankachopra loads of love & happiness for life



"
https://twitter.com/aliabbaszafar/status/1022673504536129541
But recently, in a detailed conversation, Ali Abbas Zafar opened up about the sleepless nights he spent when Priyanka Chopra walked out of Bharat. He said, "She is a dear friend, so I can't feel hurt or angry with her. Priyanka also came with very valid reasons and I couldn't say no to them. Acting and directing is our profession. Whatever is beyond that is our personal life. Somebody who is part of the fraternity needs to value your professional as well as your personal life. We can't be insensitive and I am not that kind of a person. I understood her point and where she was coming from. Obviously, I was unnerved and then I had a couple of sleepless nights. But eventually, whatever happens is for the best. Katrina's presence in the film is a big plus. It's bizarre, but let me share this. When we finished Tiger Zinda Hai', Katrina smiled and told me that I am going to miss her on my next film. At that time, I was quite clear that Priyanka is going to do Bharat. Katrina laughed and told me that she will find some way to be a part of the film. Now she is a part of 'Bharat', so maybe it was destiny"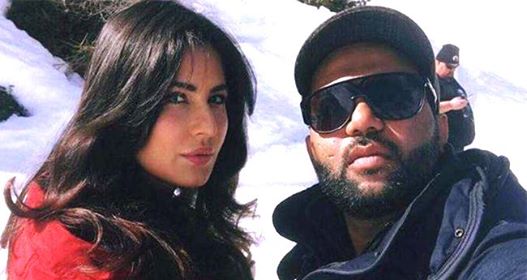 Talking about the movie Bharat and Katrina Kaif joining the Bharat Clan, he said, "People will only talk about such a film because they know that it will snowball into a big story. A lot is being written about it, even the fact that I shot a song with twenty dancers or five hundred dancers becomes news. I guess when a lead actress moves on from a film because of professional or personal reasons; it makes for a big story. This is my third film with Salman and my relationship with him is like that of a younger brother. He has always let me take my own decisions when it comes to casting. I share my thoughts with him because of the sheer experience that he comes with. I cross-check things with him. In fact, I do it with other actors as well. I will hear what he says, but the final call is always mine. I don't think we are so shallow that we will be angry with someone or term that unprofessional. When people don't know about the real story, they tend to interpret it in their own way. The decisions taken were solely mine. All the stories that have been doing the rounds are completely baseless. There is no bad blood between any of us"
Stay tuned for more updates!