News & Gossip
Bhabiji Ghar Par Hain! In Legal Trouble, Election Commission Issues Notice To Makers of The Show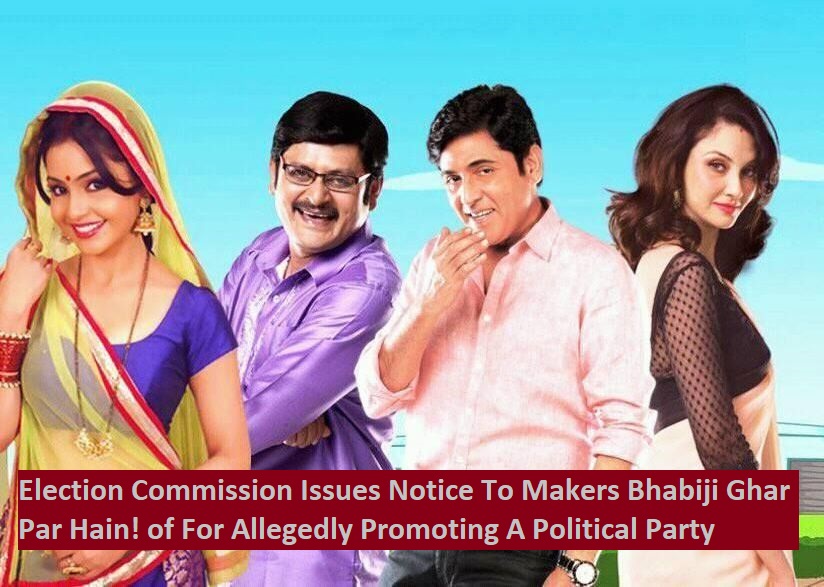 The long-running sitcom 'Bhabiji Ghar Par Hain!' is one of the most popular TV series in India. Each and every character in the show are very popular among the viewers. The show has been making people laugh character for a long time.
Bhabiji Ghar Par Hain! is also known for giving several social messages with a heavy dose of laughter. However, this time the show has landed itself in legal trouble. Â The Election Commission of India has sent a legal notice to the makers for alleged promoting a political party and its leader.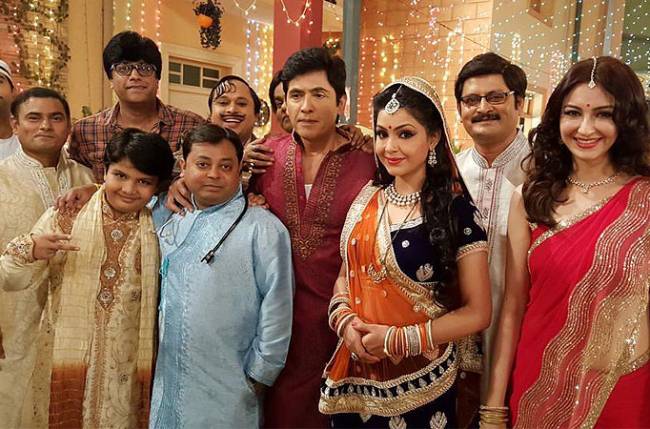 EC has already directed everyone to refrain from promoting any political party via advertisements, films or TV shows, ever since the model code of conduct came into effects. However, it seems that the makers of Bhabiji Ghar Par Hain! didn't get the memo.
It is being said that they have breached this directive from Election Commission when they showed their support to Prime Minister Narendra Modi. The EC has issued a legal notice to the makers of the show asking to explain this situation.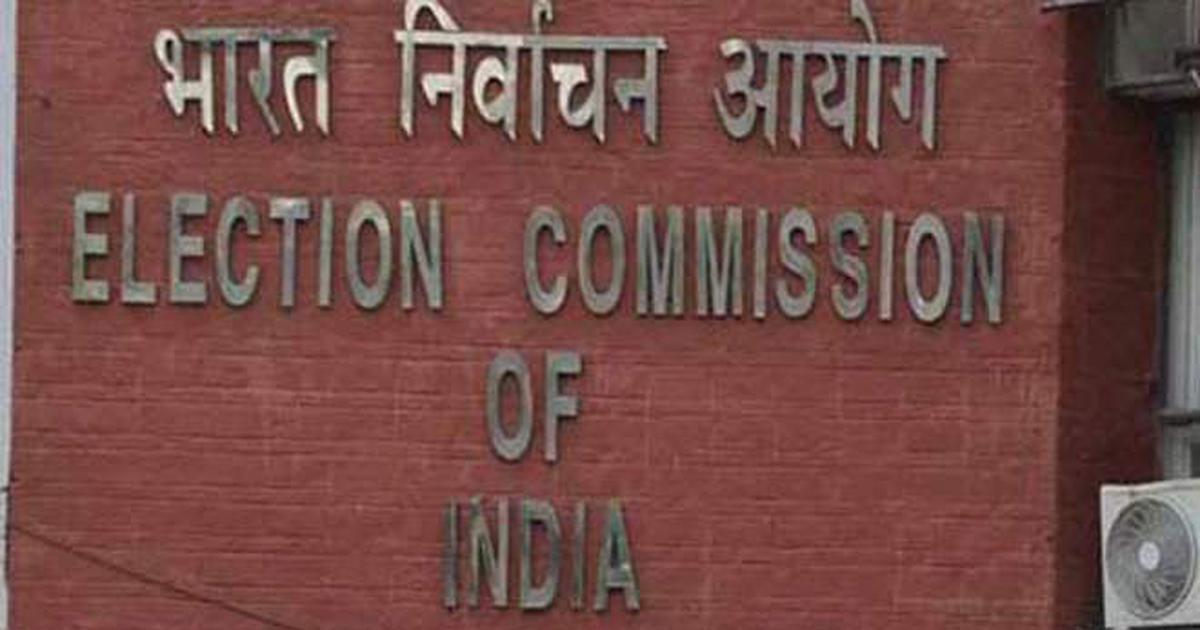 The screenwriter of the sitcom Raghuvir Shekhawat has confirmed receiving the notice. He also said that the makers will respond to the same very soon.
Raghuvir who was attending an event for screenwriters told that they have only promoted Swachh Bharat Abhiyaan and one who started it. He further added that they have not named or promoted any political party.
What do you think?