News & Gossip
Bhabiji Ghar Par Hain actress Shubhangi Atre Speaks about Vikas Gupta and Shilpa Shinde ' s game!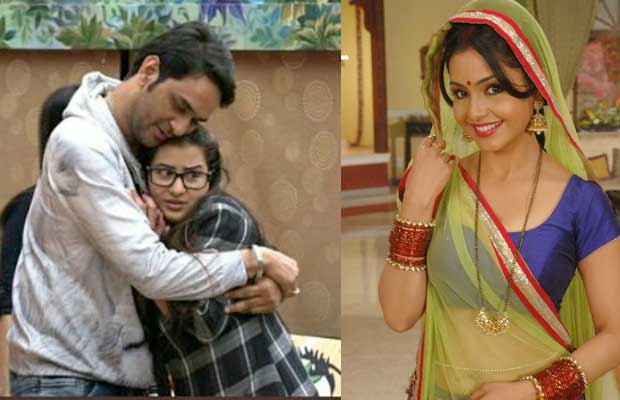 This season's Bigg Boss is becoming controversial as the days are passing by. The contestants of Shilpa Shinde and Vikas Gupta are stealing all the limelight since the day one of the show. From the big fight to making awful revelations, the two of them have left no stone unturned to express hate for each other. They have left everyone in shock with their recent bonding! Yes! You heard it correct! Shilpa Shinde and Vikas have patched up during the nomination task, leaving the housemates and viewers completely surprised.
Shilpa had accused the producer Benaifer Kohli of the famous comedy show Bhabiji Ghar Par Hain as "mental torture". She had also alleged that there's another producer Sanjay Kohli who has harassed her. The makers has rubbished her claims and stated that she has been throwing tantrums and asking for a huge amount of money, which has made her replaced from the show!
Vikas Gupta, on the other hand, who was the programming head of TV then, was responsible for ousting Shilpa Shinde from the show.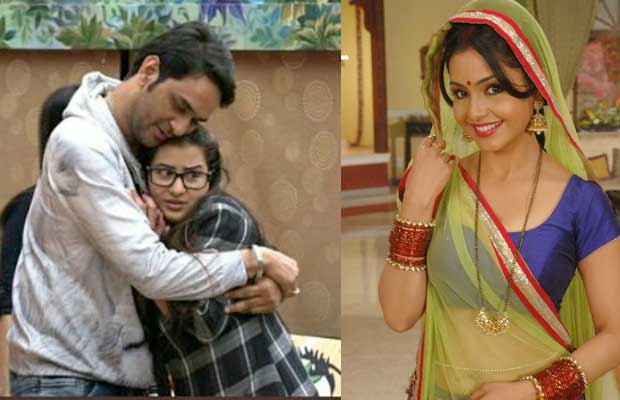 The producer of Bhabhi Ji Ghar Par Hain, Binaefer Kohli has found a new place in order to replace Shilpa Shinde. The television actress Shubhangi Atre has been replaced with Shilpa Shinde for the show. However, Shubhangi has also replaced Shilpa as Koyal in Chidiya Ghar.
Currently, Bhabhi Ji Ghar Par Hain actress Shubhangi Atre has something to say about Shilpa Shinde, "Shilpa is playing very well. She is entertaining. I have nothing personal against her. I wish her all the best." Quoted by TOI.
Shubhangi has also expressed her support for Hina Khan. According to her, "Hina Khan is a strong contender and opinionated."
For all the obvious reasons she has been supporting Vikas Gupta, ""I support Vikas as he is a very good friend of mine. He is full of fun and down-to-earth. His stint in the house is real. He is not faking it."
What do you think? Share your ideas in the comment section below.