News & Gossip
'Bhabhiji Ghar Par Hai' actress Saumya Tandon glows as she flaunts her baby bump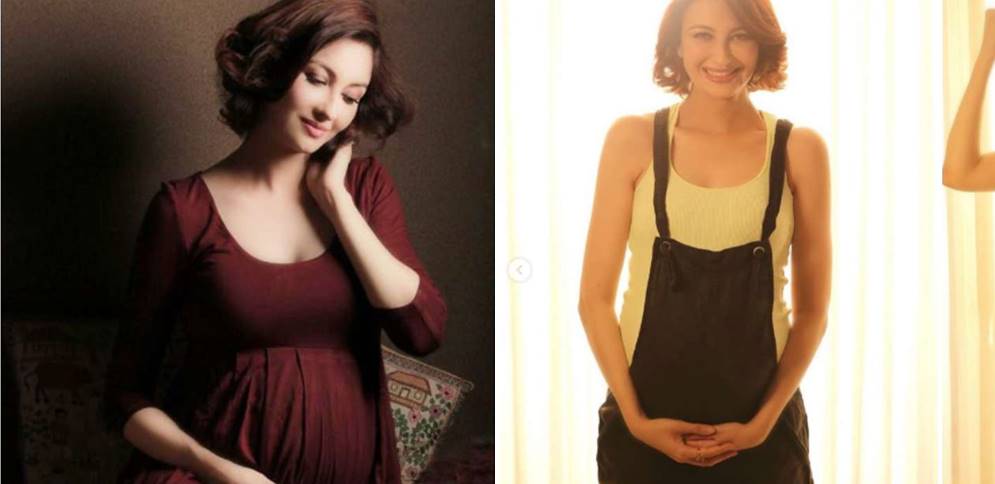 Bhabhiji Ghar Par Hai actress Saumya Tandon surprised everyone when she announced that she was expecting her first child with husband Saurabh Devendra Singh. Back in 2016 Saumya tied the knot with her long-time beau, Saurabh Devendra Singh and after two years of their marriage, couple is all set to embrace parenthood. Saumya shared her pregnancy news on  on social media with all her fans by sharing lovely pictures from her maternity photoshoot.
Saumya captioned the pictures as, "Woke up feeling like a magician today, feel like a superhero without a cape most days now, filled with blessing and godliness. Constantly excited by the buzzing in my head and the sudden pump of hormones; this promises to be a fascinating ride. The big news-I'm PREGNANT and trying to soak in every moment of it! Need your best wishes throughout. Thanks @sachin113photographer for capturing my happy moments. You are too sweet."
Have a look on the series of pictures of Saumya from her maternity photoshoot: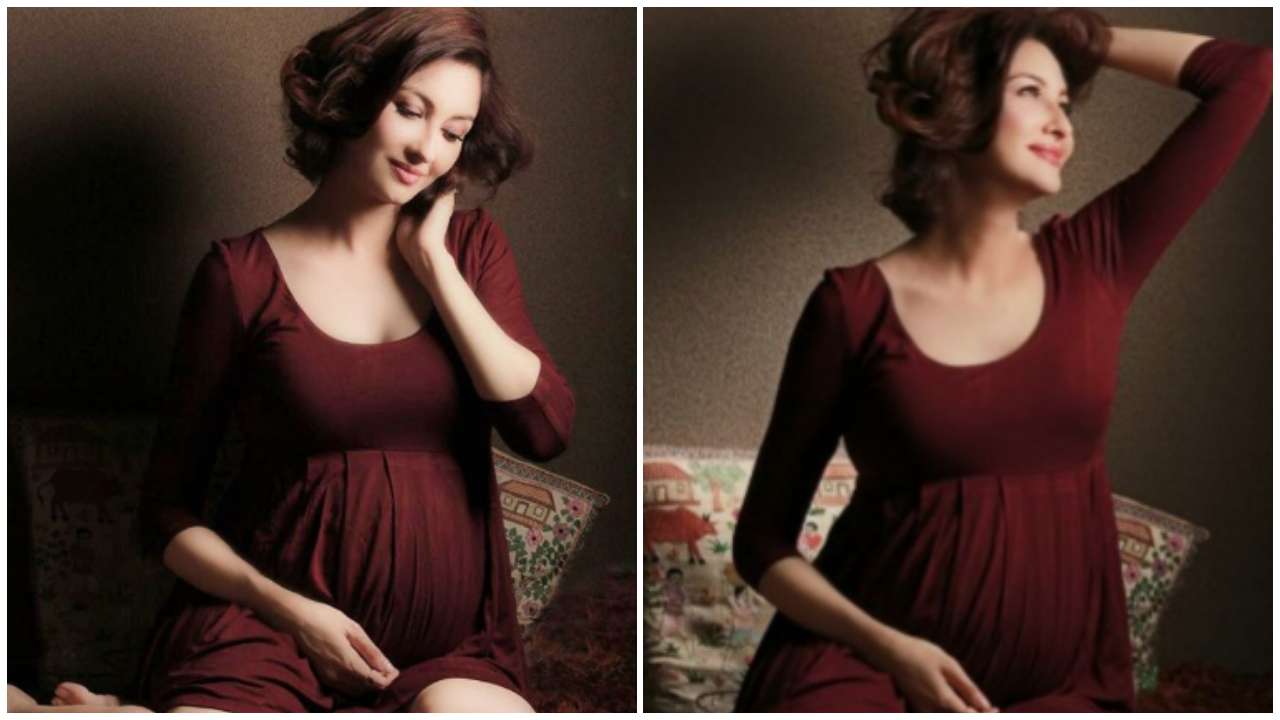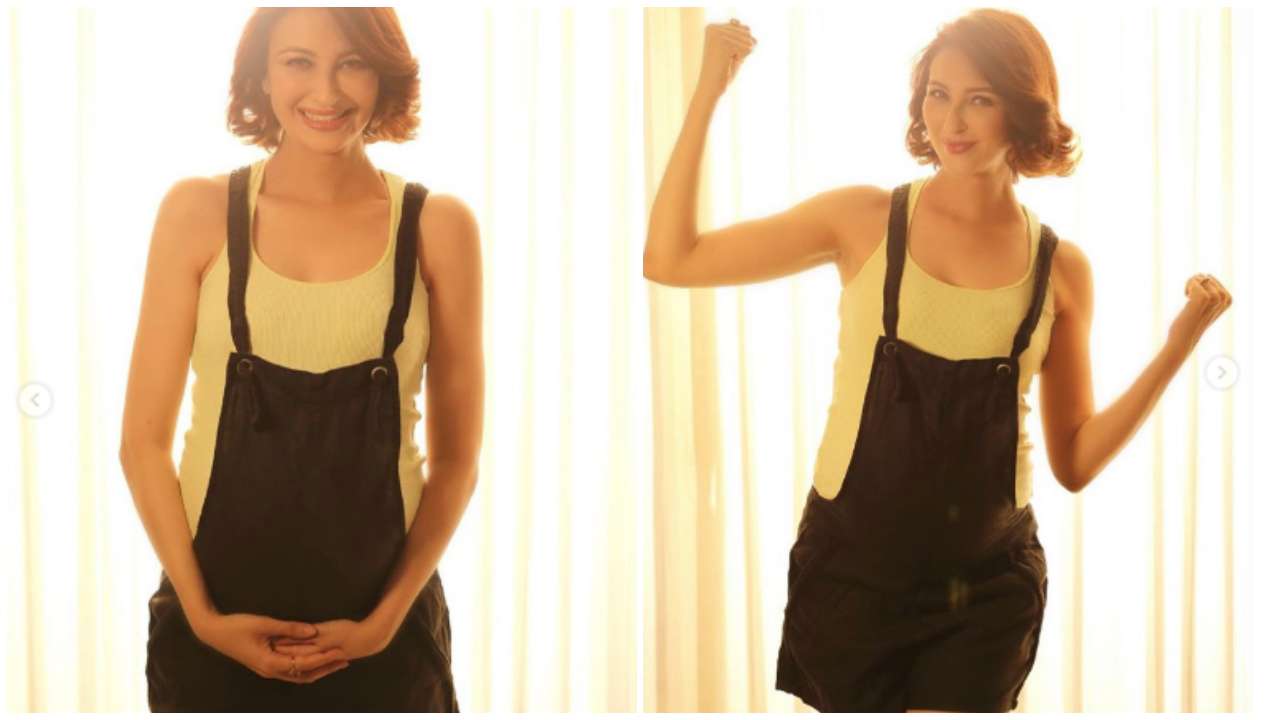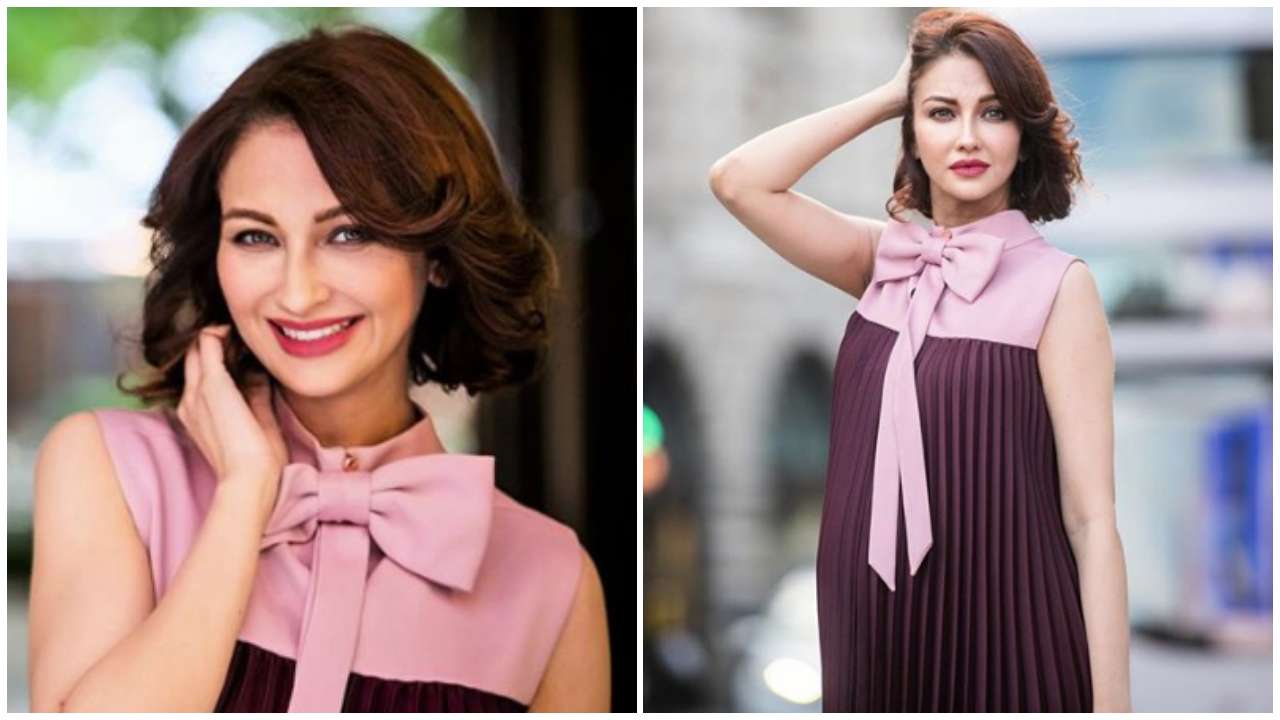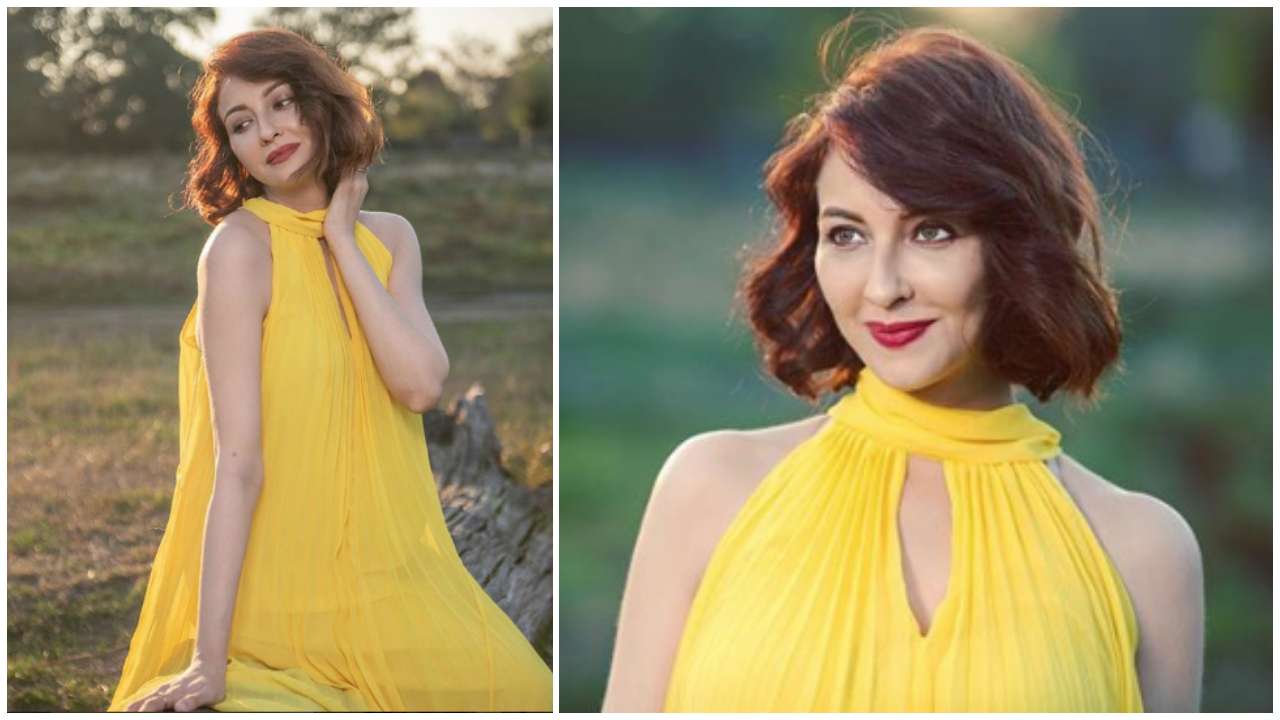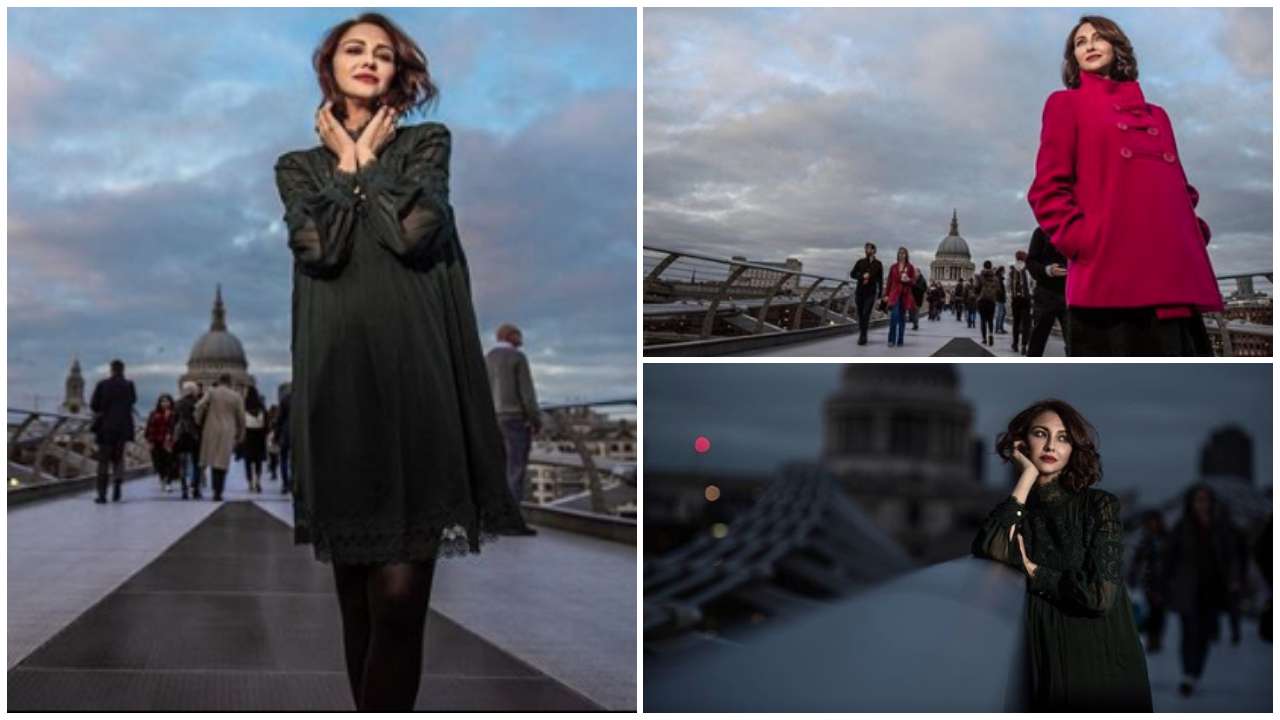 Previously there were buzz stating that Saumya as left the show because she is two months pregnant but later on actress cleared the speculations saying that she had a liver infection so was on a leave for a week. But after that a soruce informed TOI that- "Saumya has been part of the show for the past three years. She now feels that it's time to move on and try out new things. Starting a family is also something she wants to focus on".
But when TOI got in touch with Saumya Tandon and asked her abut the same, actress said that-
"I am aware that rumours about me planning a family are doing the rounds. My reply is that I would love to have a baby. Motherhood is a beautiful experience and I surely don't want to miss out on that. In fact, if it happens, I will share it with everyone and enjoy it when the right time comes. As of now, I have no news to share. These things are in God's hands. Who are we to decide?"
She further added, "Also, my producers are so accommodating and sweet that they had once told me that even during pregnancy, I can continue doing the show, and later go on maternity leave. This is a wonderful change in the entertainment industry, and I really applaud that".
Congratulations, Saumya and Saurabh! We wish you a healthy pregnancy!
Stay tuned with us for more news and updates.