News & Gossip
Beware of WhatsApp New Gold Updates, It Will Damage Your Phones Completely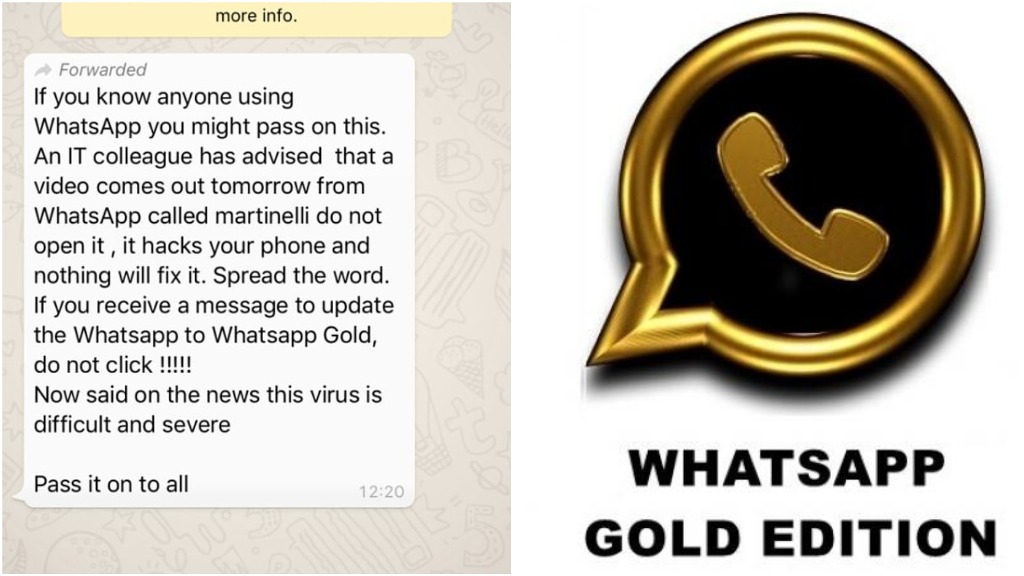 Social media has gradually become one of the most essential parts of our life. It has become so essential that we can't imagine our life without them. However, the most difficult thing about social media is fake news. It is really hard for anyone to distinguish between real and hoax messages, which gets social media users in trouble.
Currently, several people are receiving notifications about the new WhatsApp update. This new notification tells them that a new WhatsApp update named WhatsApp Gold is available for them. The message also contains a link, which redirects users to a site from where they can download the new update.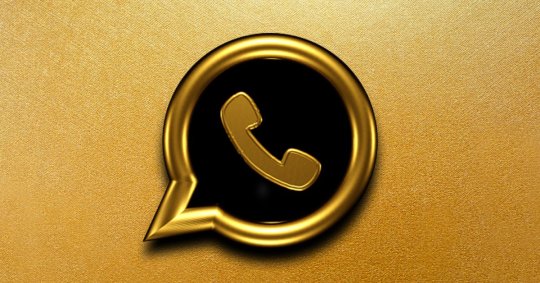 However, not many people know that this is fake messages and WhatsApp is not giving any such kinds of updates. We repeat this is virus not update. It can ultimately harm your phones, as this virus allows them to sneak into your system and corrupt some valuable data. We strongly advise you to don't fall for this hoax and avoid it at any cost.
Several social media users are also warning people about the same. Check out some of the tweets regarding the same down below.
I've been sent this warning twice today so am passing it on as better safe than sorry…
"If you receive a message to update Whatsapp Gold * Do not open it!
They just announced that the virus is serious.
Send it to everyone."

— Bakehouse Cottage aka Helen #FBPE (@Bakehouse2016) January 3, 2019
This is doing the rounds again. Apparently tomorrow Whats App Gold will be a thing and screw your phone up. #WhatsAppGold #Martinelli #WhatsApp pic.twitter.com/4nHA4N07Xi

— Jim O Brien Tech 👨‍💻techbuzzireland.com (@techbuzzinfo) January 2, 2019
https://twitter.com/danjeffs13/status/1081171926897344512
Whatsapp Gold hoax/scam is back don't get caught out!#WhatsApp #whatsappgold #gold #hoax #virus #dontdoit #IT

— Richard Gough (@richardgough1) January 5, 2019
"If you receive a link to Whatsapp Gold it is advised that you do not click the link to sign up." #WhatsAppGold https://t.co/5peDFuNzmn

— Natasha Phillips ناتاشا فیلیپس (@SobukiRa) January 3, 2019
#FridayFeeling scam alert, be smart and do not open #Whatsappgold #Martinelli #WhatsApp 😎'just googled it' video it will ruin your phone an old scam reinvented by fu**ers – tell your mates. pic.twitter.com/UWPZ7XxfOA

— fashion style inspiration (@fashiondiyteam) January 4, 2019
Not that many people use WhatsApp but spread the word so people don't get viruses #whatsappgold pic.twitter.com/MsW85kJdoa

— shannon (@Shannonmanuel_) January 4, 2019
We request you to share this message with your friends so that no one gets fooled by such hoax messages.