The MEME Season is one that we love, and our one and only B Town has also come under the MEME influence. Without wasting much of your time…..
WE GET TO YOU THE BEST OF BOLLYWOOD MEMES TILL NOW.
OM Puri, the one and only.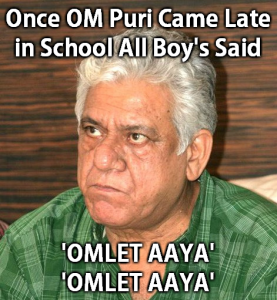 You have to ANSWER what ever BIG BOSS asks you.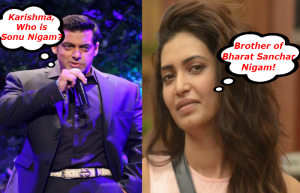 HAHAHA, we sure love this expression AMIR.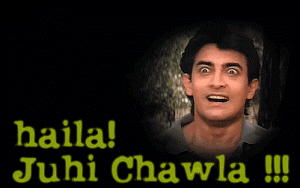 Hritik you have always been a Geek.. remember Koi mill giya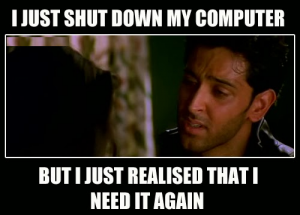 Only Sunny Deol can do this. IYKWIM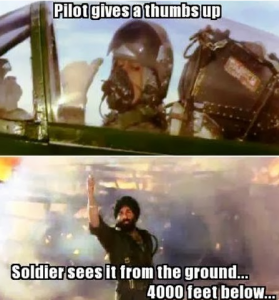 You Know What Anil Kapoor is Famour For.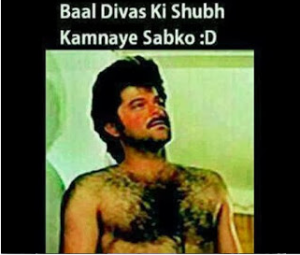 Now look that makes Sense.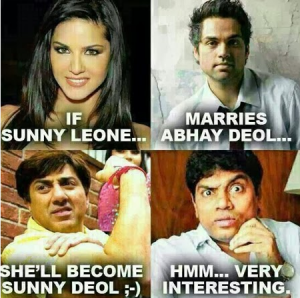 OLD is GOLD.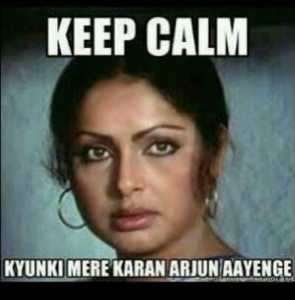 I will take both Please. Both are nice movies.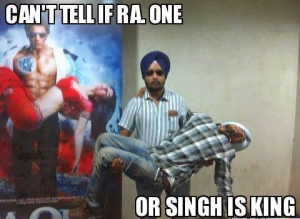 We never found this. how the hell did you.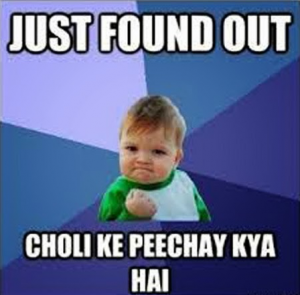 HAHA.. This one is too good.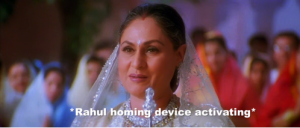 OH MY GOD. Close your eyes for KAMASUTRA is coming. 
haha as if you will.

Seriously,This explains a lot about our engineers. BTW How many of you think this MEME is created by an ENGINEER.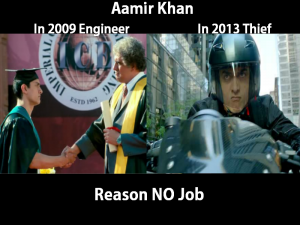 And At Last our Rajnikanth,
How on earth did you thought, our list will be complete without superstar Rajni.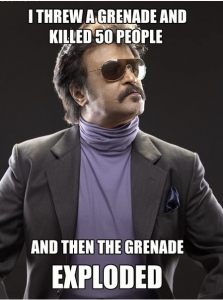 Keep checking back for more such stuff.