News
Bengali Photographer Gets Death Threats For Showing A Model As Nude Bengali Bride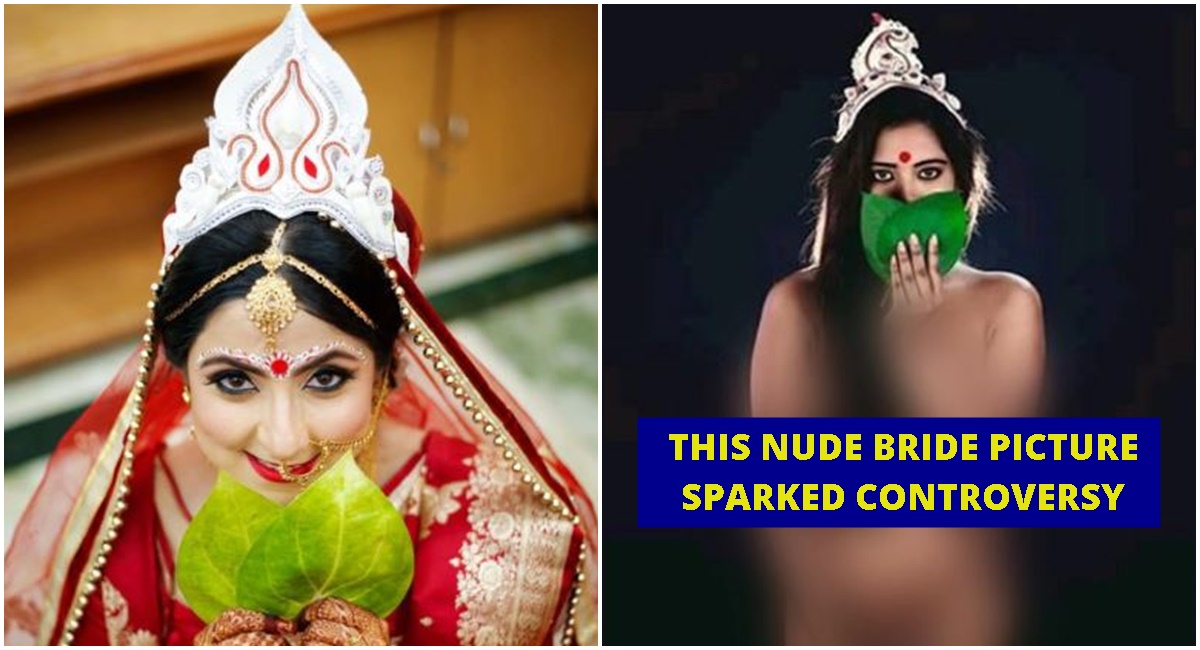 The Indian bride-South Indian or North Indian look like a goddess on the day of her marriage. When we imagine a bride, the first picture that comes to our mind is of a bride traditionally dressed. Well, every bride dons an ethnic attire- lehenga or an anarkali suit or anything that go with the tradition on her big day.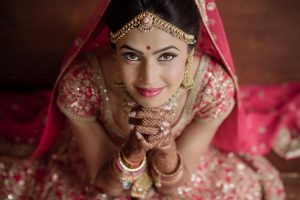 But there is a Bengali wedding photographer Pritam Mitra who tried to deviate the image of a bride everyone has in their minds. The photographer tried to show Bengali bride in a different way by posting a nude picture of a model.
Usually, a Bengali bride wears a traditional Bengali headgear (topor) and holds betel leaves to cover her face. Also, she holds a traditional Bengali Sindur Kouto (Kumkum box).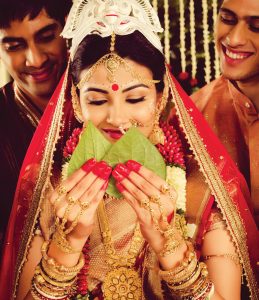 But the photographer clicked an unusual picture in which a woman can be seen holding betel leaves in her left hand covering her face and in her right hand she has that kumkum box covering her private parts.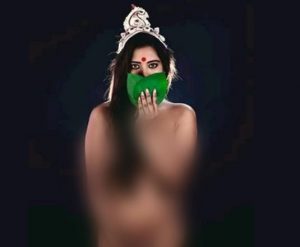 The picture was posted on a Facebook page named Bong Crush about a week ago and it became viral within no time. It has over 8,000 reactions and has been shared by almost 2000 Facebook users.
Pritam has changed the definition of a Bengali bride in the quest of doing something different. He was brutally slammed for breaking stereotypes. He even received death threats. Afraid of the constant death threats, Pritam approached the Kolkata Police on Friday and filed a police complaint against those who threatened him. The cyber crime team of Kolkata police is currently investigating the case.
What do you have to say on this unconventional picture? Do share your views in the comments section.