Specials
Behind-The-Scene Photos Of Bollywood Movies That You Have Never Seen Before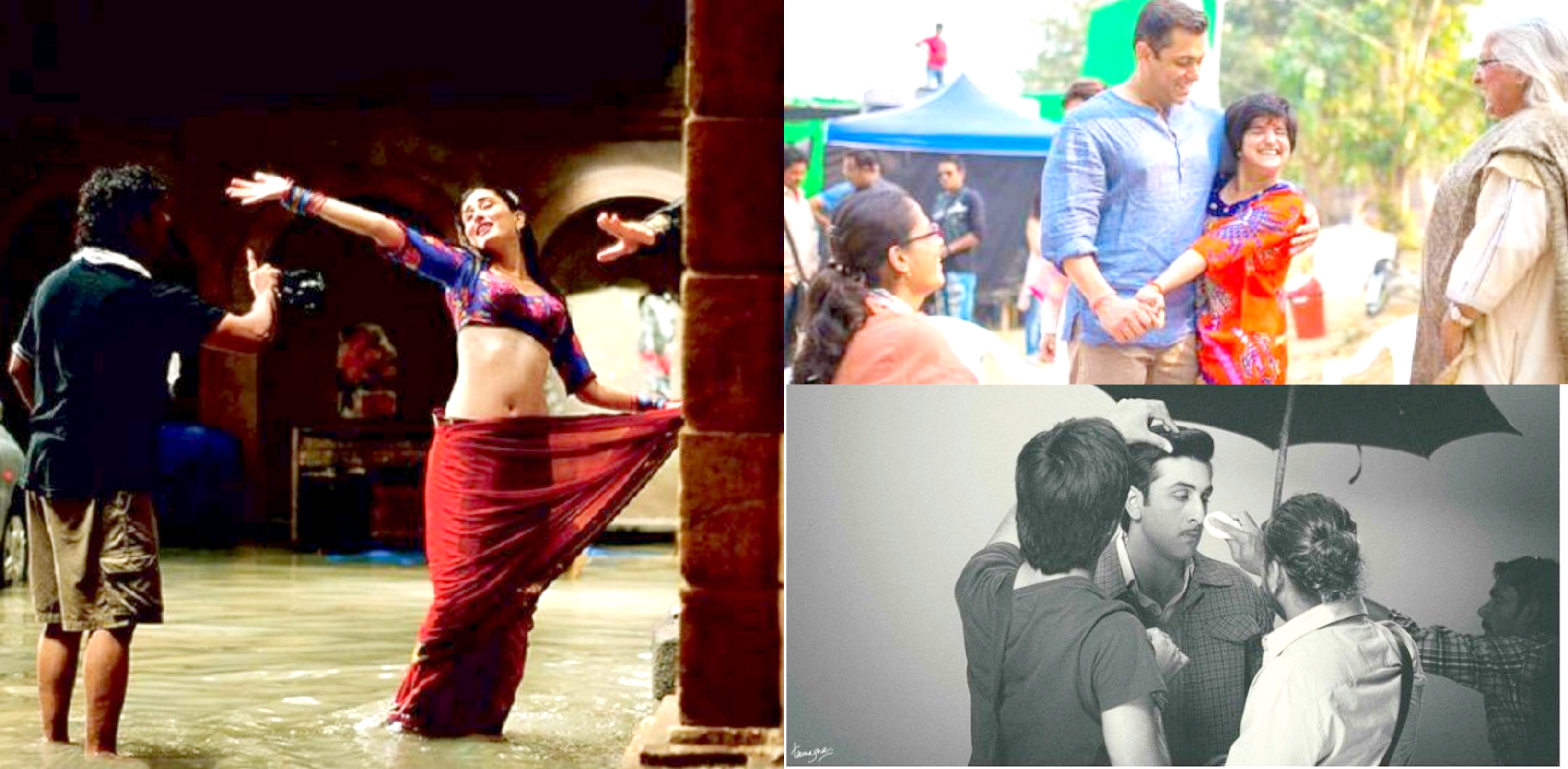 Whether you believe it or not, a film success totally depends on the box office collection. The box office collection determines how much love a film has gotten from the audience. People often say that good movies don't attract the audience in the theater; however, viewers have their own opinion. They watch the movie they like.
We can say that a lot depends on the Friday verdict when it comes to a film. Friday plays a very important role in the success of any films, as the audience won't give more than one chance to a film. Despite the success or failure of a film, lots of hard works go into making a film. Millions of dreams come together to make a film. From cameraman to make-up artists to spot boy to choreographers to directors to actors, everyone tries their best to make a film. Audience give their verdict in a single day, it is irony, but TRUTH.
The process of making a film is fine art, which involves several steps. Today we have gathered some of the most beautiful behind-the-scenes photos that you have never seen before.
Bollywood has evolved over the years. Gone are the days, when films were known for exotic locations and chiffon sarees flying around. Every small step that goes into making a film is very important and crucial. The behind-the-scenes photos give us a fair idea of all the actions involved in filmmaking.
If you love watching films and wants to know more about your favorite films, you should see these behind-the-scenes pictures that will make you fall in love with cinema all over again.
Chameli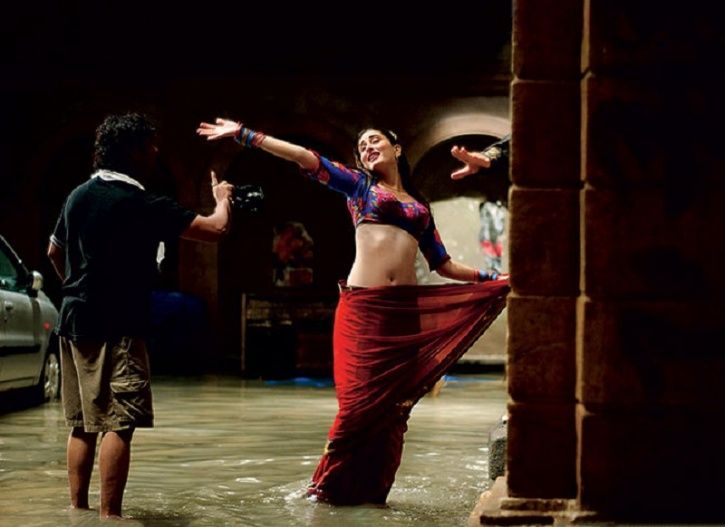 Yeh Jawaani Hai Deewani
Piku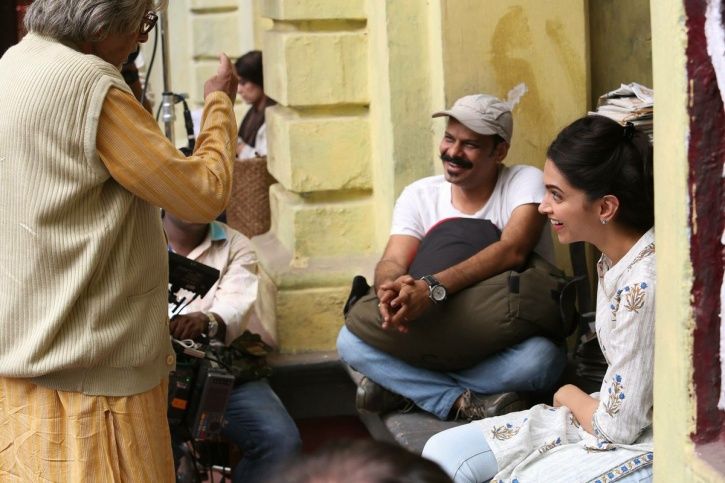 Baahubali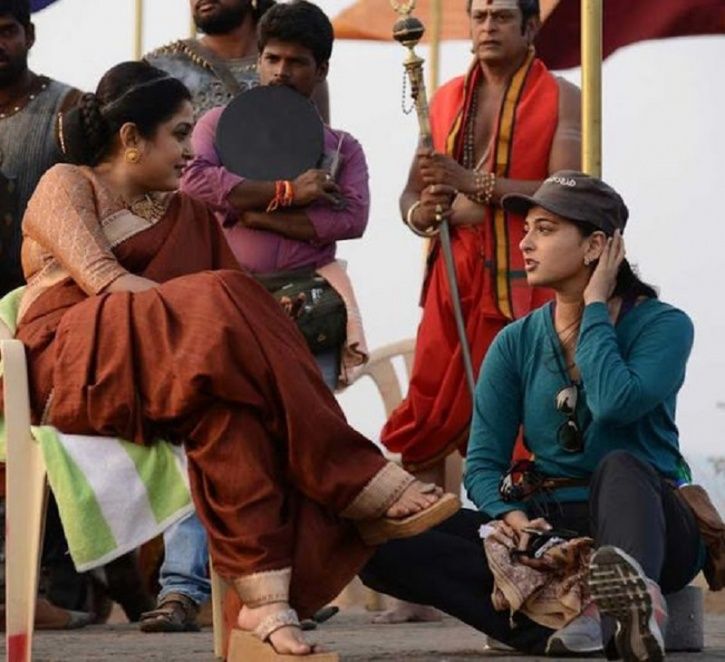 Karan Arjun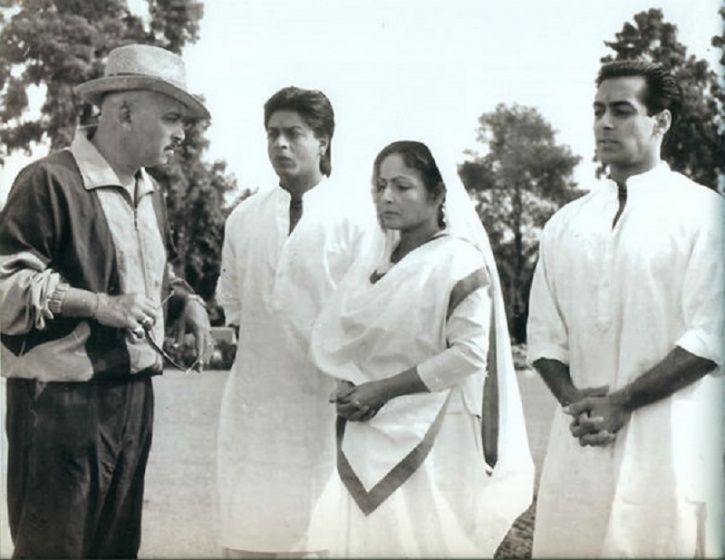 Barfi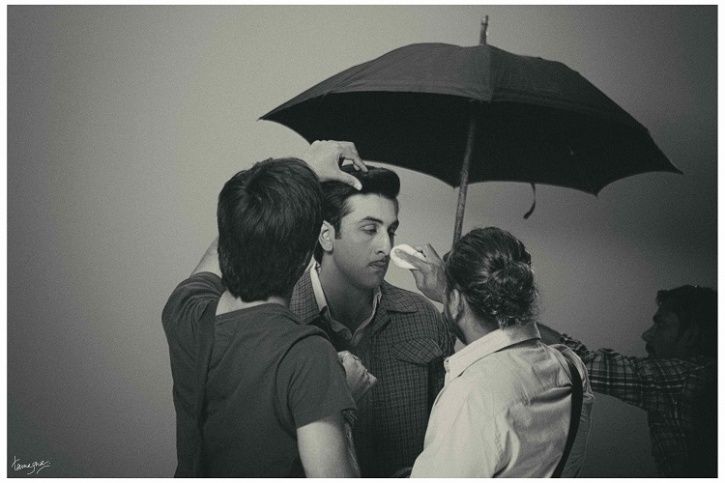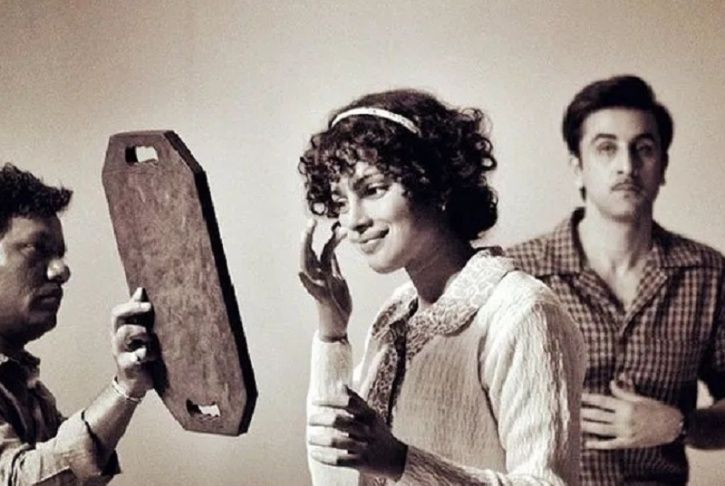 Fashion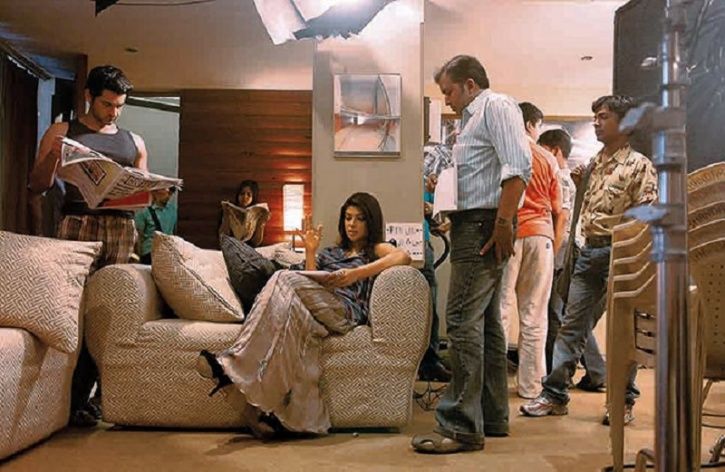 Hum Dil De Chuke Sanam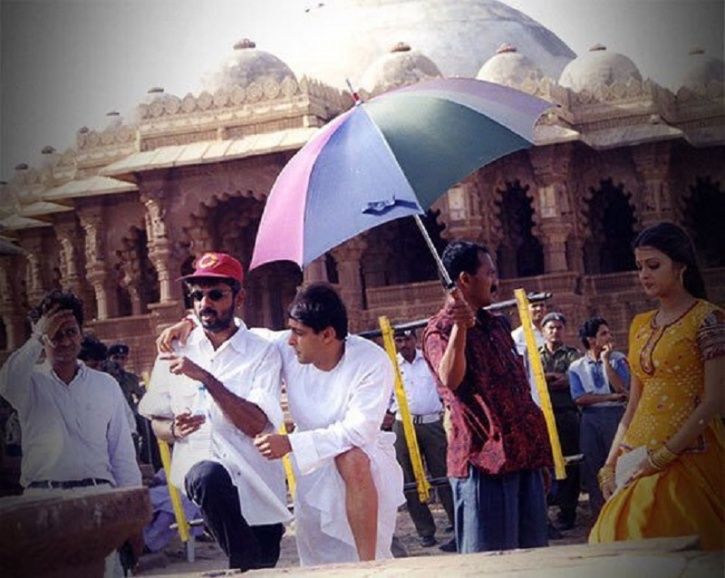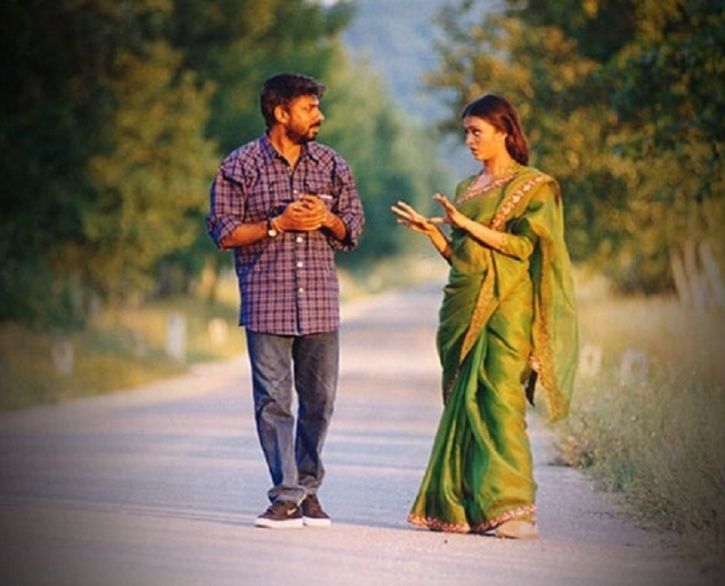 Rangoon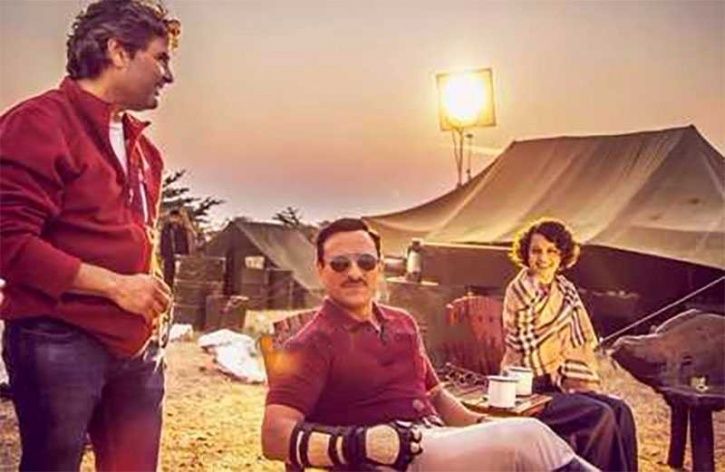 Jab We Met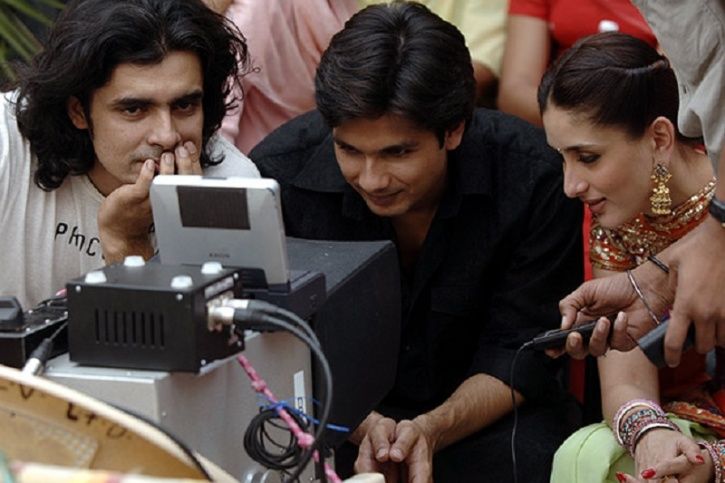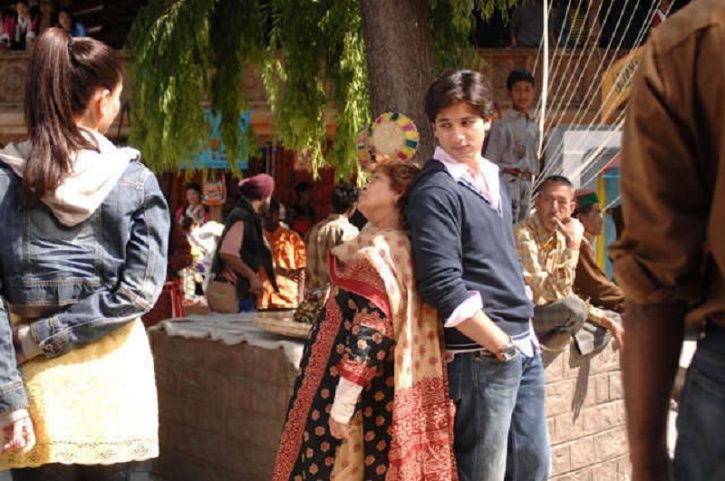 Tell us your thoughts about the same in the comment section down below. Stay tuned for more Bollywood news.