News & Gossip
Be kind because everything bounces back at you ultimately: Kriti Sanon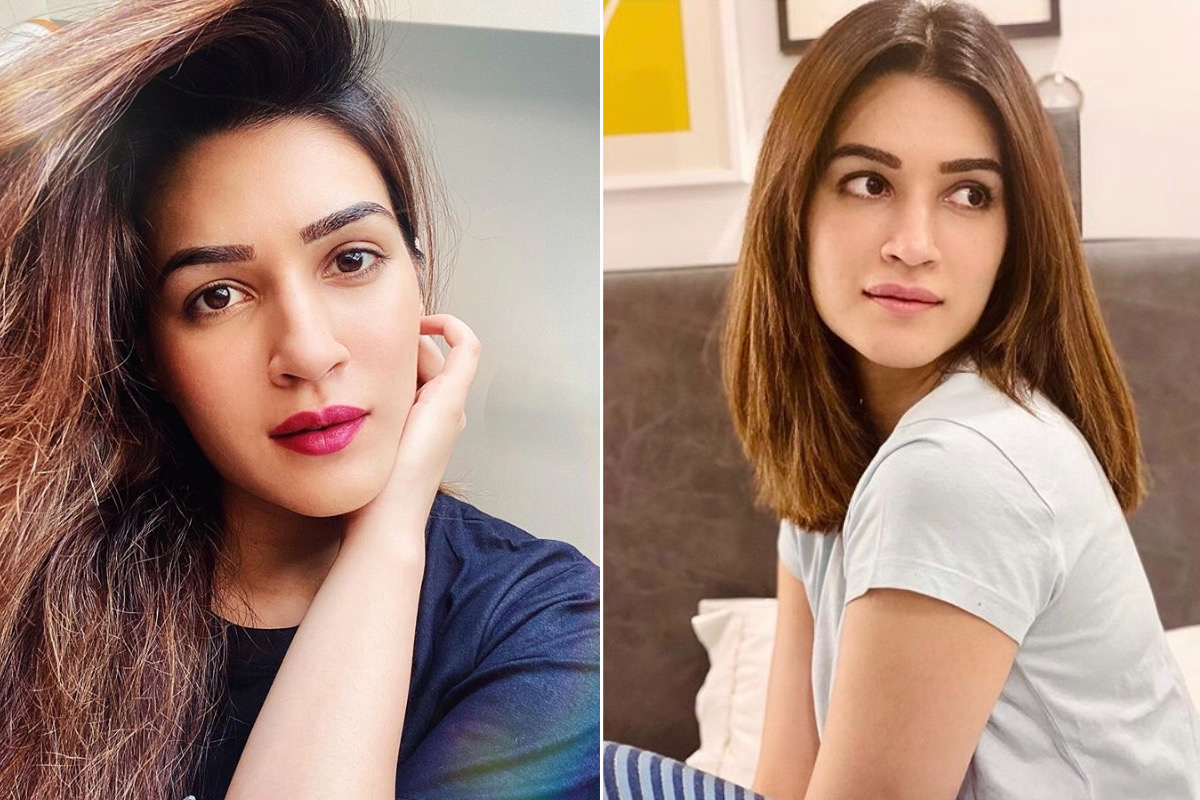 Bollywood actress, Kriti Sanon shared a very powerful quote from the book 'The Secret' on her Instagram and said she believes in 'energy'. Kriti was rumoured to be the girlfriend of the late actor Sushant Singh Rajput. Though their break up news then, made fans upset, she still remained one of his good friends.
Kriti Sanon, wrote on her Instagram, "Be kind because the energy you emit will bounce back at you ultimately." The diva was in shock about the untimely demise of Sushant Singh Rajput. She constantly posted about each update of the late actors death mystery. Few days back, when the Supreme Court finally handed over the death case of the actor Sushant Singh Rajput to CBI, she posted a heartwarming letter on twitter saying, "Being extremely restless with everything being so blurry."
https://www.instagram.com/p/CEdt6J3gXHH/?utm_source=ig_web_copy_link
Kriti Sanon has shared her happiness of CBI handling Sushant's case! Recently, she has given her verdict on Karma on Instagram. She wrote, "THINK, BELIEVE, MANIFEST. I believer in energy. The thoughts you think & the words you speak determine what you receive…If you let out negativity and frustration, it might calm you for the moment, but you would never eventually be at peace…In other words, you can't throw shit all around and wonder why your life sinks…So think positive and be kind because the energy you emit will bounce back at you ultimately. Make sure you emit what you would like to receive. Some Call it law of the attraction. Some call it Karma."
Nevertheless, fans are missing her on the silver screen. She will soon be seen as the situation is improving slowly. Kriti was last seen in Panipat, also starring Arjun Kapoor.