Bigg Boss
Bigg Boss 11: This two Ex-Contestant wants Shilpa Shinde to win the show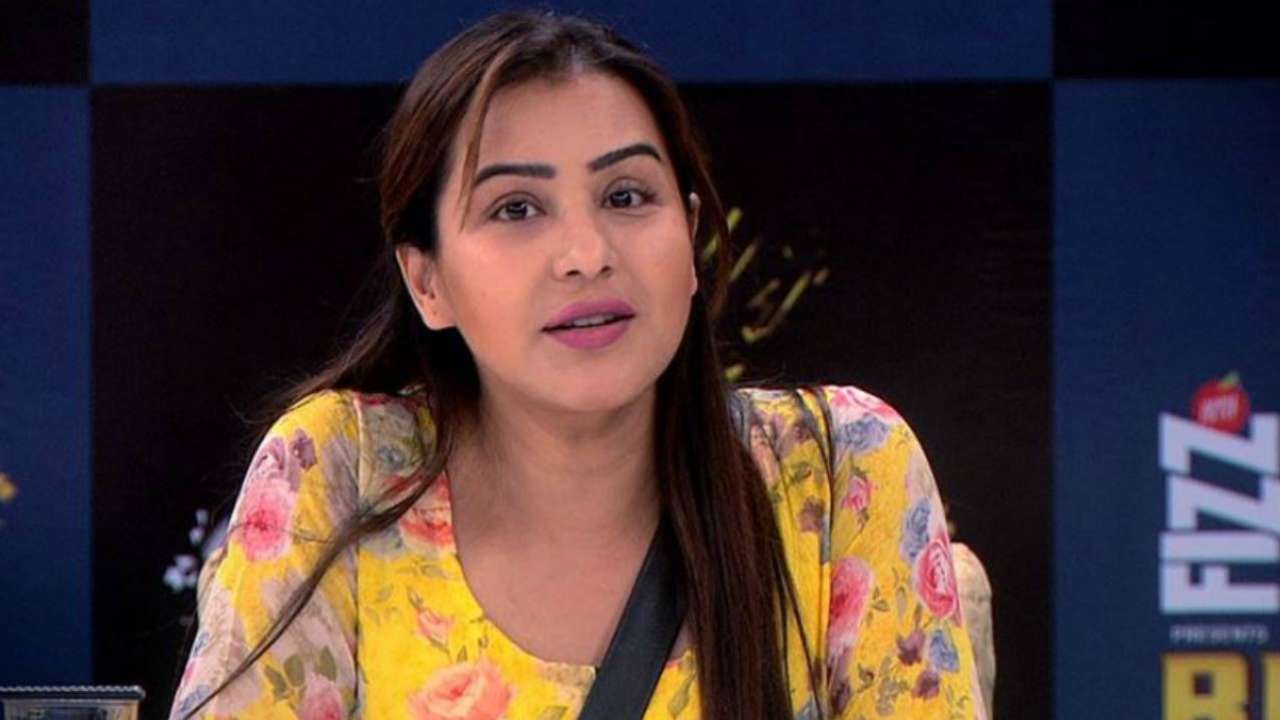 Big boss 11 is one day away from the finale and four finalist are Hina Khan, Shilpa Shinde, Vikas Gupta and Puneesh Sharma. Everyone are trying hard to take the trophy to their home. They are leaving no stone unturned to win the trophy. Currently, they are doing the last task of the season. The new task is going to be dirtier and nastier, all thanks to Vikas Gupta.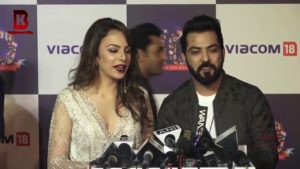 According to the sources we get to know that bigg boss ex-contestant Nitibha Kaul and Manu Panjabi are again sharing the screen space MTV's new show "Date to Remember". In an exclusive conversation with them, they share their views about Bigg Boss 11 and why Shilpa Shinde will win the show. Manu Punjabi continued saying that for him, he relate his journey with Vikas Gupta, he is playing mind games, he has supported people and he also did wrong and right against them. He further added to it by saying that, people hate him for supporting Vikas Gupta as he is a celebrity but I clearly say that this is nothing to do with my future or career. However, Manu Panjabi is pretty sure that Vikas will not be winning the show.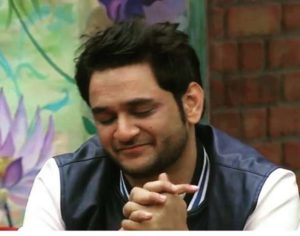 Likewise Nitibha Kaul is seen supporting her favourite contestant Shilpa Shinde. Nitibha said that her journey started with the high voltage drama with controversies and fight with Vikas Gupta. After that she become the motherly figure in the house. Her journey was flawless and had different shades. She maintained her dignity throughout the season.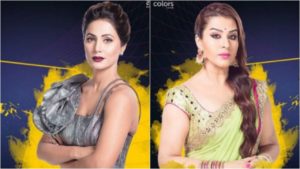 When they have been asked who will win the show they said that this season it can be tie between Hina Khan and Shilpa Shinde. Hina Khan also has huge fan following. Manu Panjabi also said that we cannot underestimate Puneesh Sharma because his journey is also interesting as we all know last year winner was commoner. But we both are in support with Shilpa Shinde.
Our good wishes to both Manu Panjabi and Nitibha Kaul for their new show we hope that the show do we well on the television.
For more updates stay tuned to Fimymantra.