News & Gossip
BB11 Fame Bandagi Kalra ACCUSED of selling Fake Iphone X! Booked on Charges!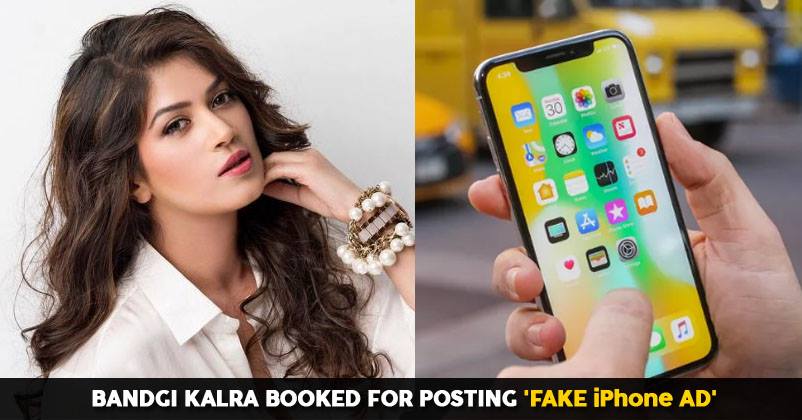 BB11 contestant, Bandagi Kalra, who was in news and is still in news for her affair with Boyfriend, Puneesh Sharma! The two are seen quite a lot many times doing PDA over social media! However, this time, it was a post on social media that has led Bandagi kalra into Legal Troubles! The actress posted a Fake Iphone Ad on her instagram account and has been booked on charges for the same!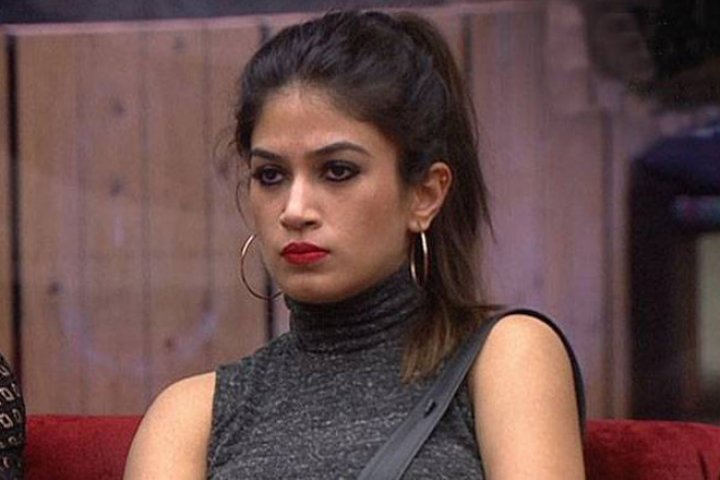 Bandgi Kalra along with two firms named Different Collection and Nexafation.com have been alleged for doing fraud with a 21 year old engineering student whom they sold two fake iPhone X.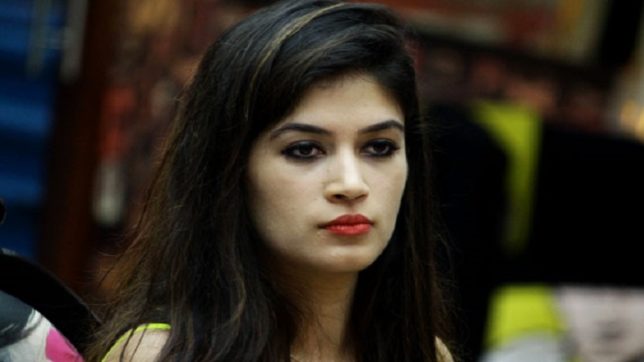 the boy named Yuvraj Singh Yadav is based in Munekolala, Marathalli and has said in his complaint that he saw a post on Kalra's Instagram account about two brand new iPhone X models for sale for Rs 61,000. He wanted to buy them and paid an advance of Rs 13,000 through PayTM. He promised to pay the rest of amount during delivery.  On Wednesday, Yuvraj went to a Blue Dart courier centre to receive the phone. After paying the remaining amount, he collected the parcel only to find two fake iPhones inside it. When he tried to contact the actress and the firms, there was no response from them.
https://www.instagram.com/p/Bkxhl0EDFv5/?hl=en&taken-by=bandgikalra
The boy then filed a complaint to the Marathahalli police. A police officer said, "Preliminary investigations have revealed that Bandagi Kalra and Yadav were in touch over Instagram. She had shared details, including her email ID and the email ID of the firms. We have also found that it is not a fake account. So, a special team is going to Delhi to question Bandagi Kalra and the staff of Different Collection and Nexafation.com. Yadav has also shared the account details and phone numbers of the accused. Further investigations are on."
Shameful this incident is and Bandagi Kalra should be punished for misusing her popularity!
Stay tuned for more updates!