News & Gossip
Bappi Lahiri on #MeToo: Why didn't these women file FIR immediately?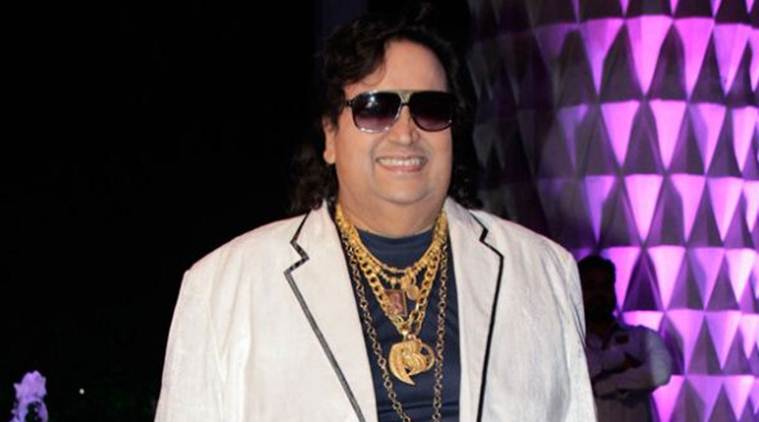 The #MeToo Movement is at its full pace in Bollywood with newer stories and incidents involving names of Big Personalities in Bollywood coming out! The torch bearer of the movement, Tanushree Dutta laid a foundation so strong that all women have now been empowered to come out and reveal their stories to the world without any shame or fear! With shocking revelations coming out including names like Vikas Bahl, Alok Nath, Rajat Kapoor, Sajid Khan and a lot many more being accused of sexual harassment, all the Bollywood celebrities are giving their takes in the matter, here's Bappi Lahiri, the singer giving his take on this and his take truly is absolutely different from that of the one's supporting the movement!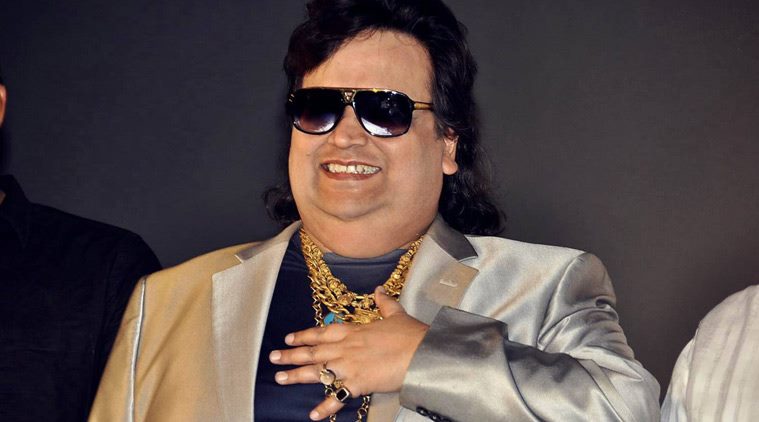 On the #MeToo movement, Bappi Lahiri said, "In India, we respect women — whether it's our mother, sister, daughter or a wife. I live in the US for six months every year, but I don't think any country has such beautiful culture like our country. The MeToo movement has been happening in Hollywood as well, but in India, women are bringing out decade-old incidents in the media and social media."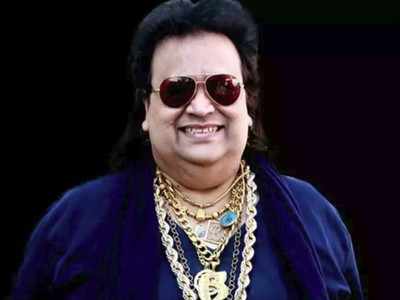 "So, my point is that when it happened to those women, then why they didn't file FIRs immediately? If all these things would have been revealed earlier, they would have got due justice for it. Now we are launching the music of Mausam Ikrar Ke Do Pal Pyar Ke and if we talk about this film 10 years later, then it is of no use," added Bappi Lahiri.
Stay tuned for more updates!