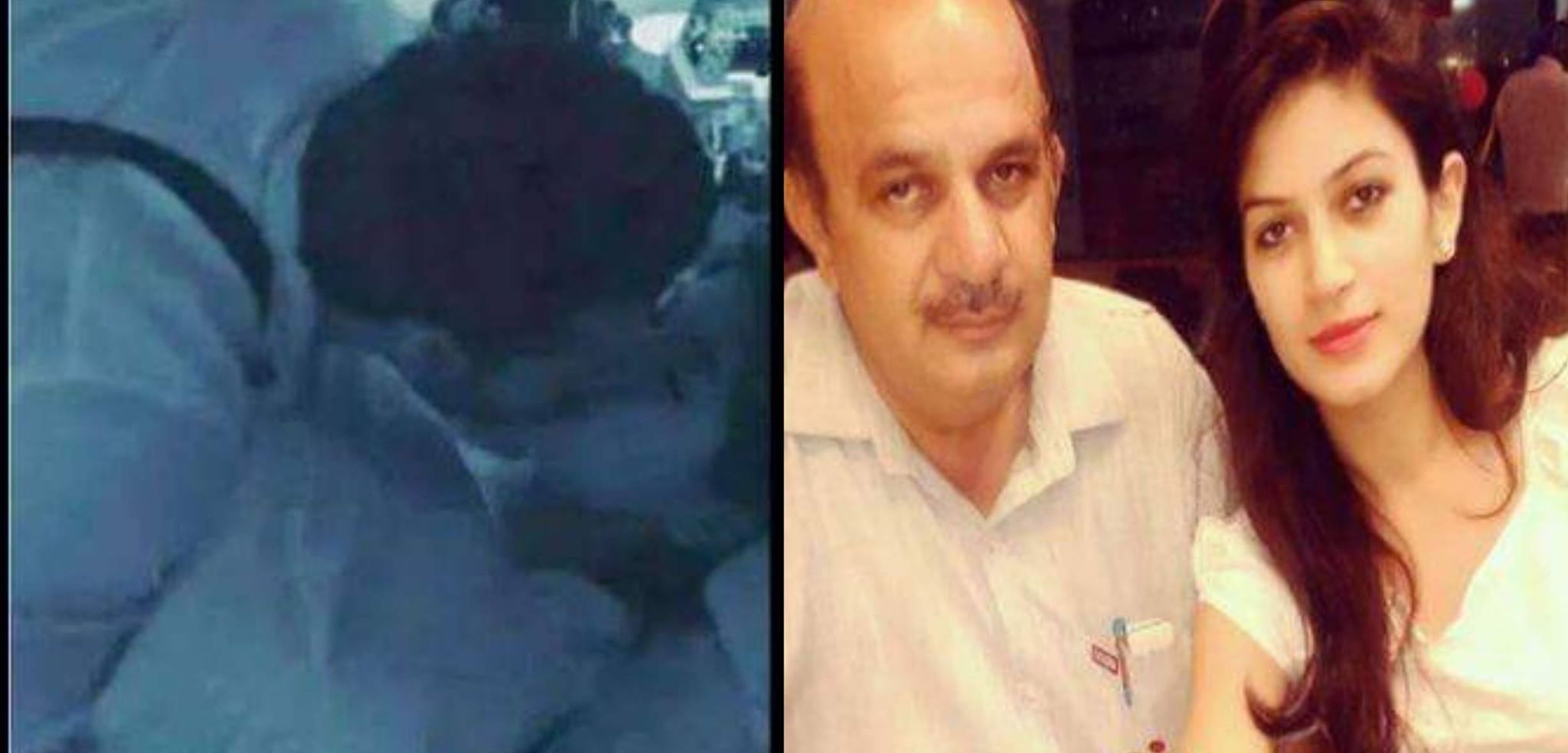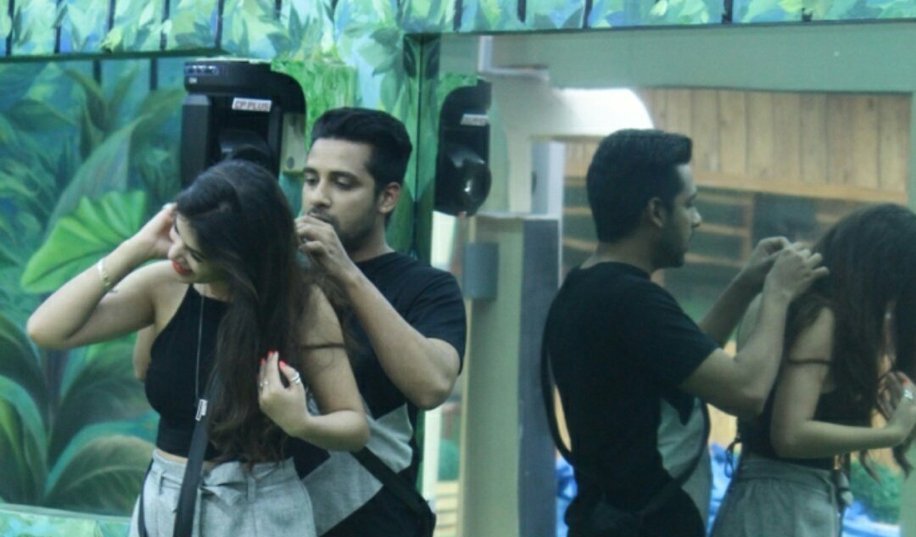 Last we saw Salman Khan gave warning to Bandagi and Puneesh that they are on national television and their parents are watching them. Salman warned them as they were getting way to much intimate with each other after the lights of Bigg Boss house is switched off. The trouble doesn't end here. Due to her such intimacy with Puneesh, Bandagi has been thrown out of her house.
[Also see:Â Big Boss 11: Is Priyank Sharma a Gay? Watch This Video!]
If a close friend of the contestant just revealed to media that she is been thrown out of  her mumbai house. Source was quoted saying, "Her landlord does not want her to stay in his house and has informed her close friend that she should pack her bags and hunt for another house as soon as she's back from Bigg Boss 11."
"The landlord has no personal issues with her. It is because the society in which she lives, is a very reputed one, and they don't wish that she should continue to reside in their society anymore, especially because of her presence likely to have a bad influence on the children of that area. Hence, he is ready to throw her out as soon as she's out of the Bigg Boss 11 house," added the source.
https://www.instagram.com/p/7-u8F1wZ0p/
A source close to Bandagi's family revealed that her father is been hospitalized  due to high blood pressure. "Bandgi hails from a small town of Punjab called Jalalabad. Belonging to a well-to-do family, her relatives are immensely unhappy with what she's been doing inside the Bigg Boss 11 house. Owing to such rumours and gossip against her reputation, Bandgi's father was recently rushed to the hospital coz of high blood pressure issues," informs a source.
When Puneesh Sharma and Bandgi Kalra were caught smooching! Watch Video –#BB11 #BiggBoss11 pic.twitter.com/ZjJmb2XXar

— Bigg Boss World (@BiggBossWorld) November 5, 2017
"Her father is a businessman, and has a decent goodwill in the society. Bandgi did not move to Mumbai to earn money, since she's from an affluent family, but she wanted fame. That is why she left her job of a software engineer in a good MNC of Mumbai to make it big in showbiz. This is, not going down well with her family, and they are mighty upset," added the source.
Seems like there is no end of trouble in Bandagi's life. let see how she will handle all these trouble when she step out of the house. For more Bigg Boss news and updates sty tuned with us.