News & Gossip
Bajrangi Bhaijaan box office collection: Movie remains strong even on third Monday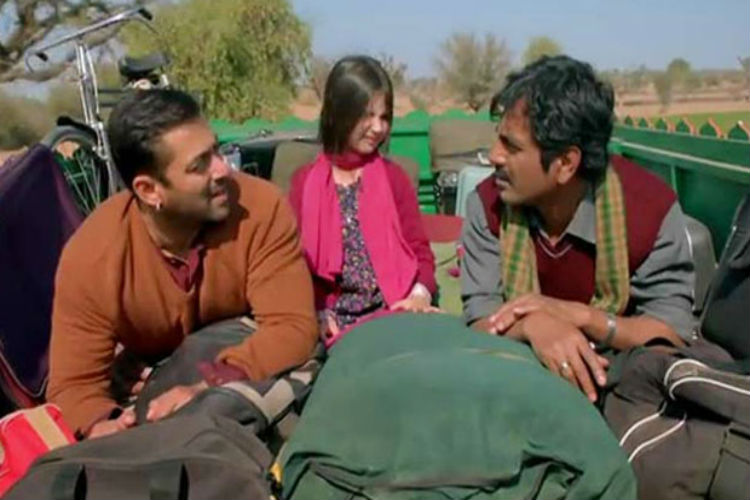 When the new releases were sinking at the Indian box office, there's a movie which still remains strong even on third Monday from its release. The movie is none other than superstar Salman Khan starrer 'Bajrangi Bhaijaan' which easily made ₹2.75, an amount almost equal to Ajay Devgn starrer 'Drishyam' which didn't fare as expected on its first Monday.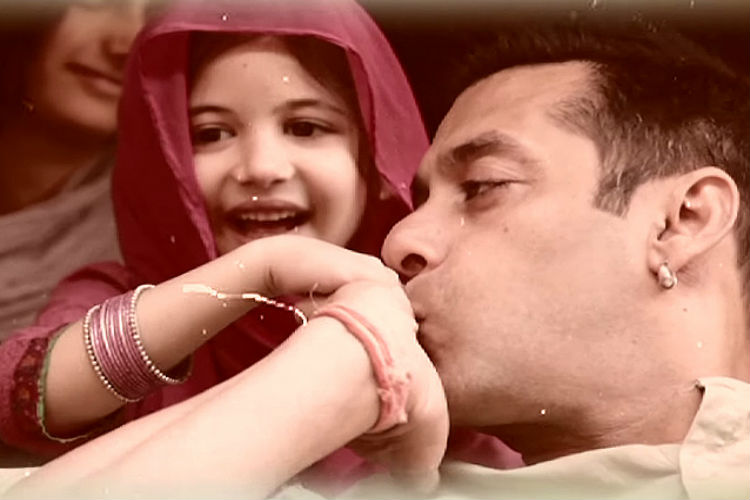 Kabir Khan would be laughing all the way to the bank as the movie has already made ₹294.98 crore at Indian box office. It was always said that Salman's movies does well at the box office due to his high fan following, but with 'Bajrangi Bhaijaan' the content also proved to be a winner. People have appreciated the movie and our Dabangg Khan has become an actor par excellence playing the soft-hearted 'Bajrangi Bhaijaan'.
Supporting roles of Kareena Kapoor Khan and Nawazuddin Siddiqui were strong enough to bring people back to theatres, but the real heart winner is Harshaali Malhotra. Without speaking in the movie, the cute girl has made millions of fans around the globe. 'Bajrangi Bhaijaan' has already attained an All Time Blockbuster status and the movie is still running strong globally.