News & Gossip
Bajrangi Bhaijaan, Bajirao Mastani, series with Bipasha, and more – Eros' major plans for entertainment ahead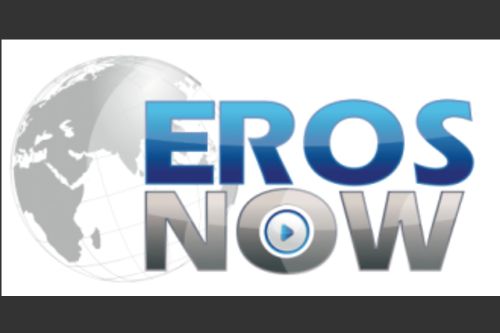 For Sunil Lulla and his team at Eros, 2015 has proven to be an extension of 'achche din'. If Badlapur and NH10 turned out to be good successes despite the A certificate, Tanu Weds Manu Returns broke all barriers to enter the 150 crore club. Now Bajrangi Bhaijaan is going great guns as well and is marching towards the 300 crore mark.
This isn't where the premium entertainment house of the country is resting though. With an official marketing launch of ErosNow, it's online entertainment platform, there is big content in the offering for consumers across the globe. While the first step in this direction was the free streaming of All Time Blockbuster success Tanu Weds Manu Returns in an online premiere, the kick-start of a fiction series with Bipasha Basu is set to be revolutionize the online circuits as well.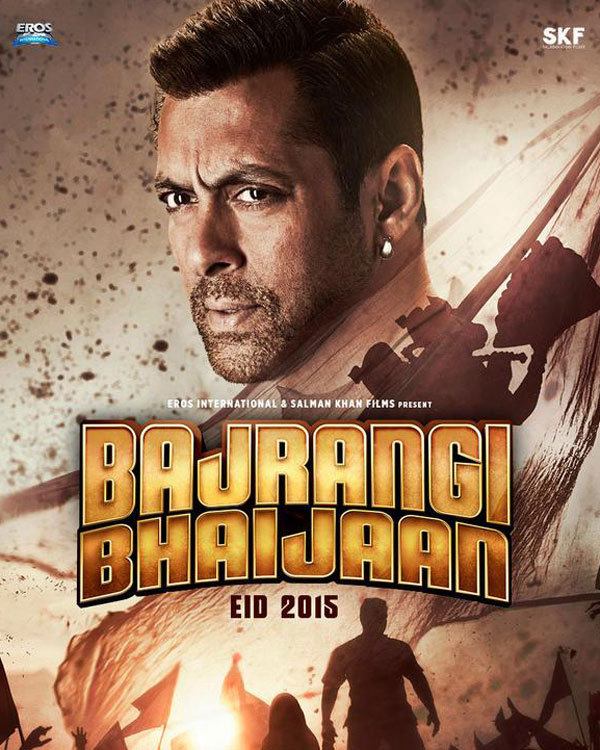 Says a source attached to Eros, "At ErosNow, we are basically setting up a one stop shop. We would soon also be launching it in a major way on Android and IOS. Through this, we would be opening the gates for films, music and TV series. As a matter of fact, we are not just restricting the movies and music to our own label; we are picking other labels as well. See, the whole idea is to bring in 'anytime anywhere' kind of application. Digital is going to be huge in quick time from now; that's the future. We are always looking at new technology and ultimately with solid content at our disposal, we knew we are on the right path."
Content is something that has gone truly in favor of Eros this year with Bajrangi Bhaijaan being the latest winner. The Salman Khan starrer has fetched some of the best reviews for a Bollywood film this year. In weeks to come, Welcome Back and Hero too would be releasing on back to back weeks. Then in December, it would be time for a grand finale with Bajirao Mastani.
"We are not making proposals over here, we are making a good product," the source adds, "When we are developing a script, we don't know which hero or heroine would ultimately step in. We are working with writers."
No wonder, one keenly awaits the arrival of The Client (on ErosNow), a stylish, edgy, action-packed thriller starring Bipasha Basu as the main protagonist, which is due to be directed by Rohan Sippy.