News & Gossip
Badshah announces upcoming hip-hop album with 8 new songs!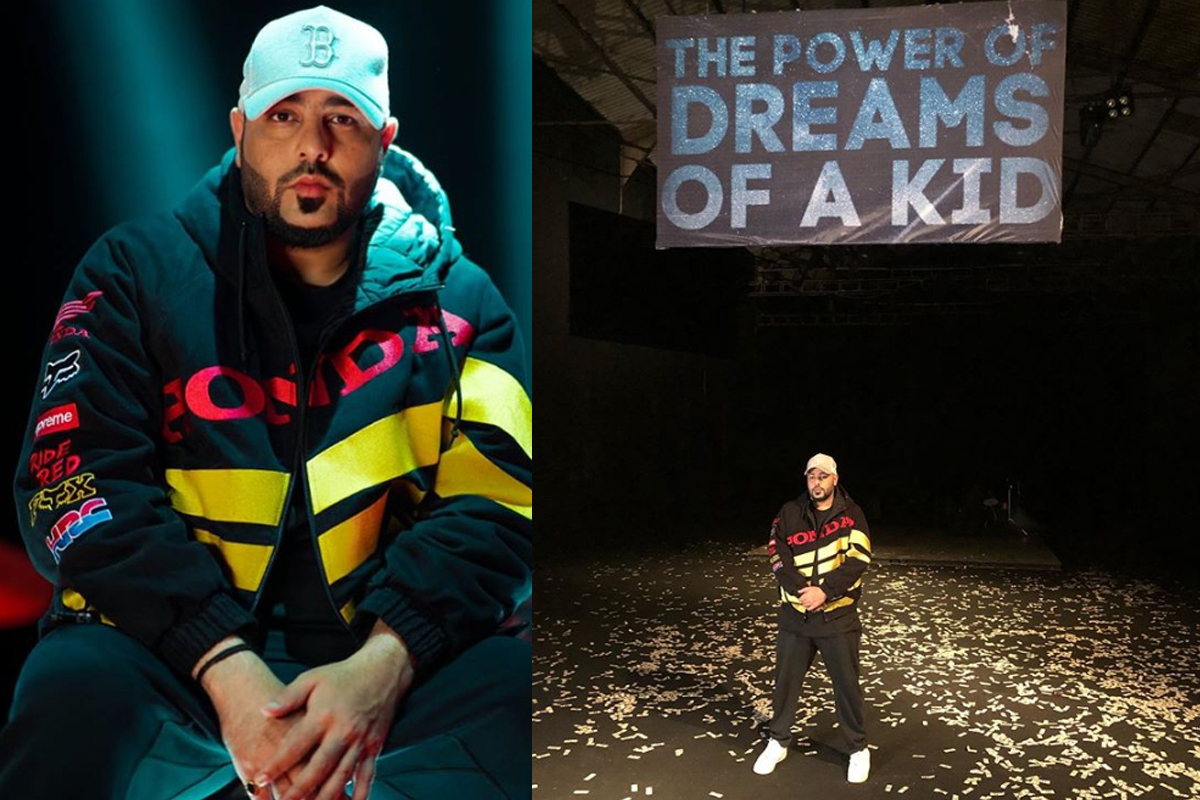 Known for giving so many party hits to the Indian music industry, rapper Badshah has just announced the release of his brand new solo album which will have 8 new songs.
The project will be called 'The Power of Dreams of A Kid' and will be based on the artist's long journey, since the time he wrote his first ever rap verse to the star position he is now at.
While speaking about the album Badshah said, "'The Power Of Dreams Of A Kid' is very special for me. Each song in the album has some memorable element from my journey, which makes it closer to my heart. I hope people enjoy it."
https://www.instagram.com/p/CC_AcAeAplj/
The upcoming songs from the album will also feature collaborations with the artists like Sikandar Kahlon, Lisa Mishra, Fotty Sever Bali and so on. It will release on 7 August 2020.