News & Gossip
Badlapur box office: Varun Dhawan's film crosses Rs 36.25 crore in first week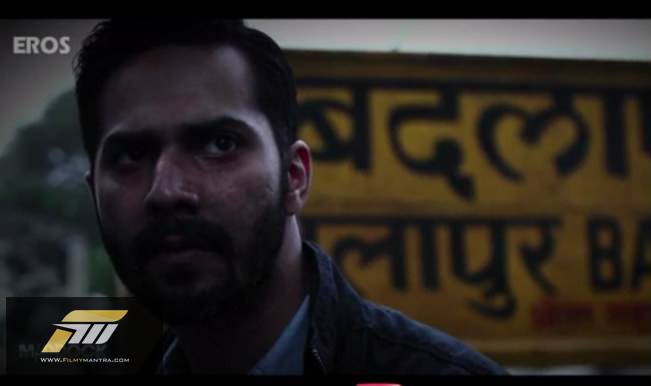 Badlapur box office: Varun Dhawan's film crosses Rs 36.25 crore in first week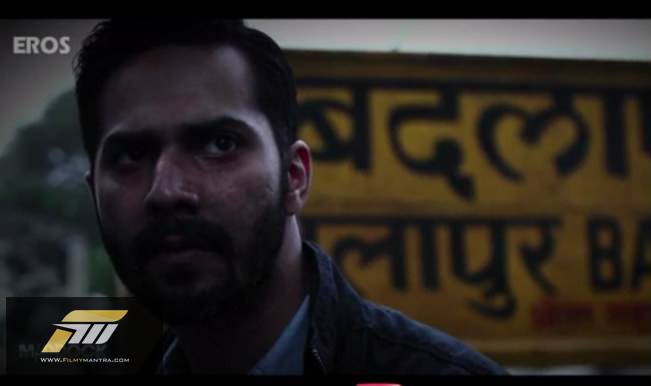 The Varun Dhawan – starrer 'Badlapur', an intriguing tale of love and revenge, has bowled over Bollywood. Varun Dhawan's dark and edgy character has received a thumbs up from the entire industry. Many celebs have taken to Twitter to praise his work in the film.
The film got a good opening of Rs 7 crore and has made a total collection of Rs 30.85 crore in five days.
As per reports on Boxofficeindia.com, Badlapurhas seen the second highest opening as far as the occupancies of the morning shows are concerned. While Roy had seen a 37.5% occupancy in the morning shows during the opening weekend, Badlapur is following it with a close margin and is at 27.5% approximately.
Badlapur has recorded the second highest first week total of the year 2015 at Rs 36.25 crore, afterBaby which grossed Rs 51.75 crore nett plus.