Bollywood
Bachelor Ranbir Kapoor ' s House First Look, Seems Very Appealing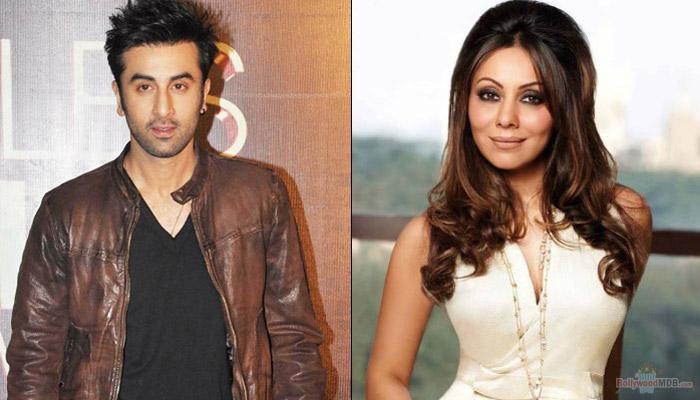 Ranbir Kapoor's dreams to have a bachelorette house is finally fulfilled. Gauri Khan puts her magic to the raw house which has now turned very luxurious and appealing. At latest, Gauri Khan shares the first look of the new house and you will be so impressed after seeing it. It looks like this house will turn as a "Dream house" for everyone.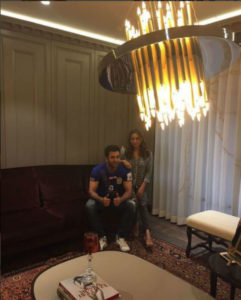 You can also read : Adorabe picture of Aryan , Abram and Suhana Shared by Gauri Khan !
When the house was under construction, there was a lot of talking going around due to various reasons. The major reason that had hit everyone's eye was the price, and the actor moving away from his family to be with his lady love Katrina Kaif. The luxurious house cost him around 35 Crore. Gauri Khan has shared a glimpse of the new house 'Vastu'.
Watch: Arbaaz Khan Reveals To Ranbir Kapoor
https://www.youtube.com/watch?v=gIBy3JyDIAU
Well, if we talk about Gauri Khan, she is always known for her work. Her style statement makes the celeb house feel more homely.The ambiance of the house is very soothing. The shades that she has used are maroon, brown and ochre and by adding some color. Gauri Khan shares the first post with the dashing actor Ranbir Kapoor.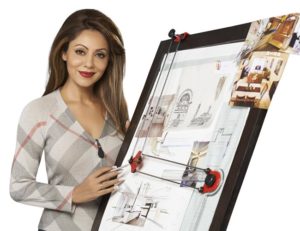 The snap seems to be clicked in the living area. The lighted up chandelier creates a focal element in the area, the color matches to the comfy and richness of the brown leather sofa. Overall color scheme is very soothing rich and appealing to us.
What do you think, has Gauri khan has able to create her touch at Ranbir's Bachelor house?
You can also watch a funny video: