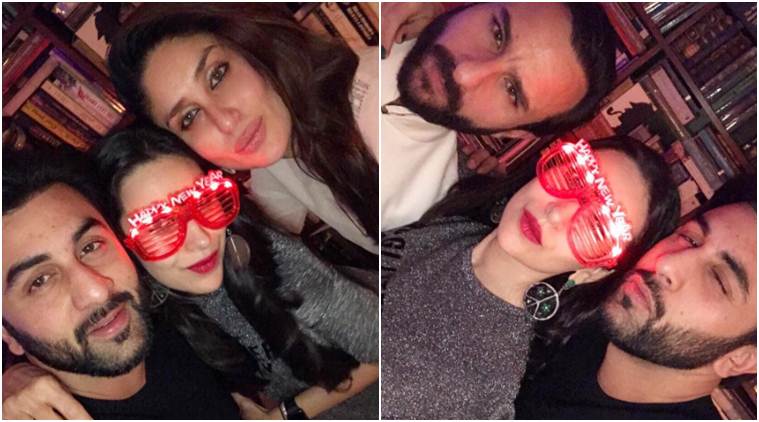 It's been the third day of the New Year 2017 and gradually the party mode is coming down and people are beginning to get back to their normal life. Well, unfortunately we mango people have started our office affairs right from the second day of the Bollywood.
Dimpy Ganguly shares her baby's pics
But for Bollywood celebs whose life is as glamorous as they are themselves things take time to return to their normalcy. So, on the third day of the New Year Bollywood celebs are gearing back to their personal lives. Bollywood who was seen partying hard with their near and dear ones are back to their normal self. So, let's have a look at the stars and what they did after they were done with their New Year Party. Let's have a look at the following B Town Celebs –
1.Saif Ali Khan and Kareena Kapoor – Kareena Kapoor recently gave birth to her first son Taimur Ali Khan Pataudi and the couple can't stop their excitement. It might be the first baby of Kareena but Saif has already fathered two kids and this is his third kid. Right after they bought the youngest member of their house back home, the couple threw a Christmas party where they invited their close family and friends. Kareena as usual became the show stopper of the night when she rocked the night in a red gown.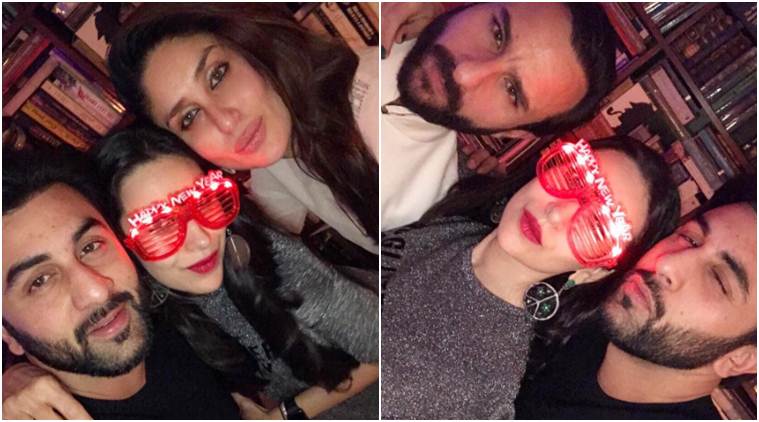 After that you saw the couple enjoying the New Year eve with Karishma and Ranbir. All of them were posing and looking gorgeous in the picture.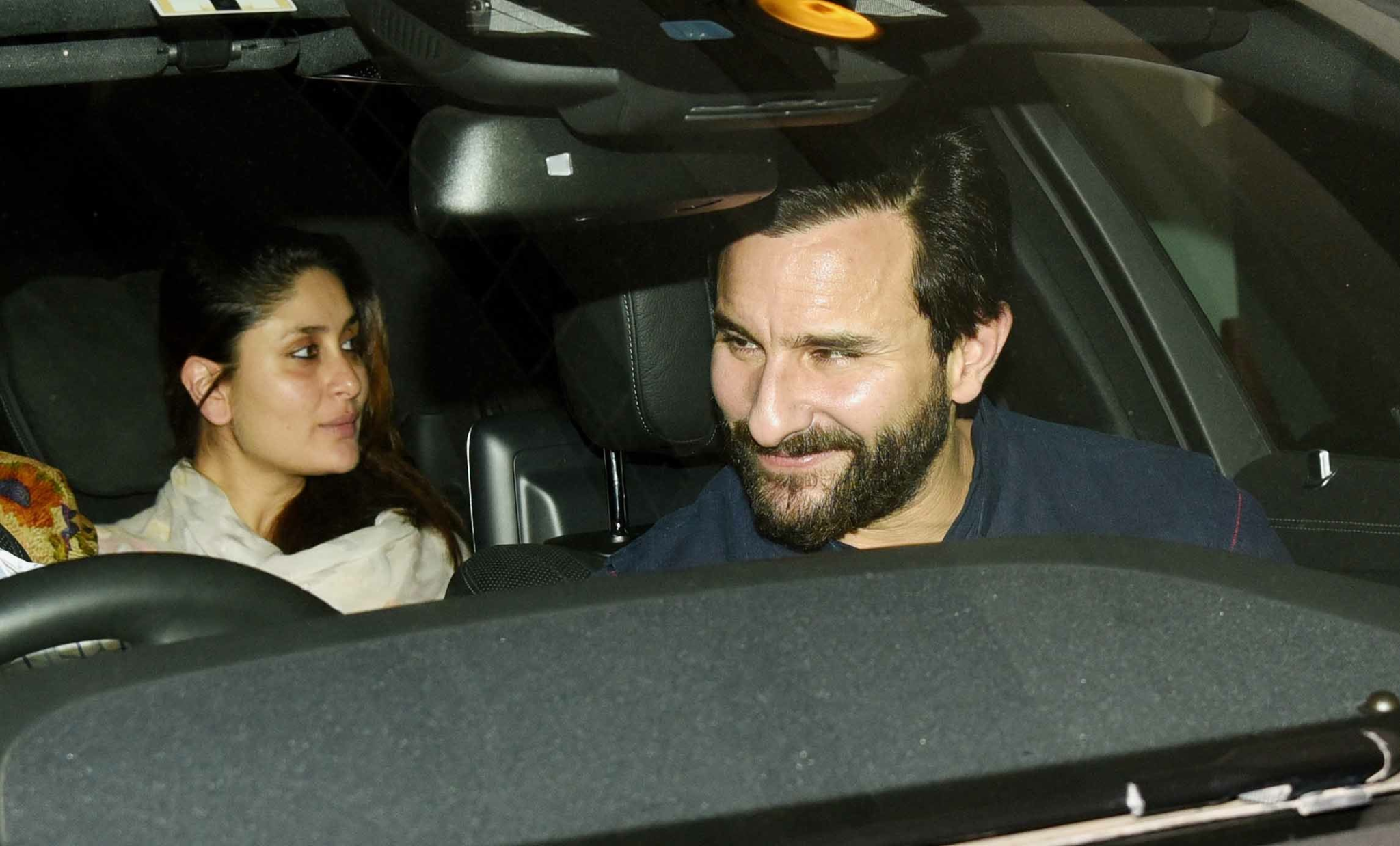 But after this got over then the couple headed for their family responsibilities. Kareena and Saif went to meet Kareena's uncle Shammi Kapoor who was keeping unwell since some time.