News & Gossip
Avneet Kaur Shared Her HSC Exam Result, Here ' s How Much She Scored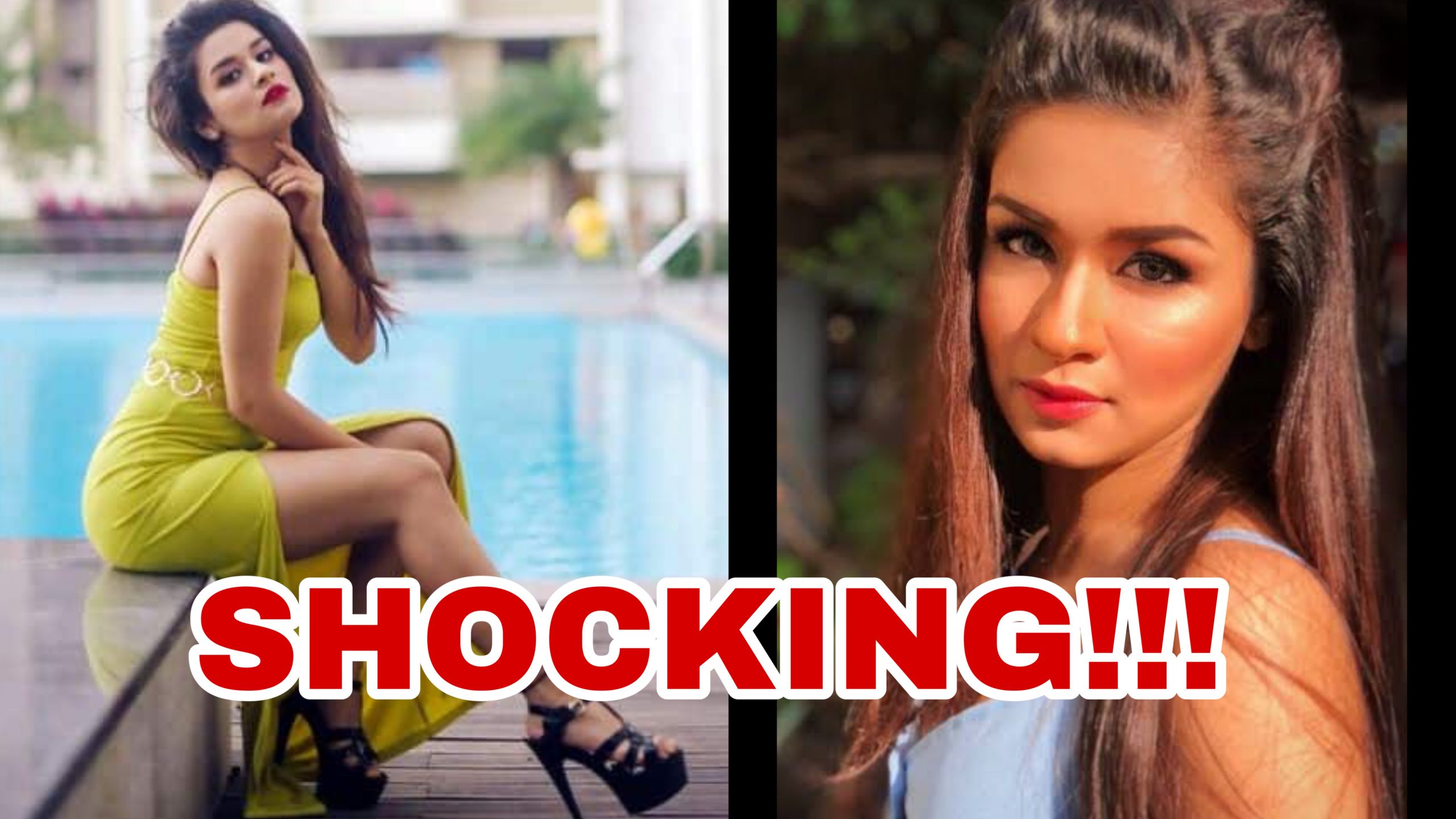 Avneet Kaur, a young sensation who playes Jasmine in Aladdin- Naam toh suna hoga recently shared the biggest update in her life.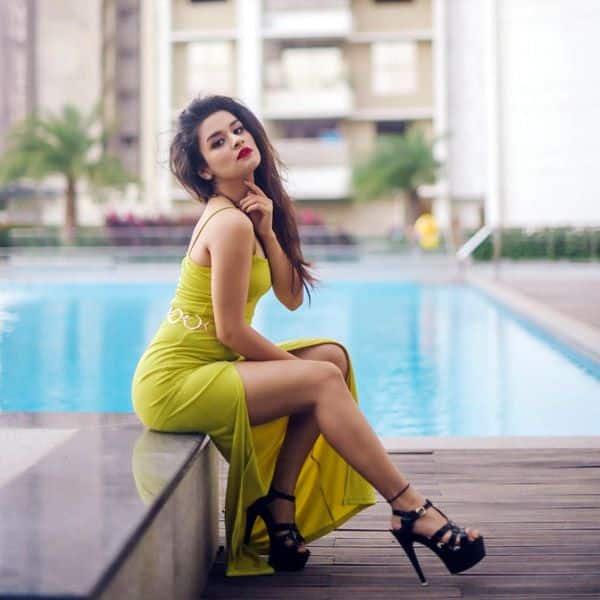 Avneet Kaur's HSCE results have been declared and the actress can't stop jumping with joy as she declared that she has scored big in her exams. Avneet Kaur recently revealed that she scored 74% in her HSC Board Examinations.
Avneet Kaur recently told India forums,
"I was actually excited about the result but was also a little bit nervous. I was expecting a good mark which I got and my parents are very happy. We will celebrate as well."
Being a busy young actress who also had to give equal attention to studies as well as shooting, Avneet Kaur recalls how going back-n-forth from shoots to studies was quite the struggle. She says,
I used to give my exam then go back to shoot. Even while I was preparing for my exams, I just took less than a month of break. I was shooting the whole day. I worked so hard. The more you work hard, the better the result. I haven't really thought about what I will do now. I will talk to my parents. But definitely will pursue a career in this field, maybe a director or acting."
Apart from 'Aladdin', Avneet has also been a part of shows like 'Chandra Nandini', 'Meri Maa' and 'Hamari Sister Didi' to name a few. She recently quit 'Aladdin' owing to the Coronavirus scare. Actress Ashi Singh has replaced Avneet in 'Aladdin'.