News & Gossip
Avengers: Endgame Trailer Is Out And It Has Sky-Rocketed Our Excitement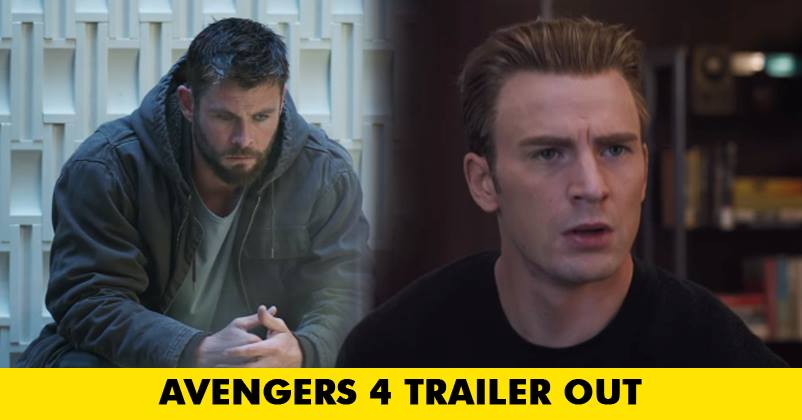 Avengers: Infinity War was the biggest film of the year all over the world. The movie had huge expectations and it lived up to every bit of it. Fans have been waiting to know anything about Avengers 4 ever since they watched Infinity War. After all, the movie ended with the biggest cliffhanger of them all, as half of the population was destroyed by mad titan Thanos. It seems that the entire world was waiting for Avengers 4 Trailer and their wait is over now.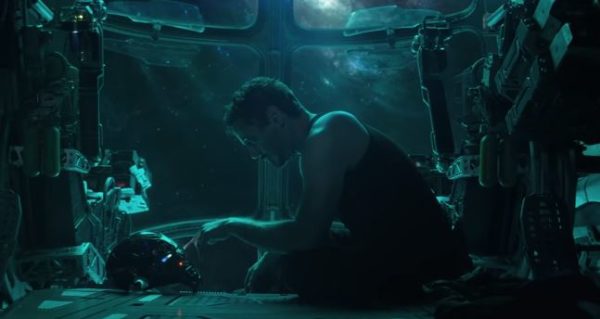 The first trailer and title of Avengers 4 has been released. Avengers 4 is titled Avengers: Endgame. The trailer starts where things were left in Infinity War. Original Avengers like Iron Man, Captain America, Hulk, Thor, and Black Window were seen mopping after the loss of their friends and destruction caused by Thanos.
Watch The Trailer:
The trailer doesn't give much but gets us excited. It also shows the return of Ant-Man and Hawkeye (in totally different and badass avatar). The trailer does prepare us for an emotional final moment one final time.
Avengers: Infinity War broke several records at the box office. The movie was also labeled as the most loved Hollywood films all over the world. Infinity War was also a huge hit in India, which makes Avengers: Endgame one of the most anticipated films of 2019 in the world including India. If the buzz around the movie has anything to go by, it is going to be a huge blockbuster film.
Are you counting days for the release of the movie? Tell us in the comment section down below.