News & Gossip
Avengers: Age of Ultron Mints Rs. 10.85 Cr on Opening Day in India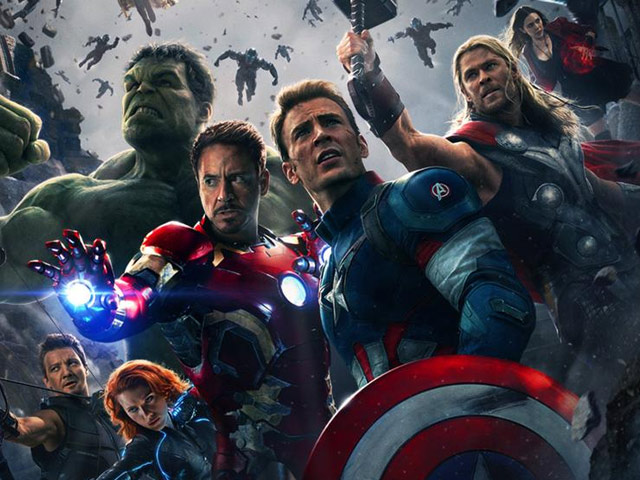 Avengers: Age of Ultron Mints Rs. 10.85 Cr on Opening Day in India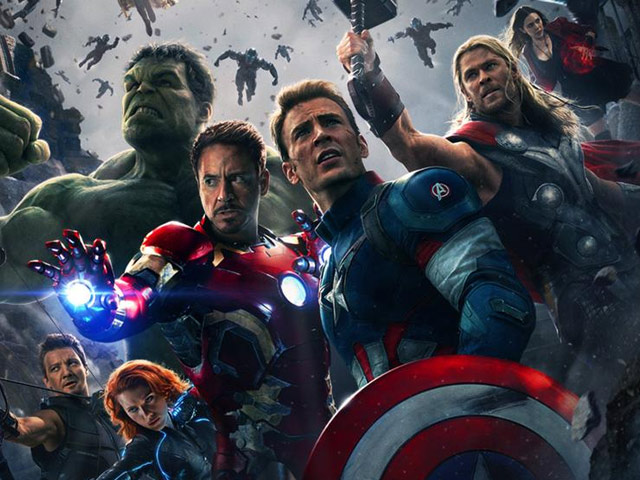 Marvel's Avengers: Age Of Ultron hit theatres in India on April 24 – a week before its US release – and has collected a staggering Rs. 10.85 million on it's opening day, according to trade experts.
Featuring almost all the Marvel superheroes, the much awaited eleventh film from the Marvel Cinematic Universe – Avengers: Age of Ultron – is a sequel to the 2012 release Avengers.
According to trade expert Taran Adarsh, the figure is said to be 2.5 times the collections of Avengers.
Film trade analyst Komal Nahta tweeted:
If AvengersAgeOfUltron can open to packed houses even in a small centre of Bihar, like Hajipur, Bollywood needs to be worried very much!

— Komal Nahta (@KomalNahta) April 24, 2015

The film stars Robert Downey Jr, Chris Hemsworth, Mark Ruffalo, Chris Evans, Scarlett Johansson, Jeremy Renner, Cobie Smulders, Samuel L Jackson and James Spader in lead roles.

Written and directed by Joss Whedon, Avengers: Age of Ultron is based on the ever-popular Marvel comic book series The Avengers, first published in 1963.

The movie, said to have released across 1500 screens in the country, saw collaborations with 50 brands in various categories. It is touted to be the highest brand association for any film in India.