News & Gossip
Audiences can read through film publicity: Amitabh Bacchan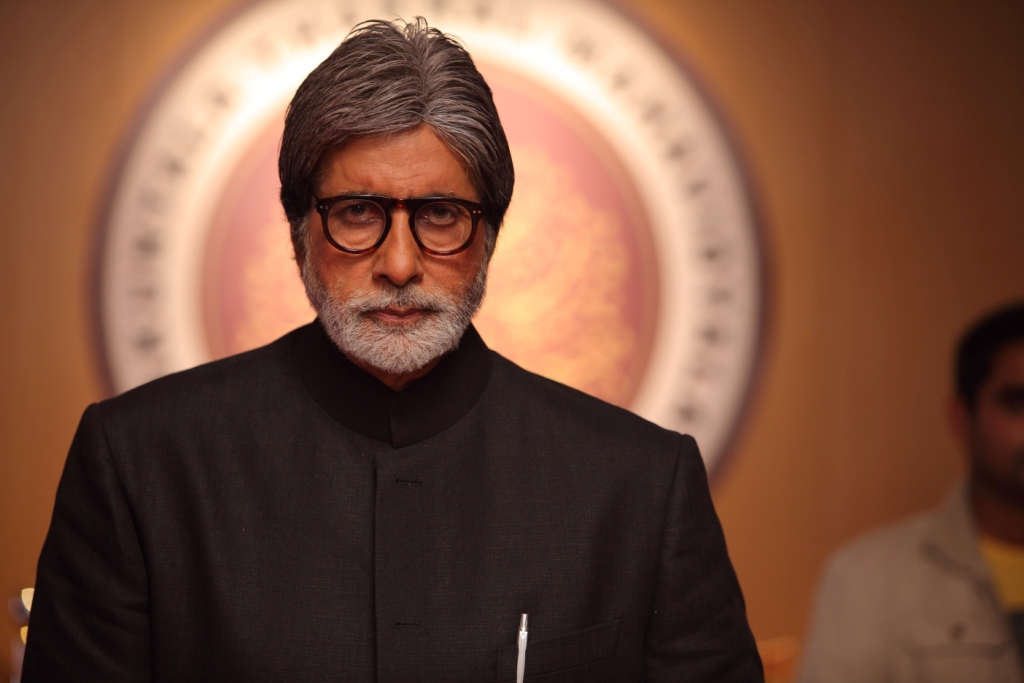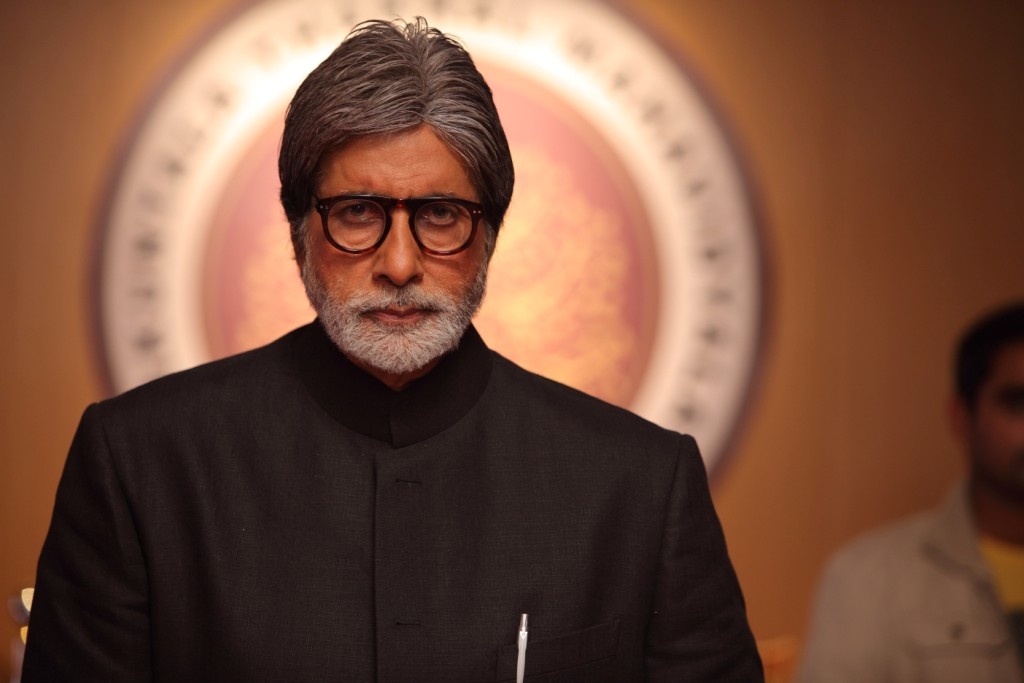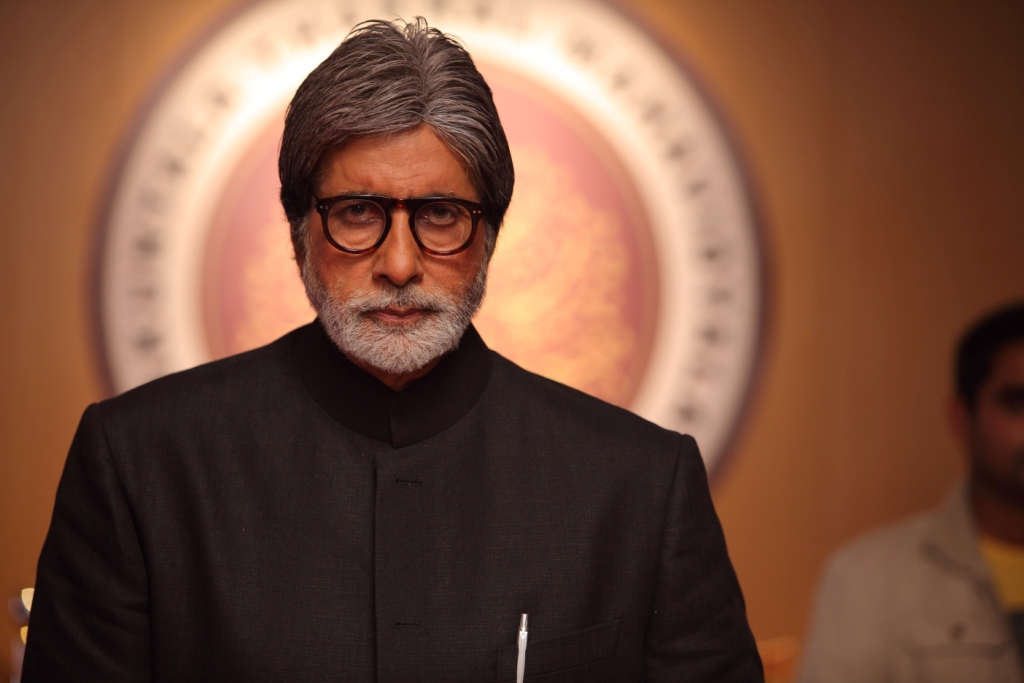 Robust film promotions and elaborate publicity strategies are accepted ways of driving a movie to the audience, but the viewers are smart enough to "gauge" and "read through" it all, says megastar Amitabh Bachchan.
The actor, on Tuesday, unveiled the trailer of Vidhu Vinod Chopra's Hollywood venture "Broken Horses" at a grand event, also attended by Aamir Khan.
"The people though are smart enough to gauge what publicity is all about, they are able to read through the personal appearances, being a part of important TV shows, interviews galore with every born and yet unborn journalistic pursuits," Amitabh posted on his blog srbachchan.tumblr.com.
"There has always been a debate whether this practice does indeed work for a film. The final outcome despite the kind of ad spend on such acts, is the merit of the product itself. If that is attractive enough, no amount of paid publicity shall enhance it, and no amount of the same shall have the capacity to demean it ," he added.
Chopra who has produced, directed and written "Broken Horses", his first Hollywood project, invited Amitabh and Aamir for the film's trailer release here on Tuesday.
Big B says the glimpse into the film "looked very positive and impressive".
"Broken Horses" which stars actors like Maria Valverde, Thomas Jane, Anton Yelchin and Vincent D'Onofrio is slated to hit the theatres on April 10.