News & Gossip
Athiya Shetty Gets Advice From Father Suneil Shetty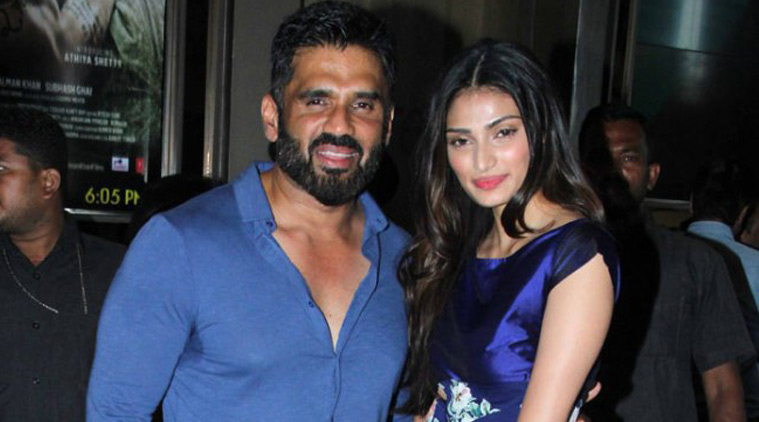 Suneil  and Athiya Shetty are all set to be a successful Bollywood father-daughter duo. 'Border' actor Suneil has always managed to maintain a crystal clear image in Bollywood and is also one of the very few controversy-free actors even after being a part of the industry for two decades.
With his daughter Athiya all set to make her debut on the silver screen, he expects the same for her.
22 year old Athiya Shetty is making her debut with 'Hero', a movie from Salman khan productions, starring co-starring with Aditya Pancholi's son Sooraj Pancholi.
"I don't have to tell her anything. I was worried because Athiya was always watching me. By telling them they don't learn but by watching us they do. In 26 years, I don't know what I have earned but there is lot of goodwill and blessing that I have got. I have conducted myself that way I hope Athiya will do the same," said the 'Phir Hera Pheri' actor in an interview.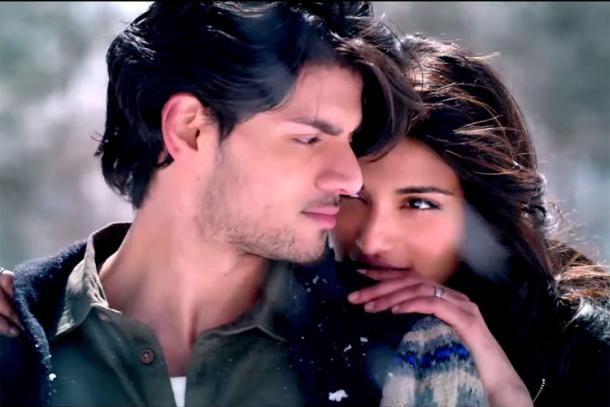 He also added saying that his daughter was very passionate about acting since her childhood. "She did plays in her school. I am glad she asked me if I would be happy with her joining films. I said, 'I am in this industry and it is a beautiful industry.
It is the most beautiful and safe place for girls. If they want to conduct themselves right, then nobody can trouble them," said the actor, supporting his daughter's decision. "Athiya has been out there so she doesn't know much about the real world. I am happy we are there to protect, guide them and see that they don't end up messing things for themselves," the star added.
Suneil and Athiya Shetty thus seem to share a really great bond and the fresher actress definitely has her father by her side in all her ups and downs. We wish her all the luck for her debut.