News & Gossip
Ask Deepika Padukone if she would ever bring Ranveer Singh to Cannes – here's what she has to say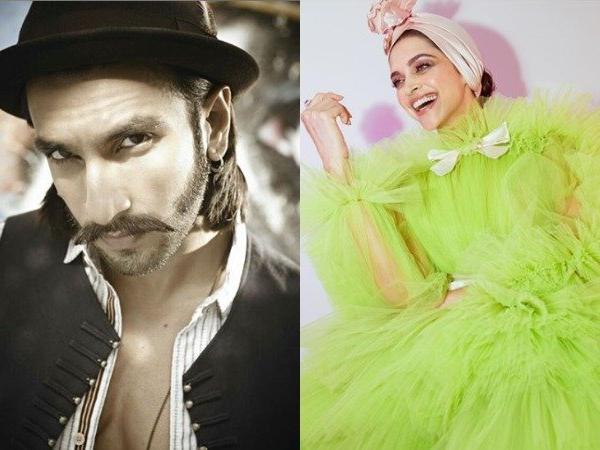 Deepika Padukone and Ranveer Singh have been married for more than six months now! Deepika, who just made an appearance at the Cannes Film Festival 2019, was questioned why didn't she bring Ranveer Singh along with her to Cannes! Like the other actresses, Aishwarya Rai Bachchan and Priyanka Chopra, who brought their husbands Abhishek Bachchan and Nick Jonas respectively, to Cannes, the year they got married, it was expected that Ranveer Singh would accompany Deepika Padukone to Cannes this year! Although on being asked, here's what Deepika had to say about bringing along Ranveer to Cannes with her.
https://www.instagram.com/p/Bxkz7QZAuo0/?utm_source=ig_embed
Talking about bringing along Ranveer Singh to Cannes, Deepika Padukone said, "He's made for the MET carpet. Cannes is me, let's make that very clear. Cannes is mine. MET also this year's theme maybe…I don't think he will fit in every year but he's more MET than Cannes. I mean, from a red carpet point of view…baby you know that! I said that myself…in the Vogue video that I did. I really missed him…I really felt like he'd be the right…you know! But I did my best to represent him. I guess I made up for it here (in Cannes). I would outdo him at Cannes. Ya, I got this", said Deepika proving how she doesn't want Ranveer to steal her thunder at Cannes…
Stay tuned with us at Filmymantra for more updates on this and a lot more stuff from the Bollywood Industry! Do write your suggestions and feedback to us in the comment section below!