News & Gossip
As She Turns 33, Deepika Padukone Launched Her Official Website On Her Birthday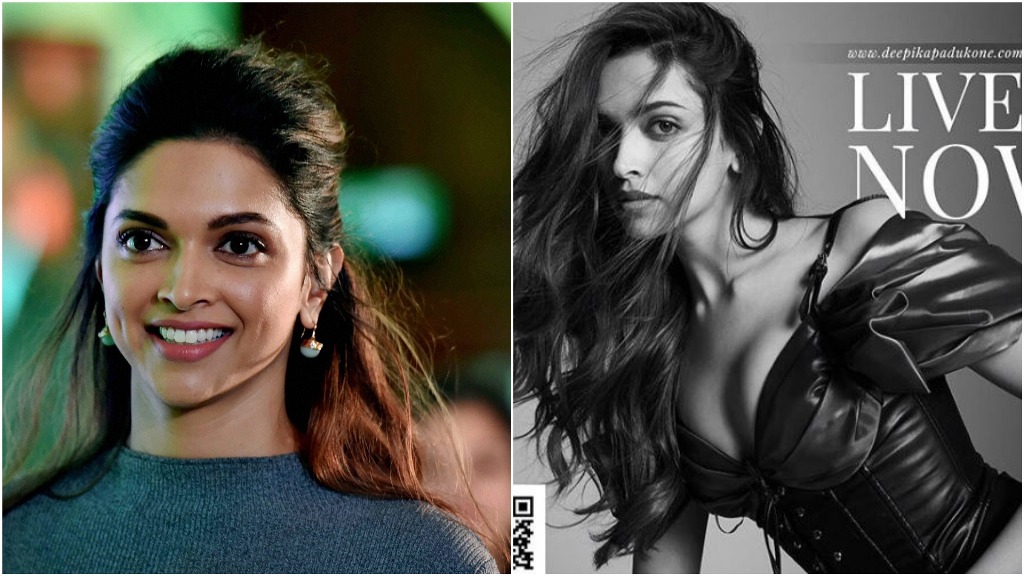 Deepika Padukone is inarguably one of the most popular Bollywood actresses in the world. The actress has a lot happening for her in 2018. Her film Padmaavat emerged as a blockbuster and got her lots of praise from fans and critics alike. On the personal front, she tied the knot with Ranveer Singh that became the most talked about topic in the country. The pictures and videos from their wedding were trending for days.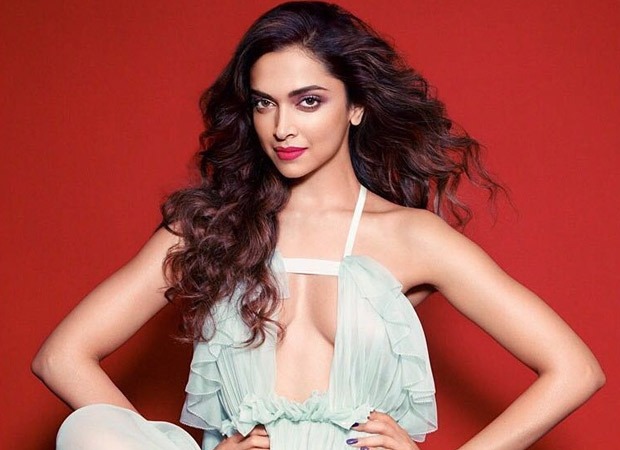 To all the fans, Deepika Padukone turned 33 on January 5 i.e. yesterday. On the eve of her birthday, the actress took to Instagram to share special news to the fans. In the post, she announced that a very special announcement was coming soon. Even she looked pretty excited for the same.
This was big news for all the fans, who can't keep calm and wanted to know what was this news all about. Without any further delay, let us tell you what the story is. It so happened that Padmaavat actress has launched her official website that goes by her name.
Deepika shared this special news on her Instagram. She shared a picture with a caption, "Here's presenting my website- www.deepikapadukone.com (link in bio) Love, Deepika"
https://www.instagram.com/p/BsQAkJFgeSC/
She also shared this on her Instagram story.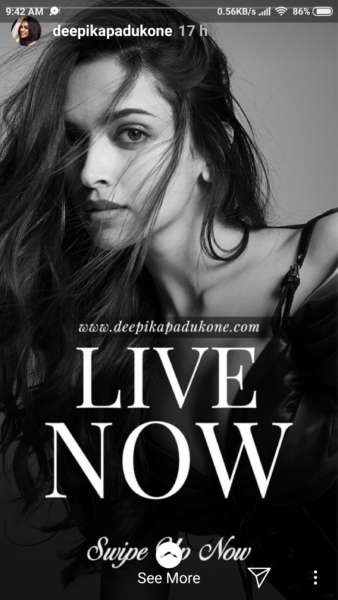 Are you excited, folks? Tell us your thoughts in the comment section down below.