News & Gossip
"As Long As You Aren ' t Entering My Bathroom, I Am Fine"- Alia Bhatt On Rumours Of Tying The Knot With Ranbir Kapoor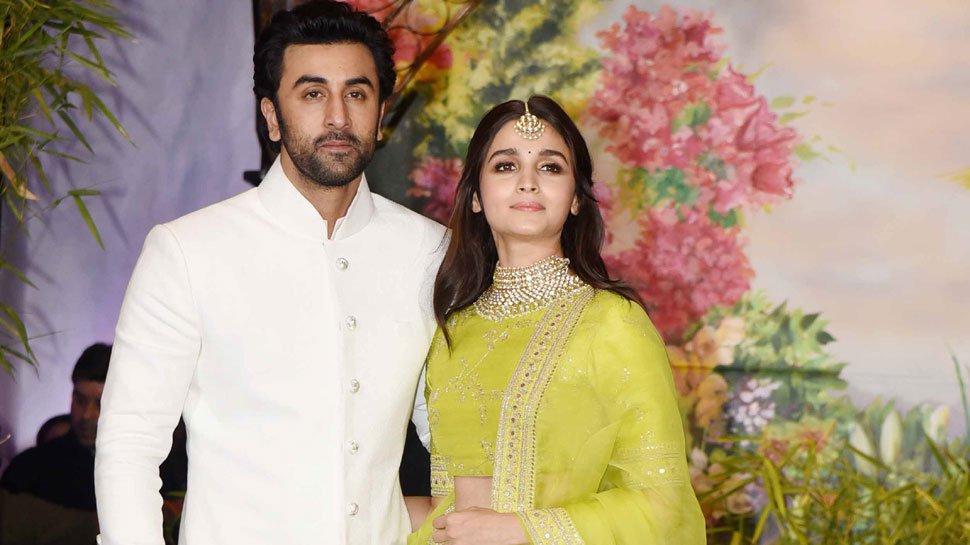 The talk of the town since a very long new love-birds,Brahmastra actors, Ranbir Kapoor and Alia Bhatt! The budding romance between the duo has caught the eyes of all! It was quite clear that Alia always had a crush on Ranbir Kapoor but the things got official when Ranbir admitted that the duo are dating each other. The latest buzz says then suggested that the duo shall soon make it to getting married! Well, atleast their recent statements say so! Here's Alia Bhatt speaking over these speculations being made about the duo tying a knot soon!
https://www.instagram.com/p/BijYT2THYLw/?utm_source=ig_embed&utm_campaign=embed_loading_state_control
On being asked about the rumours hitting the media that Alia Bhatt and Ranbir Kapoor are soon tying knot, Alia Bhatt said, "I don't react to rumours. Rumours are not meant to be reacted upon. As long as you aren't entering my bathroom, I am fine because if you are not talking about me then maybe I am not relevant enough. But honestly, I am in a very good place both personally and professionally so no issues whatsoever."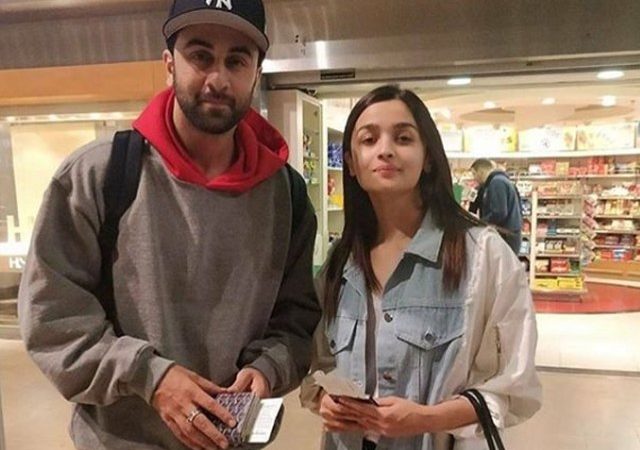 "When you're an actor, your job is to act. When you're in front of the camera, it doesn't matter who you are dating, not dating, whether you're tall or short or fat or unhappy or very happy. Sometimes, there have been days when I've been very upset but I had to dance around and feel very excited. So that's the process of being an actor.", Alia Bhatt added.
Well, the duo is yet to come out in open and accept their relationship! Lets just wait for them to come out to declare their D Day date!
Stay tuned for more updates!