News & Gossip
Artist Guru Randhawa the only Indian to secure a spot on Billboard top 25 songs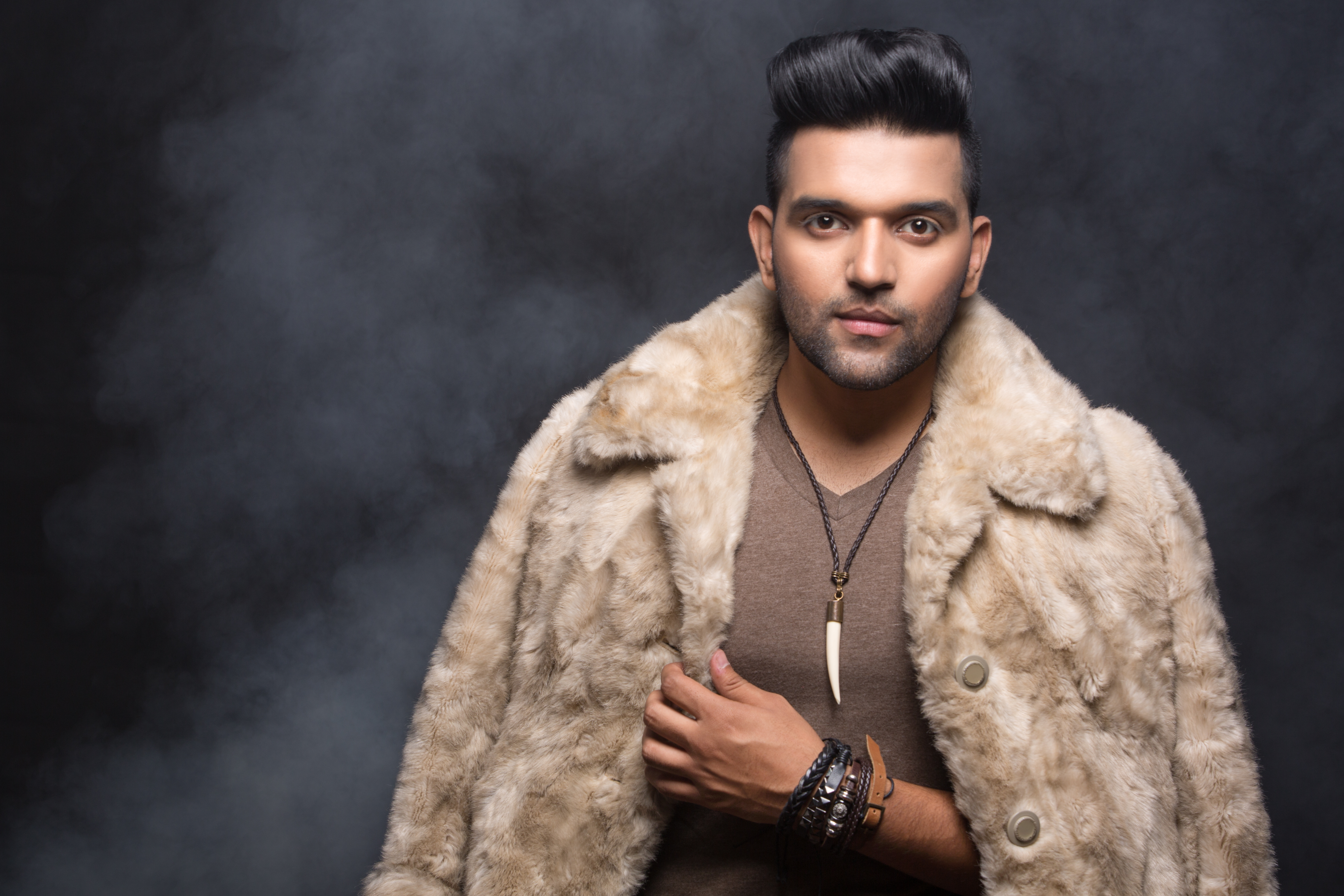 Singer Guru Randhawa's single 'Lahore' makes it to Billboard top 25 songs this week
After enthralling listeners with his music in India, singer/songwriter Guru Randhawa is regaling the international audience by securing a No.17 spot on Billboard Top 25 songs on Youtube with his latest single 'Lahore'.   The song  Lahore single has been receiving amazing reviews in the west making him the first Indian singer/songwriter to be featured on this chart.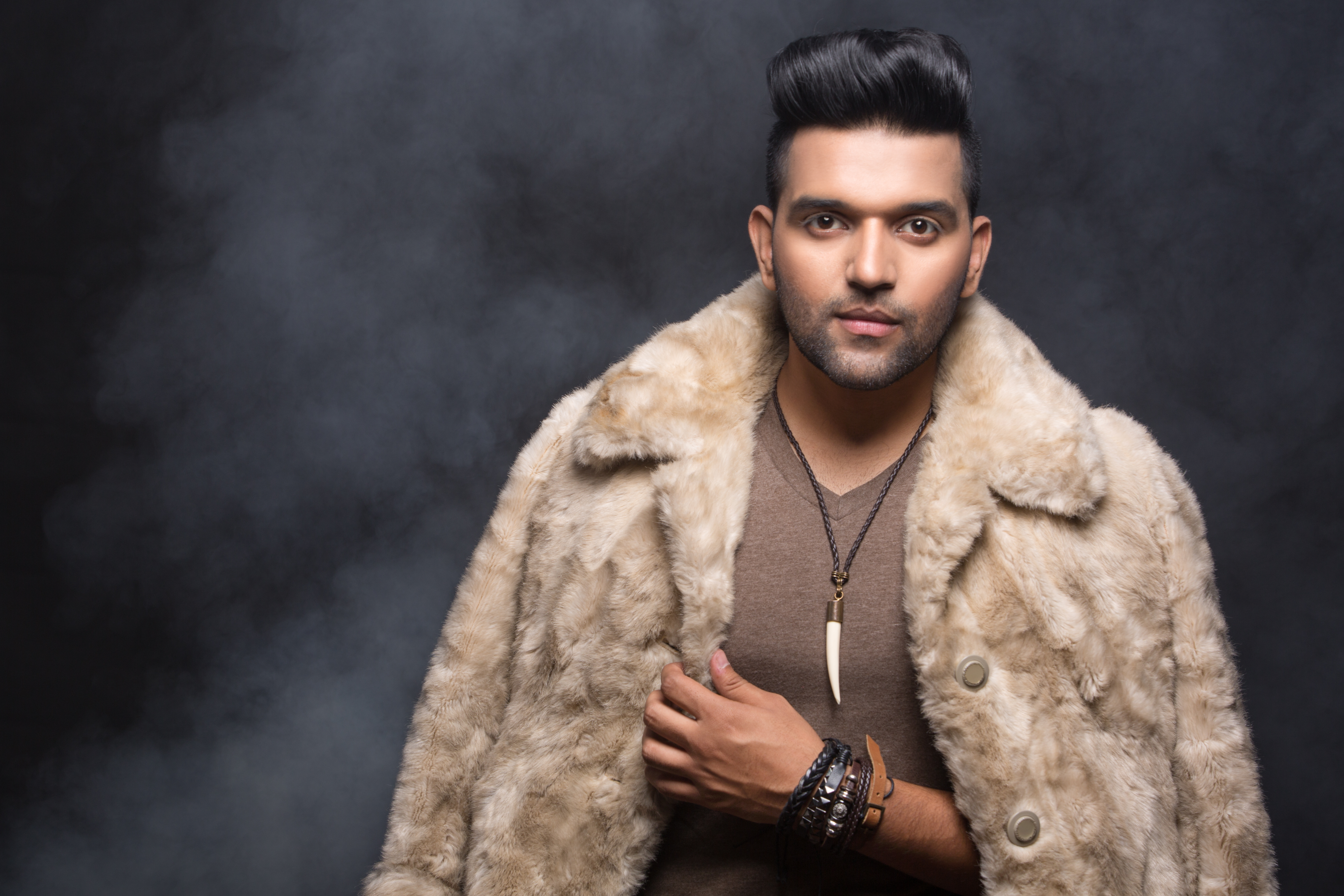 Being the only Indian featuring on Billboard top 25 songs on Youtube, Guru comments on this great achievement,'Â It was my dream to feature on Billboard with my independent music. And today that day is here and it gives me immense happiness. My entire team and fans who loved Lahore are feeling very proud about our entry into Billboard world charts. I'm living the dream
right now.  I think Independent music is already doing well so nowadays. My independent singles were doing so well which made their way through Bollywood and now through Billboard. It's a feeling of a lifetime.'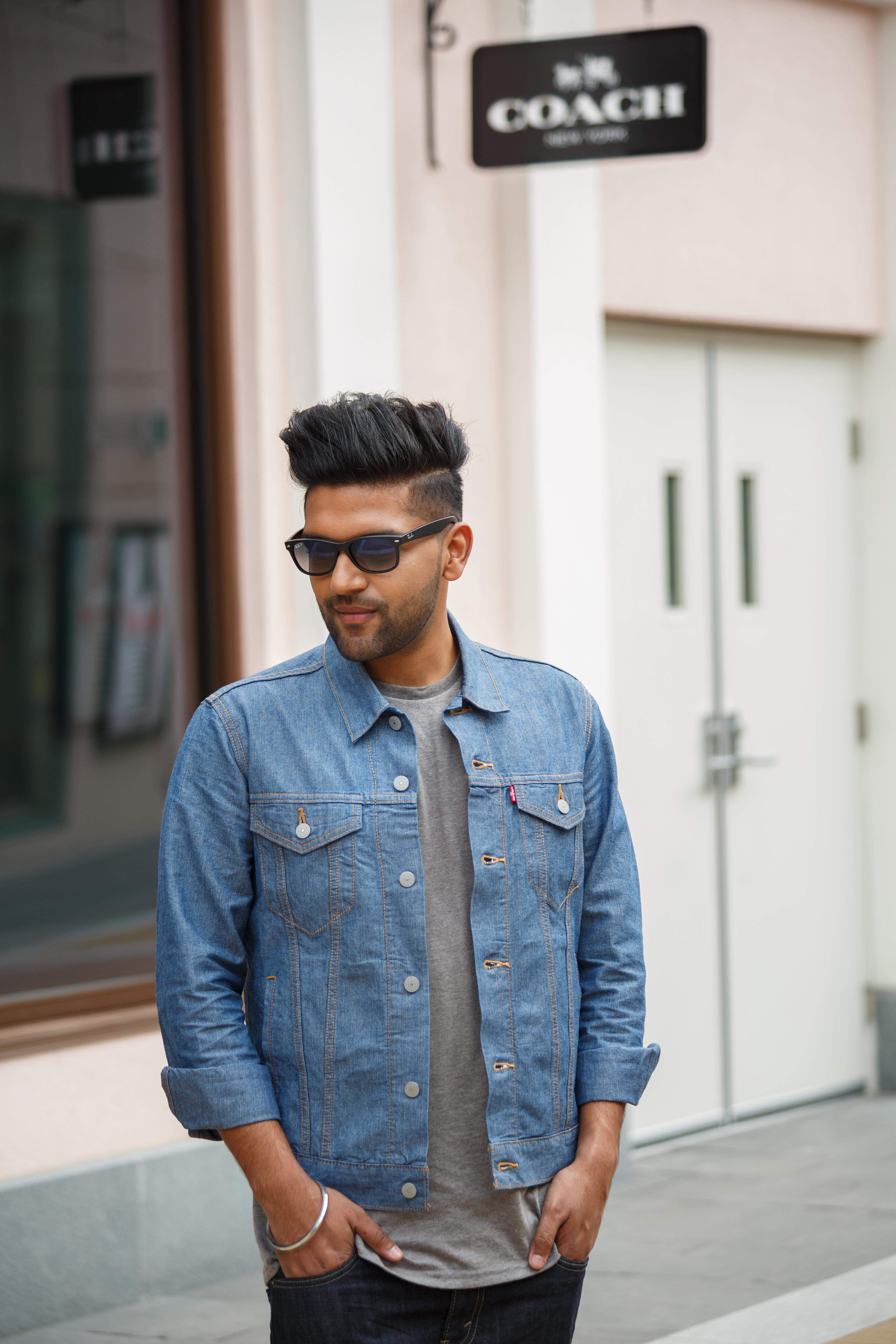 Whether it is Bollywood or Independent music, Singer Guru Randhawa has proven his mettle in both spaces. This young man fuelled by the passion of music and love in his eyes had already set his sights high on achieving something spectacular. He packs a "creative punch" well above his weight and judging by what he's achieved thus far and what's further in store; Bollywood is all set to sit up and take notice of this rising star.
https://www.billboard.com/charts/youtube
Currently, Guru Randhawa's highest views independent song 'High Rated Gabru' will be soon featuring in 'Nawabzaade' movie. He is currently working on a single, which should be out soon.