News & Gossip
Arshad Warsi Agrees With Salman Khan's Statement On Ranbir Kapoor's Sanju, Says, 'You Can't Be The Original'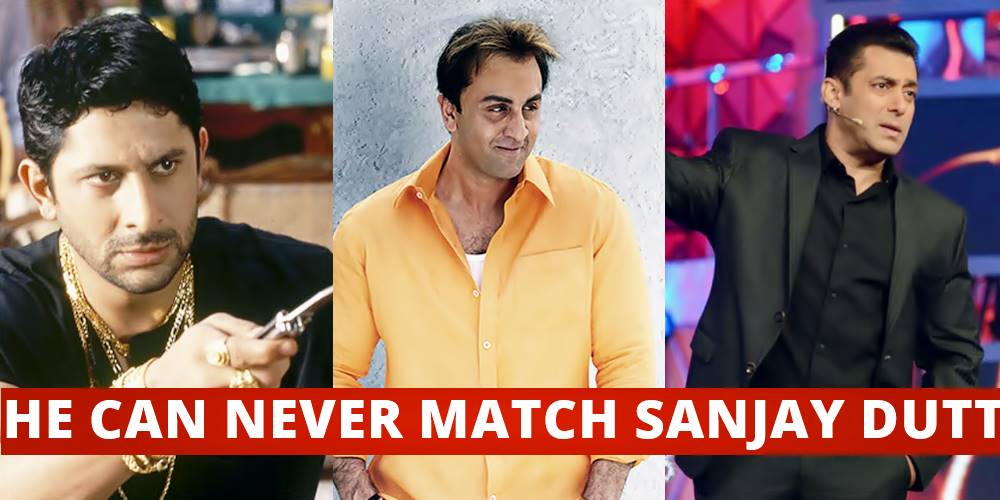 Recently Salman Khan gave his opinion about Sanjay Dutt's biopic- Sanju and said that it would have been better if Sanjay himself would have played the last portion of his life. In his statement he mentioned that 'nobody can be Sanjay Dutt'.
[Read here:Â Is Salman Khan Unsure About Ranbir Kapoor Doing Justice to Sanjay Dutt's Story?]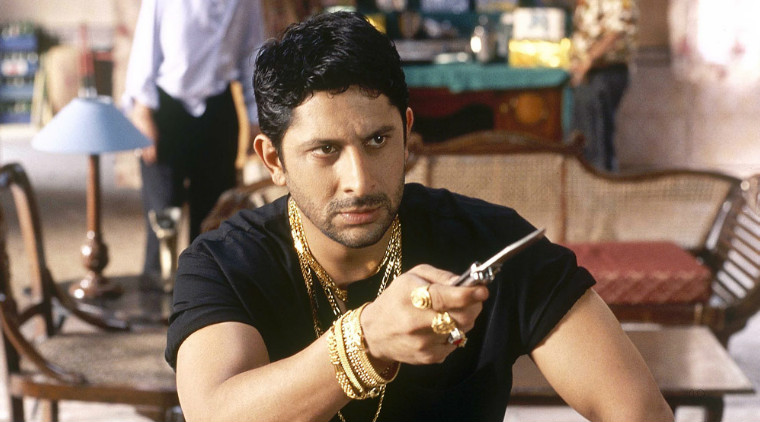 Now after Salman Khan, media asked Arshad Warsi about his opinion on Sanju trailer. In his statement he praised Ranbir Kapoor's work in the film. Actor was quoted saying-
"Ranbir is phenomenal. I mean I always think he is a great actor but to be like someone else, to talk like that person that's very difficult and he's very good".
On asking what he think about Salman's statement that, "No one can do justice to Sanjay Dutt". He agreed with Salman and said,
"No obviously because Sanju is Sanju. You can do anything but you can't become Sanju. You can't be the original. So that is obviously the fact. There is nobody I mean the way Sanju walks, talks. Whoever will try to do it, they can imitate him, they can't be Sanju.  So it's always there".
 Check out the video below:
Directed by Rajkumar Hirani, Sanju will hit theaters on 29th June 2018 which features Ranbir Kapoor, Paresh Rawal, Manisha Koirala, Dia Mirza, Karishma Tanna, Sonam Kapoor, Anushka Sharma, Vicky Kaushal and Jim Sarbh. Stay tuned with us for more Bollywood news and updates.