News
Armaan Kohli's Girlfriend Neeru Randhawa Reveals If She Wants To Break Up Or Give Him Another Chance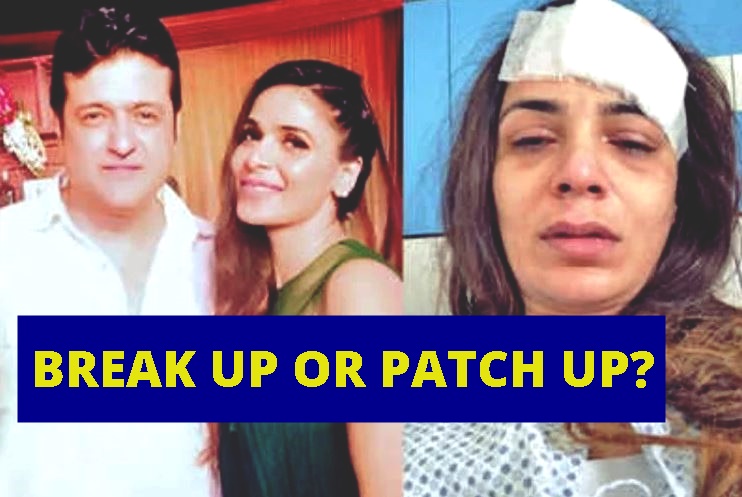 Former Bigg Boss contestant Armaan Kohli has been in news since few days as he was accused of violent behaviour with girlfriend Neeru Randhawa who is a fashion stylist.  On June 12 Armaan was arrested in Lonavala for beating his girlfriend at his Mumbai home. On Friday that is on 15th June, the Bombay High Court dismissed the FIR. Now Neeru has opened up and revealed whether she wants to break up with him or not.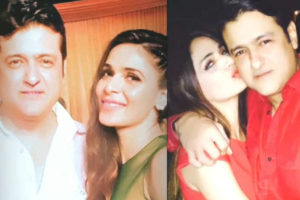 Talking to a leading newspaper, Neeru said, "Everyone is assuming that I withdrew the case following a monetary settlement. I didn't want him jailed, primarily because of his parents. My motive was to tell all the women, who are victims of abuse, to not feel scared. If they seek help, they will get justice just like me. So, I don't want any woman to feel discouraged after seeing me withdraw the case; I did so only after my conditions were met. As far as rumours of a monetary settlement are concerned, they are not true at all. I come from a financially sound family, and my reasons were different. To begin with, I am a British citizen and it won't be viable for me to travel from London to India for the hearings. So, I asked for a compensation to cover the damage I have incurred, including being out of work for three years."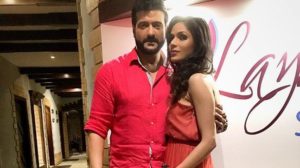 "My family wanted to come over and be with me, they wanted to take the case to its conclusion. However, I wanted to settle it and move on. For me, Armaan is a closed chapter. There is absolutely no chance of getting back with him. That's why I have taken this route," added Neeru.