Bollywood
Arjun And Shraddha Kapoor Starrer Half Girlfriend Official Trailer Review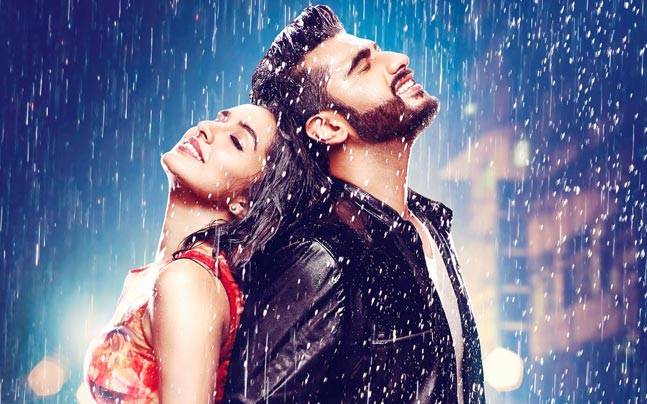 Arjun Kapoor, who had a series of flops in the recent past, will next be seen in Half Girlfriend along with Shraddha Kapoor. The Trailer has lately hit the internet and it's going viral for all the right reasons. It is one of the most awaited films and after watching the trailer our Filmymantra team have a strong view that it will turn out to be a Blockbuster movie.
Also read: Arjun Kapoor And Shraddha Kapoor's Half Girlfriend First Motion Poster Is Out Now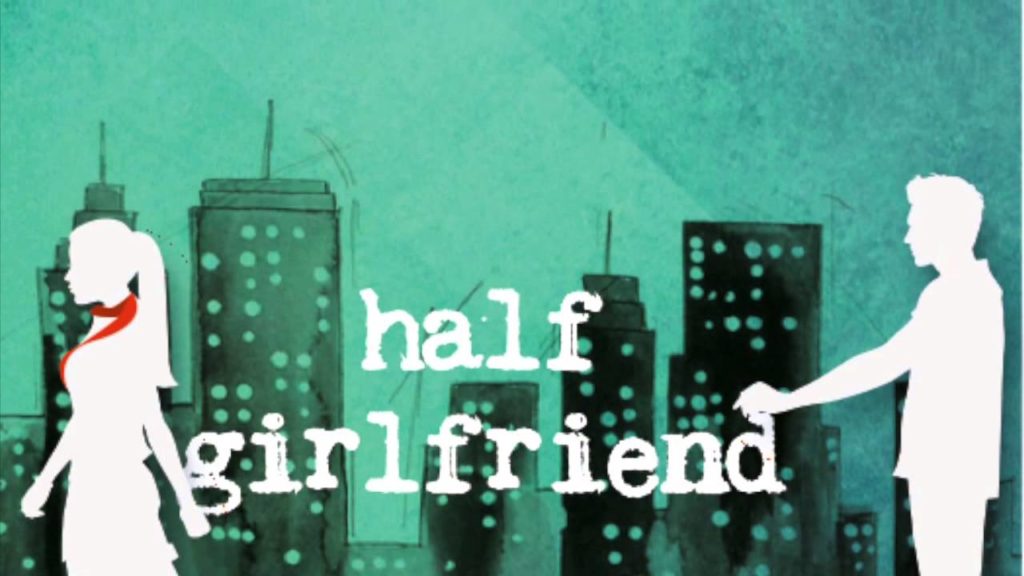 Our Team has analyzed this trailer and they have a very strong point to put right down. At first, the characters of Chetan Bhagat novels are always very strong and impressive. Interestingly, Arjun Kapoor has also worked in Chetan Bhagat's Two States, which was a blockbuster movie based on his novel. This is the second time, Arjun Kapoor is working with Chetan Bhagat. He is well into the character of Madhav Jha and his dialect is very much of Bihari style, which makes his character complete. On the other hand, Shraddha Kapoor also looks like a modern open-minded girl.
This is the first time, they are coming together and their chemistry looks well on track. The co-actors of the film also looks promising like Seema Biswas who is playing Arjun's mother, Vikrant Massey, Felix Shindraj and many more.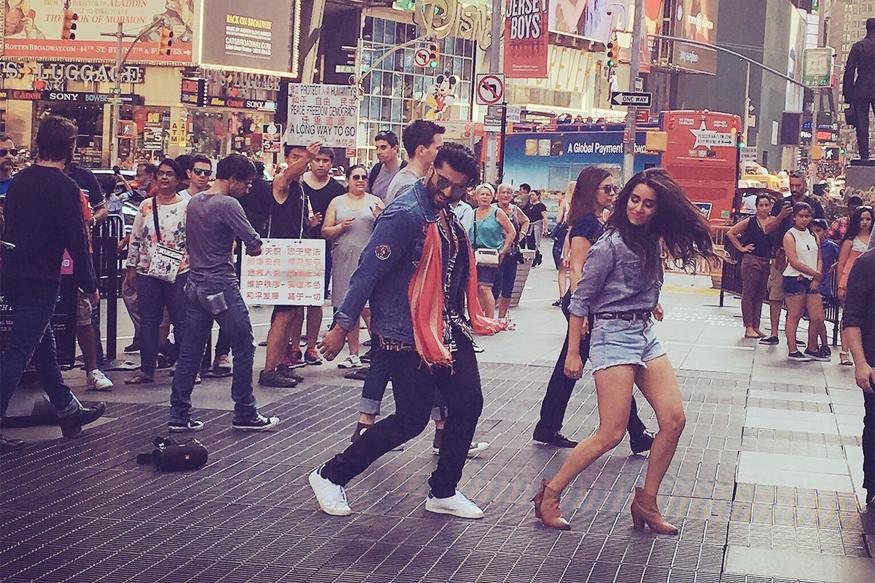 The film is a story of a small town boy who gets an admission int a big college in Delhi. Here, he meets Shraddha Kapoor who is an open minded girl. He falls in love with the girl and she just wants to be his half girlfriend. Now the question is, how far he go to get his love back in his life. The story is truly dramatic and emotional one.