Bollywood
Arjun Kapoor ' s stunning confession on hidden gem ' Janhvi Kapoor, says, I feel like I ' ve known her all my life '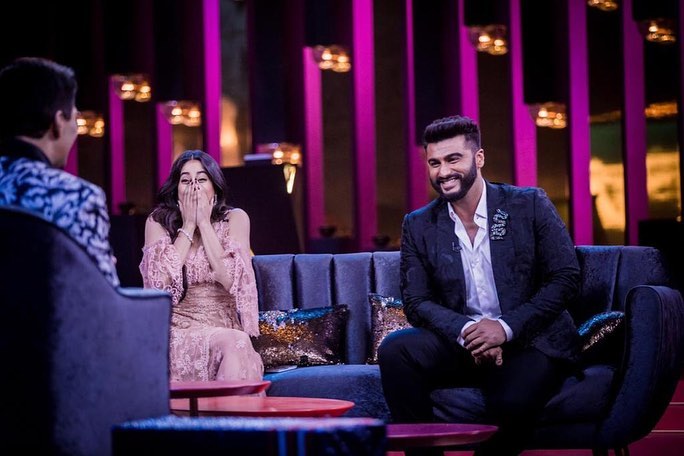 Previously there were may reports suggesting that Arjun Kapoor and Anshula were never in good terms with their half-sisters Janhvi Kapoor and Khushi Kapoor when Sridevi was alive. The legendary actor's death in February this year changed the equation overnight. In that tough hour, Arjun and Anshula was nearby their half sisters and father Boney Kapoor. Arjun is now often spotted posing with his sisters- Anushula, Khushi and Janhavi.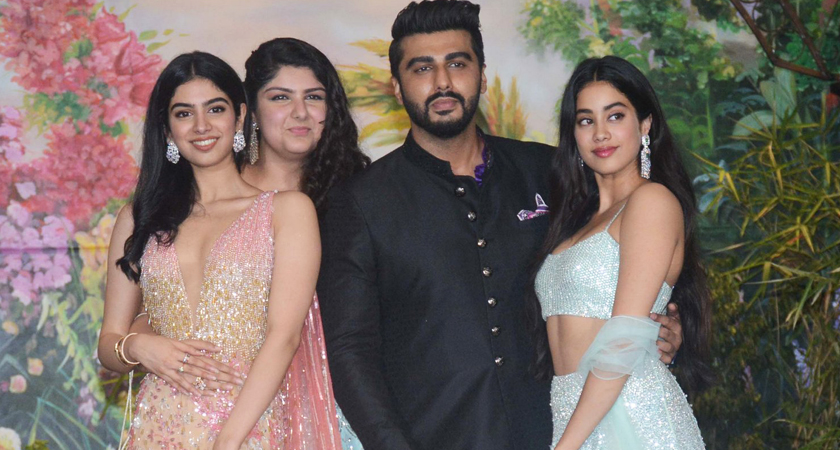 Arjun Kapoor is all set to appear on Koffee With Kara Season 6 with Janhavi Kapoor and audience are excited to watch them together on the screen. Talking about his first ever appearance with Janhavi, actor told mid-day,  "I did get to know her a lot better, off camera also. She's a very sorted girl. She's sensible and funny, and also has quite a few hidden talents that came around in the show; just like how I am, a hidden gem (laughs).
"I think this was meant to be that we would discover each other. What Karan does is, he allows you to be in a comfortable environment and that kind of let's go your inhibitions that maybe I and she would have taken a couple of more dinners and lunches and maybe a holiday or two. Now, suddenly after spending two hours, I feel like I've known her all my life. I can only be thankful to Karan for choosing this combination."
Arjun had recently written on Instagram, "Just what I needed in the middle of my chaos. A reminder of what matters most to me now… Family. Swipe To notice @janhvikapoor is in shock & awe about the fact that the Koffee Champ agreed to share the Kouch with her. Thank u @karanjohar for having us & u know me… I'll be back ?!!!"
https://www.instagram.com/p/Bok2EuBgDy8/?utm_source=ig_embed
On being asked how he agreed to appear on Koffee With Karan with Janhavi Kapoor, Arjun said, "When Karan Johar told me that this was the combination, I was pleasantly surprised, because I am the buffoon and prankster on Koffee with Karan. I thought that I'll get to spend some time with Janhavi. Honestly, I haven't been able to spend time with her. In February (when Sridevi passed away) I was shooting for Namaste England."
Are you excited to watch this particular episode of Koffee With Karan? Share your views in comment section below and stay tuned with us for more Bollywood news and updates.